How to Make Your Hair Smell Amazing All Day
June 09, 2023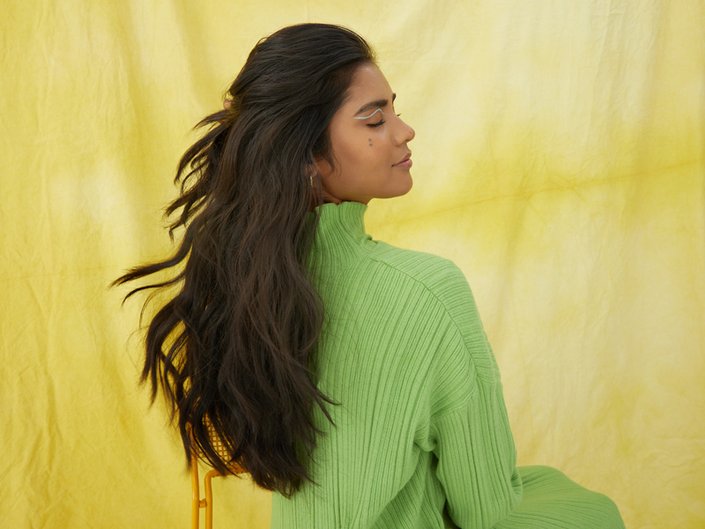 There are few things more glamorous than having a signature scent, which is why we believe our hair should smell just as good as the perfumes we spritz on our skin. Whether you're masking the inevitable smell of sweat during the summer months (it happens to all of us) or you simply want to smell your best, follow these five tips for long-lasting, sweet-smelling hair. Plus, keep scrolling for our favorite products to make your hair smell amazing.
Tips for Great Smelling Hair
Apply a Leave-In Conditioner Before Bed
Before you go to sleep, comb a leave-in conditioner through your hair and let it work its magic overnight. What's better than waking up with effortlessly yummy-smelling hair?
Layer on Fragrant Hair Products
If you love the smell of a specific hair product, use the entire line to amp up its aroma. Not only are you upping the fragrance factor and developing a signature scent for your hair, but you'll also get better results by using the complete system as intended. We're partial to the fruity-floral L'Oréal Paris Elvive Dream Lengths Line.
Spray Perfume on Your Hairbrush
If you don't like to use a ton of products, styling your hair with a perfume-spritzed hairbrush is a great way to infuse it with fragrance. It's also better than spraying perfume directly onto your hair because most fragrances contain alcohol, which can damage and dry out your strands.
Protect Against Heat
Using a lightweight heat protectant treatment before styling is a great way to add shine and protect against damage — and they usually have a nice fragrance, too.
Use Dry Shampoo
Dry shampoo is great for refreshing second-day hair (or third, or fourth…) as well as removing dirt and oil. Choose one with a scent you love.
The Best Products for Amazing Smelling Hair
The Carol's Daughter Goddess Strength Divine Strength Leave In Milk softens hair and fortifies it against heat damage with nourishing castor oil. It has a subtle ginger scent that's perfect for the colder months.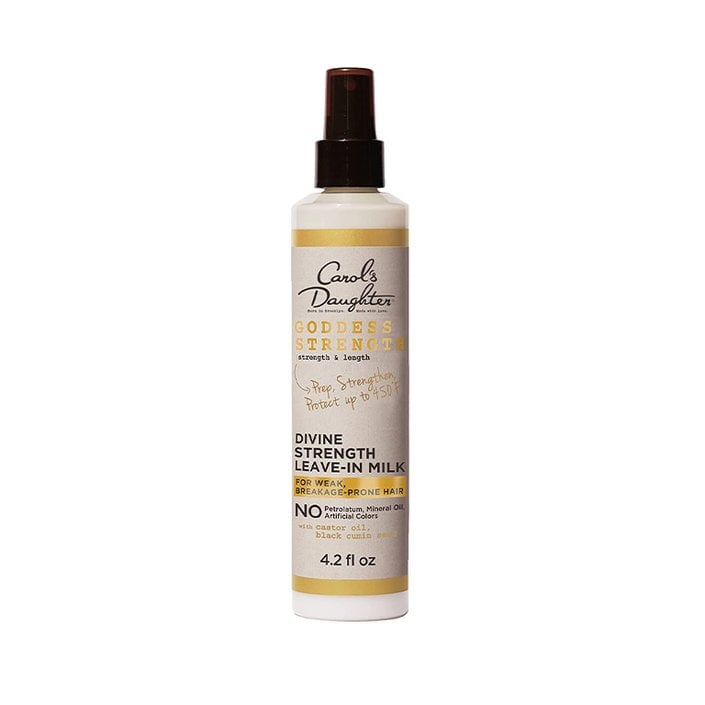 This restorative shampoo has a sweet, candy-like fragrance that we love for summer. Formulated with castor oil and vitamins B3 and B5, it helps reduce breakage and split ends for your longest, healthiest hair ever.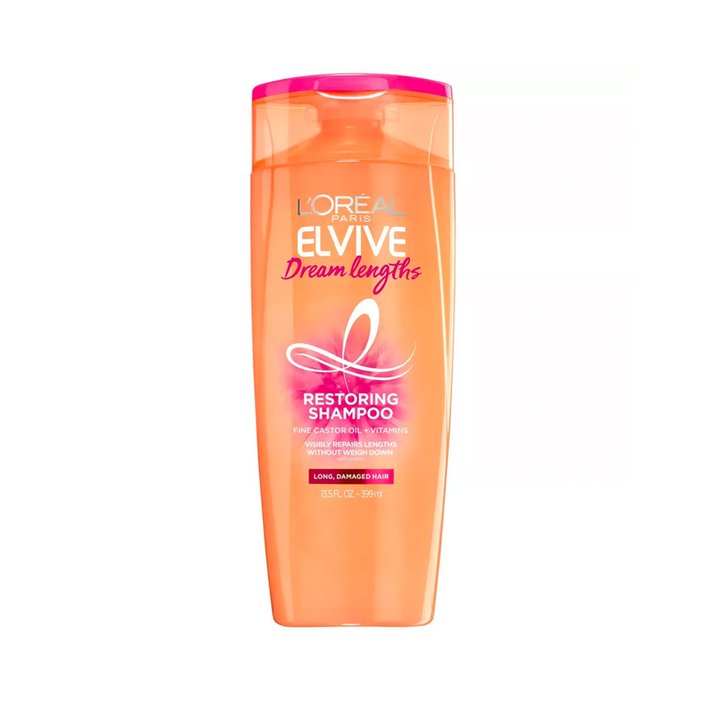 For the best results, follow up the Elvive Dream Lengths Shampoo with the conditioner from the same collection. This is one of our favorite conditioners for long hair because it instantly detangles to help minimize breakage.
No well-rounded hair-care routine is complete without a nourishing hair mask like the Elvive Dream Lengths Hair Mask for Long, Damaged Hair. The cream-to-fiber formula literally envelops your hair.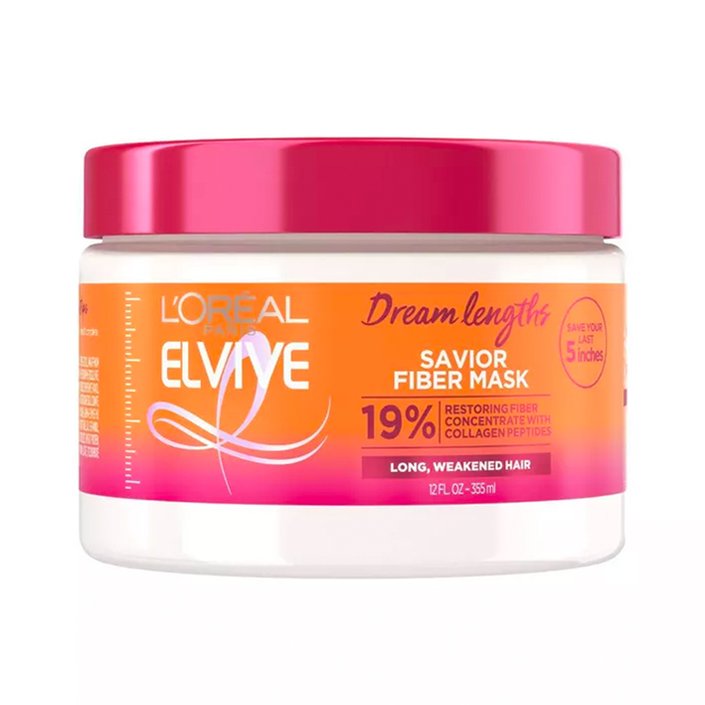 Say goodbye to split ends with the Garnier Whole Blends Hair Honey Repairing Serum. Fragrance notes of vanilla, mimosa flower and — of course — honey give this treatment an intoxicating scent.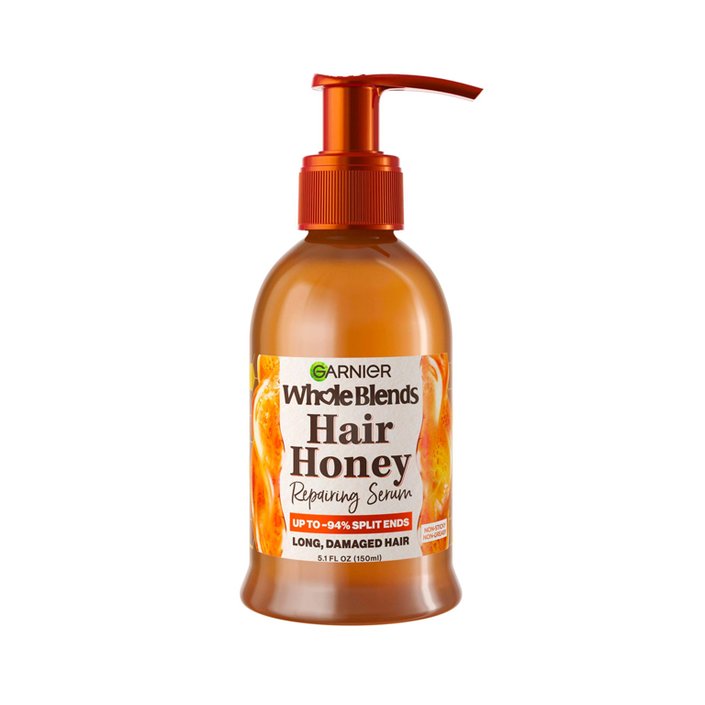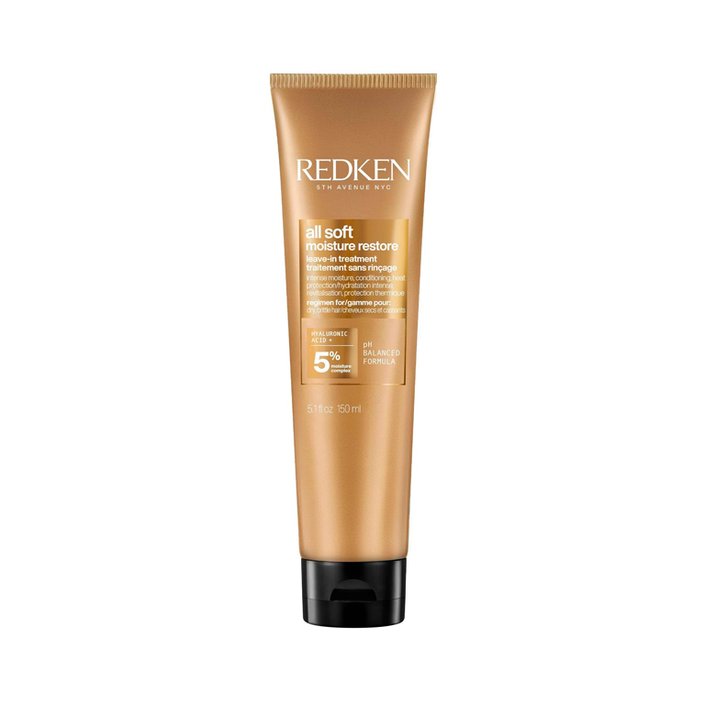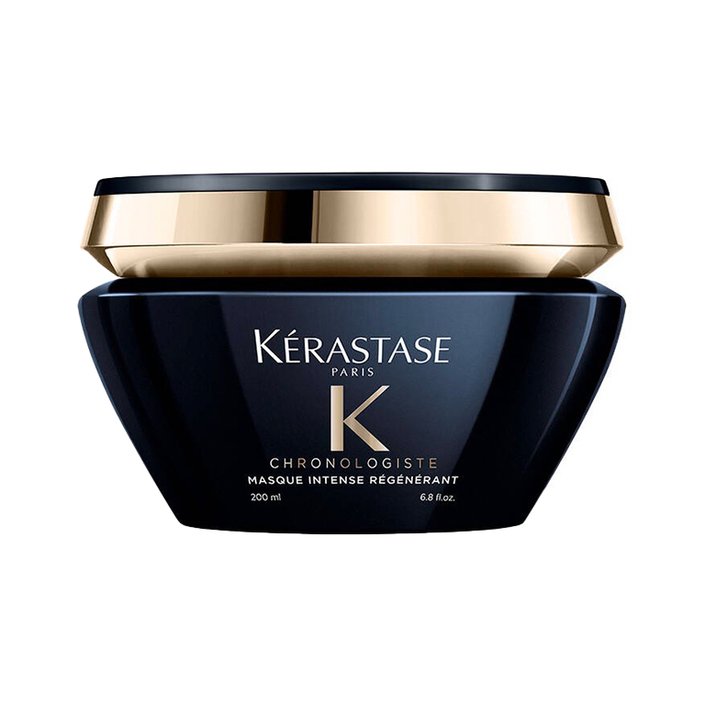 The Redken All Soft Moisture Restore Leave-In Treatment gives you that fresh-out-of-the-salon scent you long for months after your last trim. Be prepared for people to ask you if you just came from a hair appointment when you use this treatment.
Read more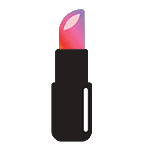 Back to top