A Celebrity Makeup Artist Shares Her Secrets to Achieving the Smoothest Makeup Application Ever
October 01, 2021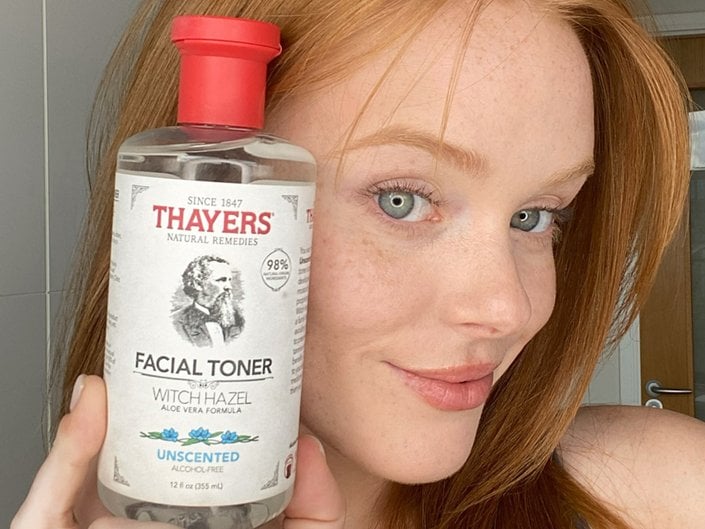 Picture this: you just applied your foundation and — although we're sure it looks great — you can't help but wonder why it doesn't look as flawless as your favorite celeb's beat. To get the scoop on how to achieve a super smooth makeup look, we tapped celebrity makeup artist Mai Quynh. In the Q&A ahead, she shares her secrets to achieving the smoothest makeup application ever (like her client Abigail Cowen pictured above). Spoiler alert: it's all about skincare.
How important is your skincare when it comes to makeup application?
Skincare is extremely important before applying makeup because it preps the skin so that makeup goes on smoother and also lasts longer. I'm a big believer in hydrating the skin before applying makeup because good skin can still show through the makeup and therefore you end up applying less foundation and concealer. I always tell my clients to prep their skin with Thayers Rose Petal Facial Toner. I find that it naturally balances the skin while creating an all-day hydration and helps to smooth out skin texture. It's alcohol-free and gentle for anyone to use.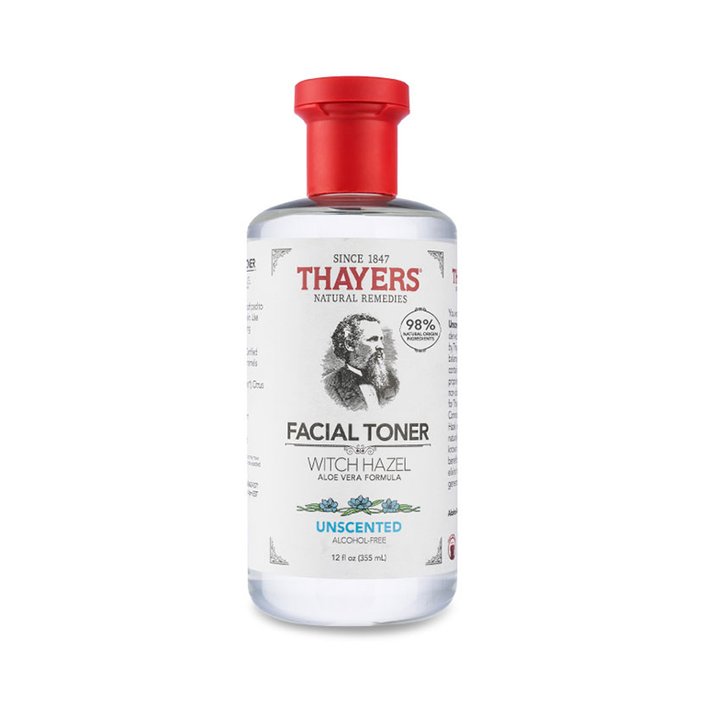 What steps do you take to ensure the foundation goes on smoothly? Do you use a certain primer or foundation? Do you use concealer or foundation first?
After prepping the skin, I like to apply Giorgio Armani Beauty Luminous Silk Foundation using a foundation brush. The technique I use to apply the foundation is a dab and roll motion (a.k.a stippling) with the brush. I find that it leaves an even finish to the skin, as opposed to a stroking/wiping motion which can cause streaking. Depending on how much coverage you'd
like, I generally apply concealer after foundation. If you have a blemish or dark spot that needs more coverage, I apply a thicker concealer before foundation because it will grab onto the skin more so than layering it on top of foundation, which can make it slide off easily.
Can you share any tips for a smooth, even-toned natural makeup look?
If you find that your skin texture is looking uneven, I'd highly recommend sticking to more matte or satin-finish products. Reflective shimmer and frosted finishes can highlight certain areas too much especially if you're trying to minimize attention in those areas. Also, stick to earth tones for natural makeup like rusty soft browns or warm dusty mauve neutrals.
Do you have any tricks for minimizing the appearance of pore size? What about blemishes?
In addition to using a toner to help minimize the appearance of pores, I opt for matte finishes for foundation, setting powder and blush. Together, these tips will make your pores look less noticeable. Blemishes are tricky. If it's flat to the skin, it's definitely easier to cover with makeup. Sometimes if it's a raised bump, makeup can accentuate it more. I find that using a foundation mixed with a little bit of concealer and then layering a setting powder can cover it better than just concealer on its own.
Photos: Courtesy of Thayers
Read more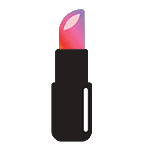 Back to top