Expert Advice: How to Wear Makeup With Glasses
April 11, 2018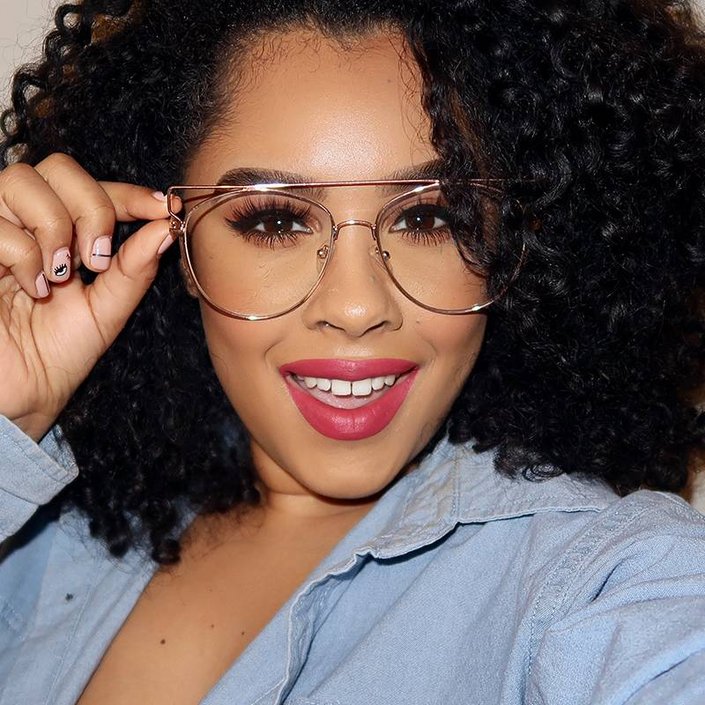 Personalizing your makeup routine can come with some challenges, especially if you have special circumstances, i.e. freckles, bangs, or what you came here for: glasses. First of all, let's acknowledge that there are two types of glasses-wearers: those who have decent vision and wear glasses as an accessory and those who rely on them to function as human beings. No matter which end of the spec-trum you fall into, we're all searching for the right makeup shades, techniques and products that complement our glasses-wearing features — and make us look a lot chicer than the spec-wearing emoji (🤓).
Ahead, beauty influencer, makeup artist and M Crowd-erMadison Murrell shares her best tips for pairing makeup and glasses for a a studious-meets-glam makeup look. Check out four important rules she always follows, ahead:
Make Your Eyes Stand Out
Madison typically opts for a smoky eye with lots of liner and mascara when she wears glasses. "For eyeliner, I apply product to both my top lash line and bottom water line," she says. "I like to do a thick line or winged line because it makes my eyes pop." As you can see in the photo above, Madison users more than just mascara to get her voluminous lashes. If you choose to wear falsies like Madison, make sure you get a pair that will fit behind your frames. "The only way to keep falsies from hitting your lenses is to wear a shorter pair. I wouldn't recommend cutting your lashes at all because it'll ruin the lash," she explains.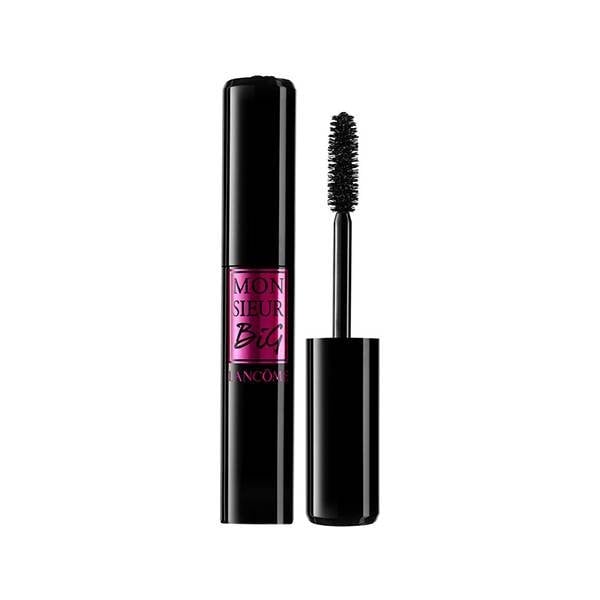 Keep Your Brows (Mostly) Natural
"I would go for neutral brows if you were to do a smoky eye with glasses," she says. "Black might be too harsh if you're doing a smoky eye, and it might close the eye up, making them look really small." To get a natural eyebrow look, use an eyebrow pencil and start by brushing your brows upwards with a spoolie. Next, gently trace your eyebrows with a pencil to shape them, and then lightly fill them in using short strokes that mimic your natural hairs.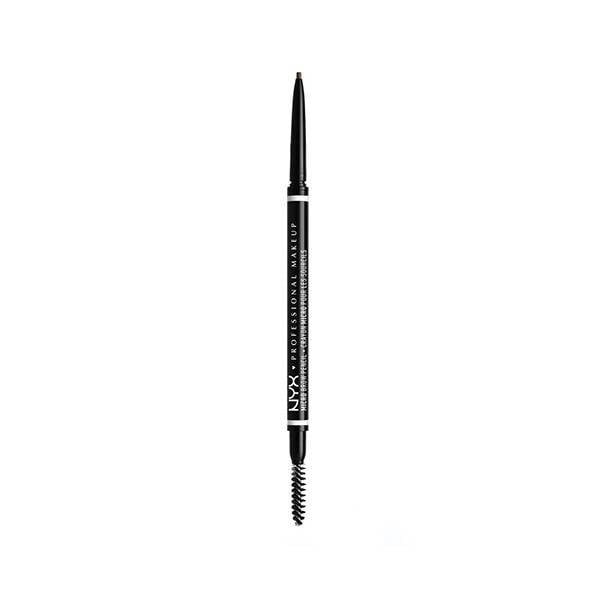 Go Bold With Your Lip Color
"A bold lip is great with glasses because it allows the lips to be the focus feature, rather than eyeshadow people may not be able to see behind your glasses," says Madison. We recommend Maybelline SuperStay Matte Ink Liquid Lipstick — not only for its long-lasting power but because it comes in an array of highly pigmented colors.
Go Full Coverage for a Flawless Finish
"For makeup with glasses, I recommend a full-coverage satin finish foundation," says Madison. "Since your glasses can sometimes take away from your eye makeup, it's important to keep your skin looking flawless, too." Giorgio Armani Luminous Silk Foundation will give you a radiant, airbrushed finish and can be built up to full-coverage.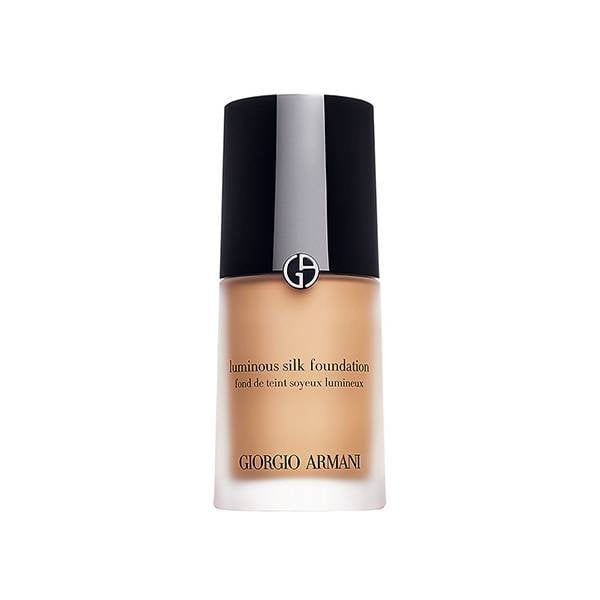 Read More:
How To Wear Makeup Without Covering Your Freckles
MUA Tips for Wearing Makeup When You Have Bangs
8 Makeup Artist Tricks That Will Forever Change How You Wear Mascara
Hero Image Courtesy Madison Murrell
Read more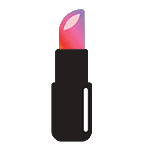 Back to top