Calling All Cheerleaders! This Longwear Makeup Will Last Through a Cheer Competition
April 06, 2023
Anyone who has ever been involved in competitive cheerleading knows that the makeup, hair and uniforms are a big part of competition experience — the sparklier, the better. But it's also an incredibly physically demanding sport. When you're executing complex choreography and tumbling routines, the last thing you want to worry about is how your foundation will hold up when you inevitably break a sweat.
The good news: If you opt for the right makeup products, you won't have to. The L'Oréal Paris Infallible Collection is full of longwear, water-resistant and waterproof products that look and feel great all day long through the blood, sweat and tears that come with competitive cheer.
It's only fitting that L'Oréal Paris is showcasing its long-lasting foundations, eyeliner and more at its INFALLIBLE #DONTSWEATIT cheerleading event in Daytona, Florida. Read on to find out which Infallible products will be highlighted at the event.
Makeup Products That Will Last Through a Cheer Competition
When it comes to choosing face makeup to wear during a workout, a super lightweight formula is a must. You don't want a heavy, cakey foundation that starts to feel suffocating on your skin. That's why we love the transfer- and sweat-resistant Infallible 24 Hour Fresh Wear Foundation. Not only does it stay looking flawless for up to 24 hours, but the ultra-thin texture feels comfortable and breathable all day. It's also formulated with SPF (a major plus for outdoor competitions!) and the medium-buildable coverage allows you to customize your look.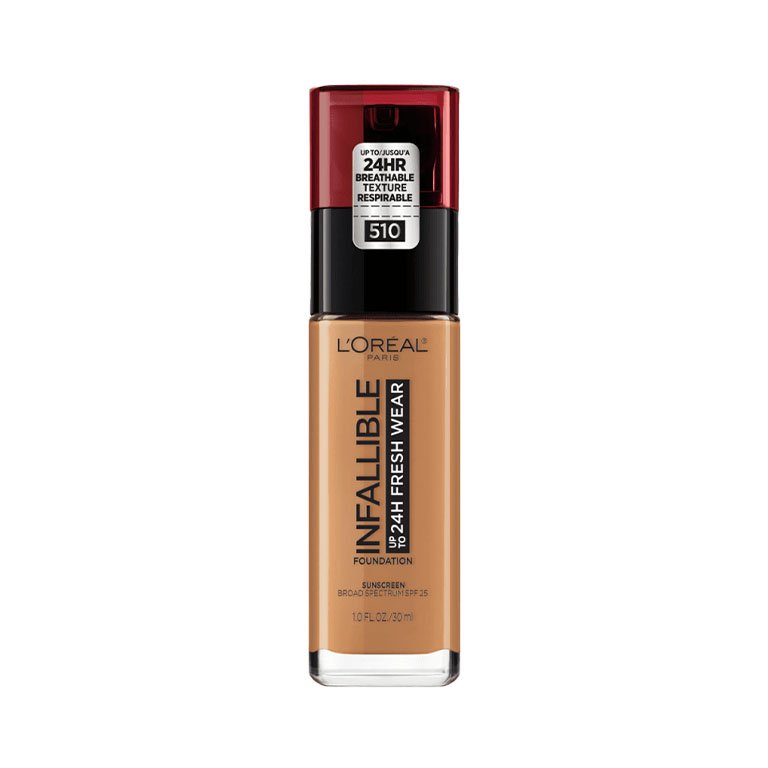 Use the Infallible Full Wear Concealer to highlight, contour and cover up blemishes and dark under-eye circles. L'Oréal Paris' most pigmented formula yet, this creamy, comfortable concealer provides long-lasting full coverage with just one stroke. Plus, it's waterproof and won't transfer, fade or crease. Pair it with your Infallible Fresh Wear Foundation for an airbrushed matte complexion.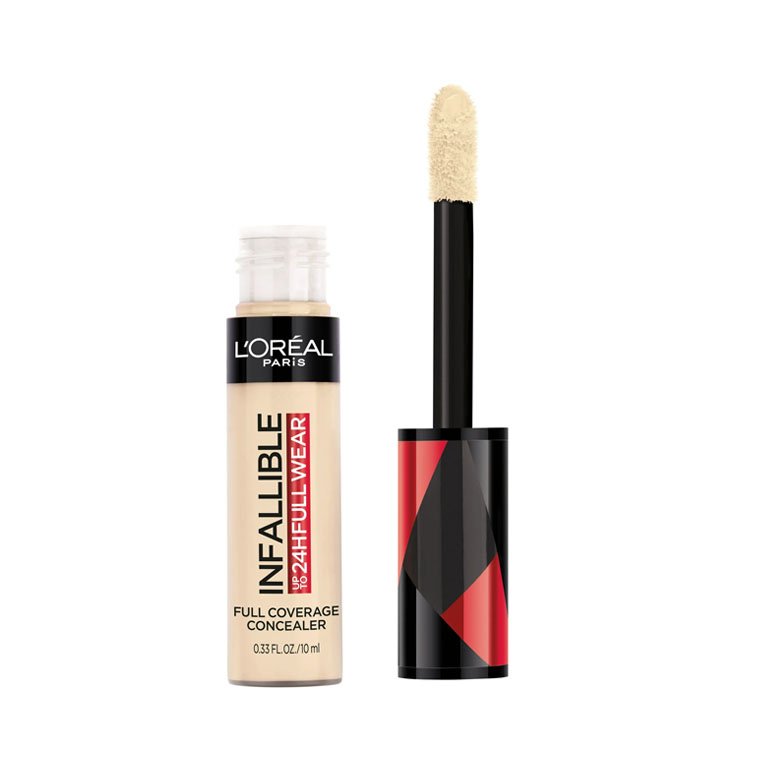 Make your eyes pop with this easy-to-use eyeliner pencil that delivers serious pigment pay-off. The smooth gel formula glides across the thin skin of your eyelids without skipping, allowing you to get a perfectly sharp, tight line. It's waterproof, transfer-proof and smudge-resistant — in other words, it stays put no matter how intense your choreo is. With brown, green, gray, turquoise, black and blue shades to choose from, you can match your eyeliner to your uniform!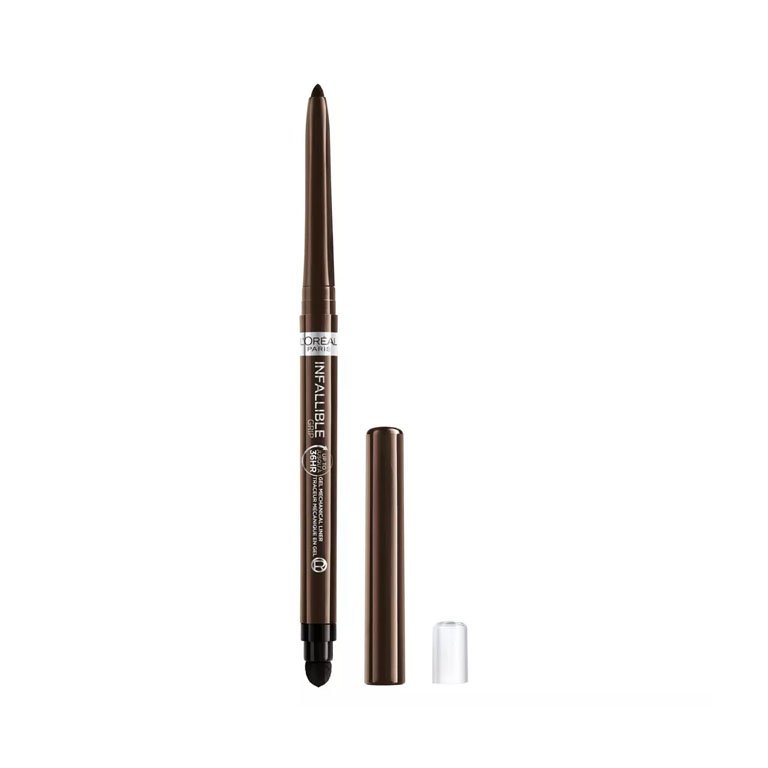 When you're working hard to nail your choreography and tumbling, you're bound to break a sweat. Keep the shine under control with this waterproof, sweat-proof, heat-proof and non-comedogenic powder foundation. You can wear it as your foundation or use it as a setting powder for the rest of your makeup. It effectively mattifies while offering the full coverage of a liquid foundation. Despite the coverage level, it feels breathable and comfortable. Choose the best match for you out of the 20 shade options and be prepared to kiss cakey powder foundation goodbye.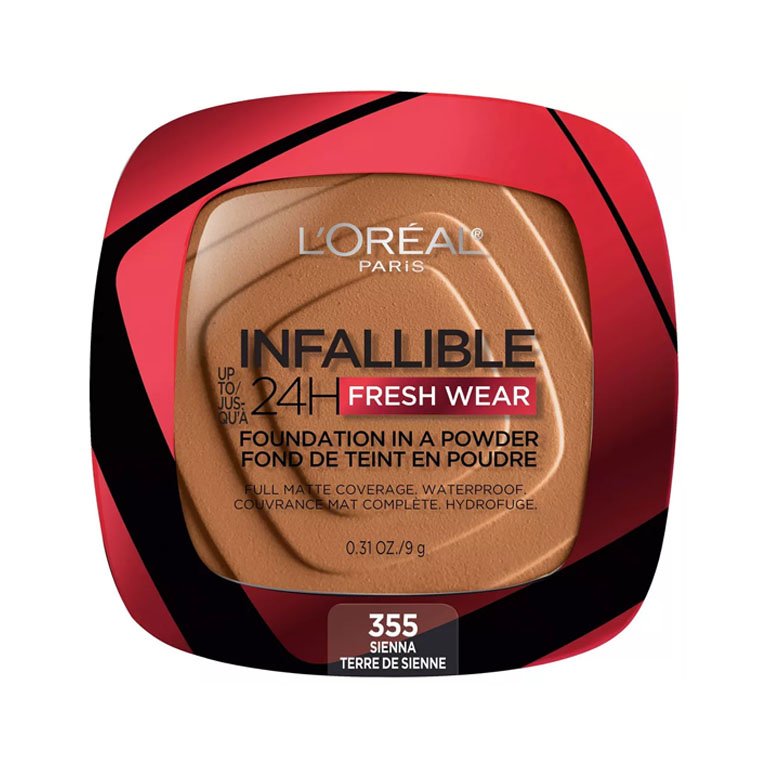 No competition-ready makeup look would be complete without a little bit of stunning sun-kissed glow. The Fresh Wear Soft Matte Bronzer gives your complexion an extra boost of radiance to really make you stand out from the crowd. In addition to using it to add warmth to your skin, you can also use this bronzer to contour for a more sculpted look. Similar to other products in the Infallible collection, it's long-lasting, waterproof, sweat-proof, transfer-proof and heat-proof.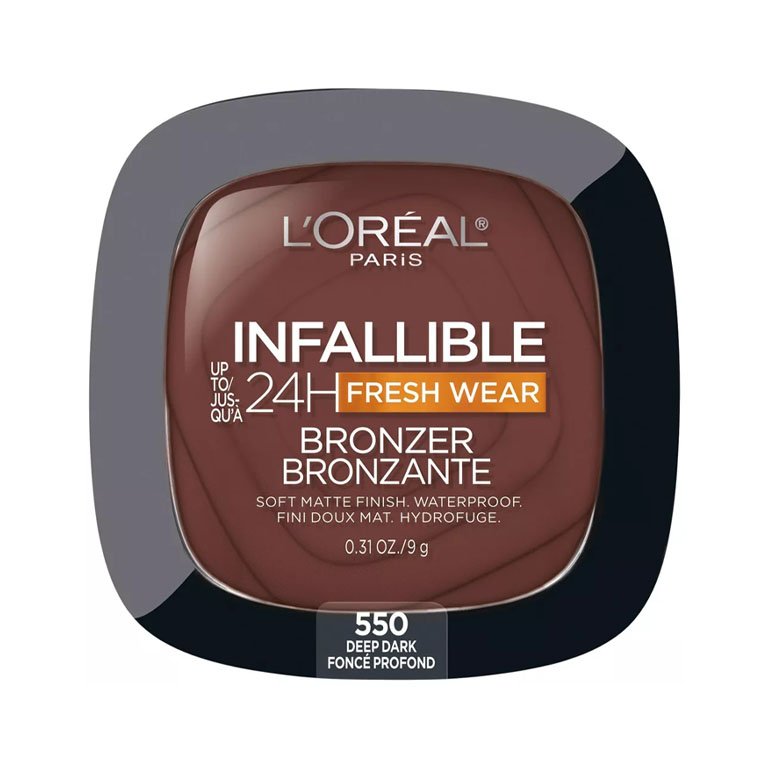 Design: Juliana Campisi
Read more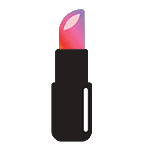 Back to top