NY vs. LA Makeup
May 23, 2018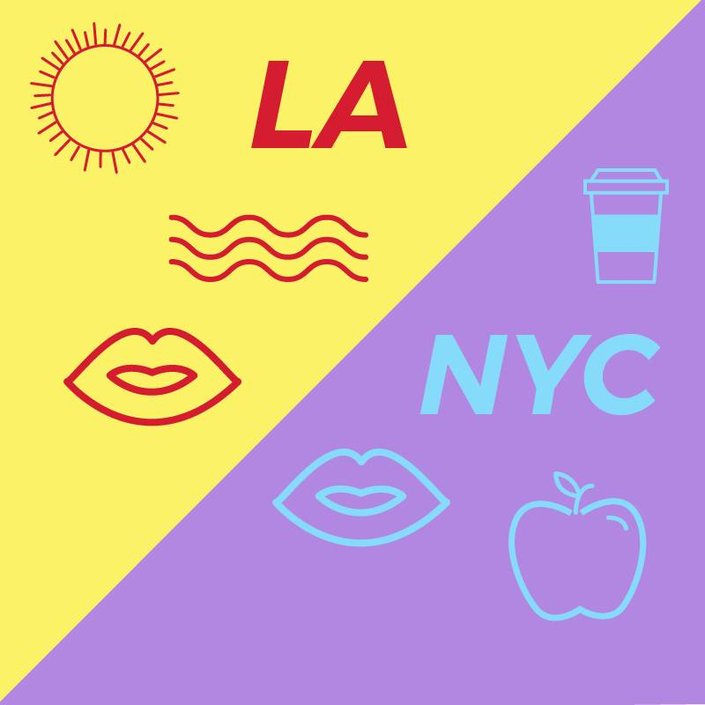 Ah, a feud as old as time — New York vs. L.A. Both cities claim to be the best coast with superior culture, style and an overall better way of life. And even though we're admittedly a little biased, we're not here to judge. Both coasts have their unique style and flavor — whether it's the timeless all-black New Yorker uniform or beachy, sunkissed Cali vibes — and we figured there must be some differences in the way beauty junkies do their makeup on opposite coasts, too.
Turns out we were right. We caught up with L'Oréal's Emily Lundquist, who recently made the move from one coast to another and has definitely noticed a difference. New York, she noted, is "less flashy and [people] wear less makeup" and that "beauty feels more matter of fact." On the other hand, L.A. is all about celebrating that "year-round sunkissed glow" featuring bronzer, highlighter and fresh, dewy skin.
The one trend that knows no coast? Sharp, black winged liner — a look Emily swears by.
Would you rather rock a cosmopolitan New Yorker look or a laid back West Coaster beat? Watch the tutorials ahead and decide:
A New York Look
This tutorial by YouTuber EMAN embodies the New York look — clean, bold and fresh. She pairs a classic red lip with a glossy lid, a vibe that is undeniably east coast.
LA Glam
A bronzed makeup look fit for a beachy, LA babe, we're obsessed with this peachy makeup look by Alondra Mendoza.
Read more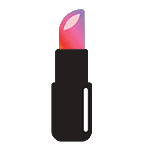 Back to top