7 Makeup Influencers On Our Radar For 2019
December 28, 2018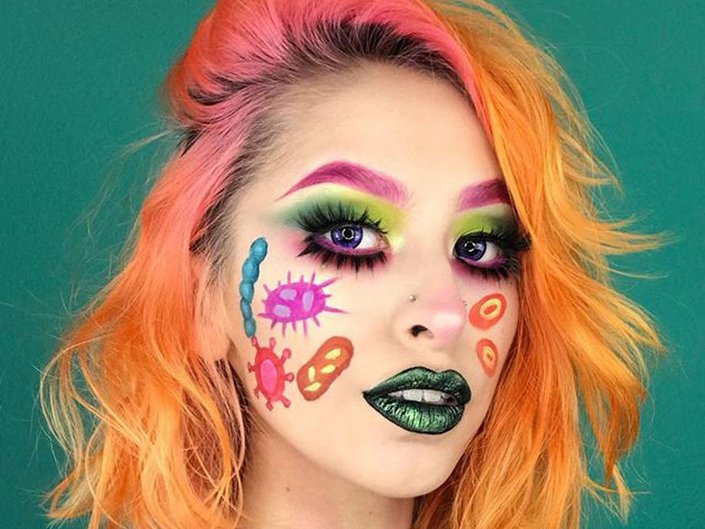 In a world where there's an influencer for nearly every niche (yes, there are even beauty gurus who only whisper), it can be difficult to find one who resonates with your makeup obsession — whether that's glowy, everyday inspo or avant-garde eyeshadow that makes you take a second look. That's why we've rounded up the makeup influencers we'll be watching in 2019.
Peep our picks, ahead:
For Avant-Garde Eyeshadow Looks
@aaronsmakeup
There's lots of reasons to follow Aaron, one major one being his fire eye looks. A self-described "unconventional makeup artist", the 21-year-old plays with texture, color and shape to create unexpected eyeshadow looks we can't help but obsess over. We're particularly infatuated with the look below, where he creates a graphic, ombre look that's vibrant, avant-garde and undeniably fun.
For Whimsical but Approachable Makeup Looks
@strashme
If you love makeup looks that are wearable and a little whimsical, then Strashme is your girl. Whether she's creating over the top eye looks or ultra-editorial beats (like the one below), they all feature flawless skin and a popping highlight. In other words: follow her first and thank us later.
For Whimsical, Affordable Lewks
@gothfruits
Fire makeup looks is only one of the reasons we follow Gothfruits (who you've likely seen on our instagram a time or two). Their graphic makeup looks are a little spot of sunshine on our feed, and lots of their fave products are affordable and available at the drugstore (they're big fans of Maybelline Fit Me Dewy + Smooth).
For Trendy, Glowy Makeup Slays
@_tatyyyyy_
Perfect for everyday hair and makeup inspo, Tatyana has one of those instagram's that make you want to take a selfie class ASAP. She's consistently glowy in an I-woke-up-like-this way and her makeup tutorials are ultra-helpful and relatable.
For Honest K-Beauty/Trendy Makeup Reviews
@kenniejd
If you love honest makeup reviews and full-face-using-only-one-brand videos, then Kendall is a must follow. The K-Beauty enthusiast tests everything from Glossier to the latest buzzy k-beauty skin masks, which can be especially helpful for women of color who aren't sure whether certain products will be love at first swipe.
For Colorful, Innovative Makeup Looks
@raggedyroyal
Lauren Brown — known on the 'gram as raggedyroyal — is the queen of ultra-colorful eyeshadow makeup you won't be able to look away from. Her unexpected color pairings and monochrome makeup looks will keep you entertained while her word-of-the-day captions might just expand your vocabulary — either way you'll be obsessed.
Read more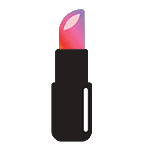 Back to top