It's National Lipstick Day — So We're Celebrating by Sporting the Shiniest New Lippies in All the Land
July 29, 2018
It's National Lipstick Day, which means it's time to celebrate that special *unicorn* lipstick in your stash. This is the type of lipstick you hold on to — remain loyal to— and you especially don't let go, even when a shiny new competitor finds its way into your makeup bag. But we've found a lipstick that might just give your unicorn a run for its money, and it has a little bit to do with Maybelline, and a lot to do with shine.
Cue: the new Maybelline Shine Compulsion collection, an oil-slick take on the classic Maybelline lipsticks we know and love, but more elevated than ever. This 10-piece lipstick collection comes in a variety of shades from muted plum to bright magenta, spicy chocolate, hot red and pink. Even Maybelline Pro Makeup Artist Erin Parsons is obsessed with this innovative lippie — "it has amazing staying power, especially for a glossy lipstick," she revealed to us. "Because of the oil-in-formula, it keeps the lips hydrated and smooth." And we couldn't disagree. We love most that this lippie has ability to give us a ton of color payoff, and Parsons recommends that the best way to get the most chroma for your buck is "to simply apply another layer directly on top periodically throughout the day to maintain the opacity level." Ahead, we tested out our favorite colors — and these are the ones we're wearing for National Lipstick Day.
Marisa: Chocolate Lust
What struck me immediately about this lipstick is that the formula is super silky and hydrating. In the summer, I'm less inclined to choose a matte lipstick over a lightweight lippie with a glossy finish. This is definitely a great option to throw into your everyday makeup routine because its consistency is like a lip balm but with high-pigment. I'm wearing the shade named Chocolate Lust, which is a brown-orange shade I'm in love with.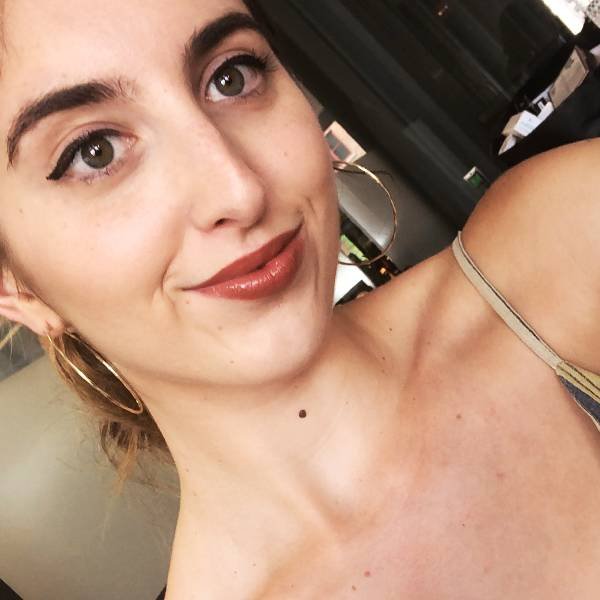 Alanna: Berry Blackmail
I love a bright glossy lip, but often find that it's tricky to find the perfect formula of both shine and pigmentation, since usually one quality always outweighs the other. That's why I was super floored by this glossy, both bright and nude Shine Compulsion brainchild of Maybelline — it seriously has breathtaking chroma and all-in-one incredible shine. I'm wearing Berry Blackmail below (incredible name for it, might I add), and I absolutely adore how bright, poppy but still slick and shiny it appears. Shine compulsion can be summarized in four words — 10 out of 10.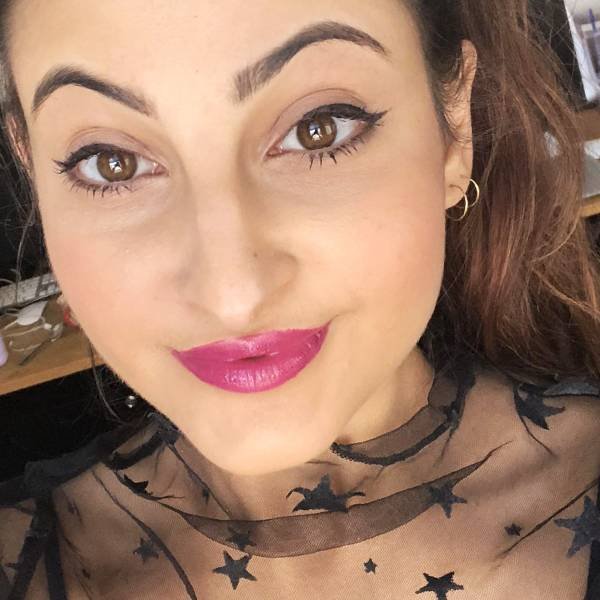 Tembe: Scarlet Flame
I'm a newbie when it comes to glossy lipstick, but I'm no stranger to bold, bright red lips. Scarlet Flame is the best of both worlds, and I'm pretty much obsessed with the soft, hydrating formula. I love that it feels almost balm-like on the lips but delivers lots of color. I'm going to pair this punchy red shade with a thick black wing and lots and lots of highlight.
Read more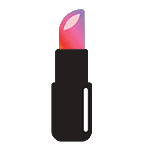 Back to top