Trend Alert: The Middle Part
September 24, 2019
Maybe you've been rocking this style before it became a trend, or maybe you haven't — either way, this trendy 'do has recently been taking over award season, every runway and well, our lives. It can be worn in the form of an updo, a pony, perfectly sleek and straight or tousled, wavy and curly. But, how can one trend transcend all hairstyles?
Because it's all about the part
… the middle part (that is!).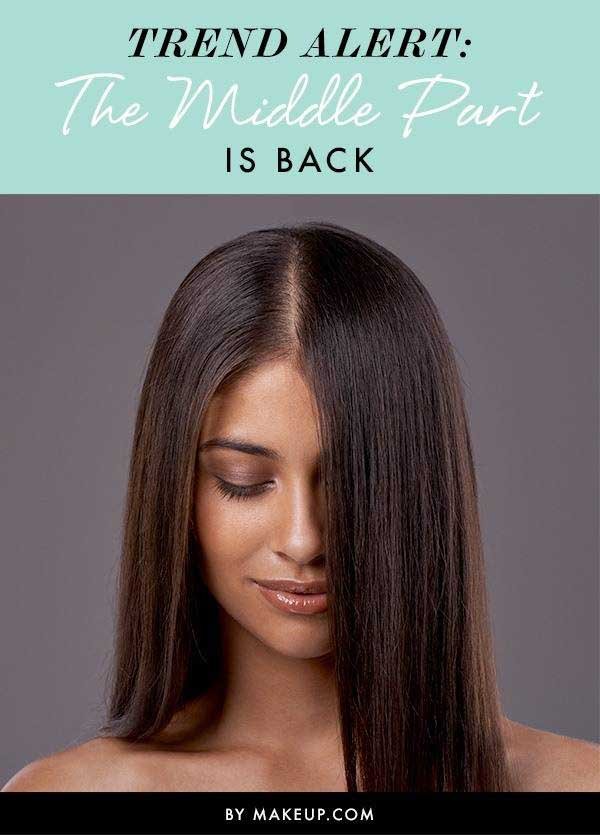 The Hair Part Finds Middle Ground
We can describe the center part in just two words that mean everything — all encompassing. If you've got a long formal evening (and even longer gown) in the works, a slicked-down chignon with a sharp part right down the center screams chic and sleek!
If beach waves or loose curls are more your style, guess what? Center part that baby too! And it doesn't stop there — pin-straight strands pair perfectly with the middle part. As does the "I slept in" bedhead, natural curls (faux curls!), a ponytail (a low pony!), a low bun… you get the picture.
Either way you style it, the middle part not only flatters your hair, but your face as well! Rocking this part will frame your face and define your cheekbones. And, you know how much we love sculpted, supermodel cheekbones! The best part is how easy it is to throw together.
So, if you aren't already, will you be rocking the middle part soon? Let us know in the comments below!
Photo: iStock
Read more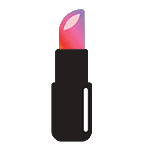 Back to top