6 Beauty Products Inspired By Old Hollywood Actresses
April 13, 2018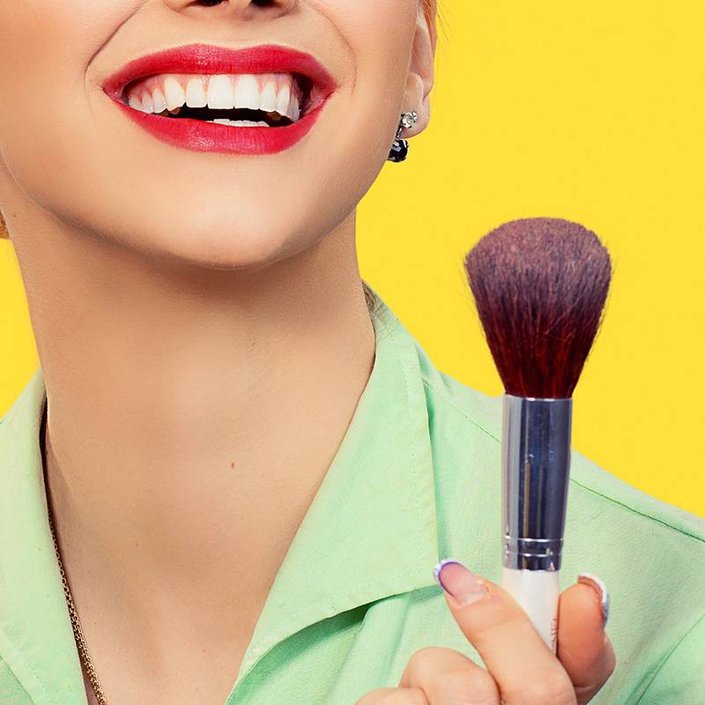 Every iconic Old Hollywood actress had a story — and part of their individual narratives included makeup in some way, shape or form. In the beauty realm of 2018, we're incredibly used to our icons changing their looks every year, month or even week, but back in the ages of the silver screen, every legendary actress stuck to makeup trends that worked best for them — whether it be a bold cat eye or dark lip. Ahead, find some of our favorite Old Hollywood muses, and their signature makeup looks that still inspire our use of these products today.
The Cat Eye — Audrey Hepburn
Try: Maybelline Master Precise Liquid Eyeliner
Winged liner has withstood the test of time, and any classic snapshot of Hepburn in Breakfast At Tiffany's is all the proof you need to confirm this. The actress took major note from the character she portrayed in Blake Edwards' film, and the cat eye became one of her go-to eye makeup looks. The Maybelline Master Precise Liquid Eyeliner is one of our absolute favorites to use when recreating the classic winged line.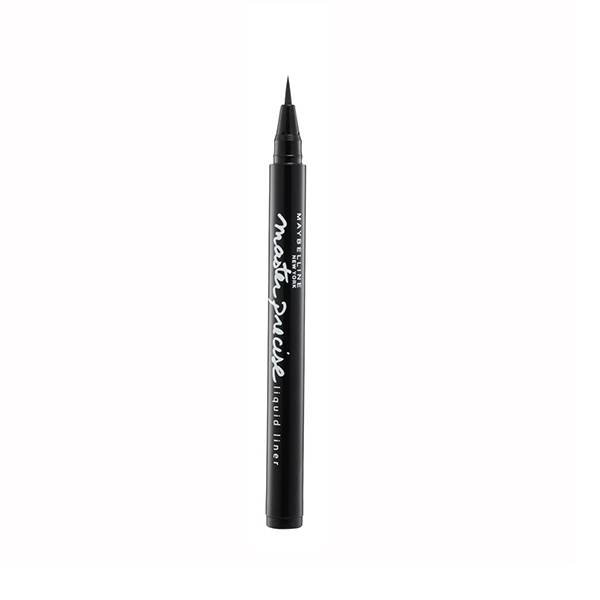 The Red Lip — Marilyn Monroe
Try: Sephora Matte Lip Cream in 01 Always Red
It's safe to say that the red lip catapulted into popularity thanks to Ms. Monroe — and even safer to say that one of our favorites ever to achieve the classic pout is the Sephora Matte Lip Cream in Always Red. The truly perfect universal red, this stuff goes on super smoothly and won't budge an inch — an exquisite nod to the bombshell's signature pout.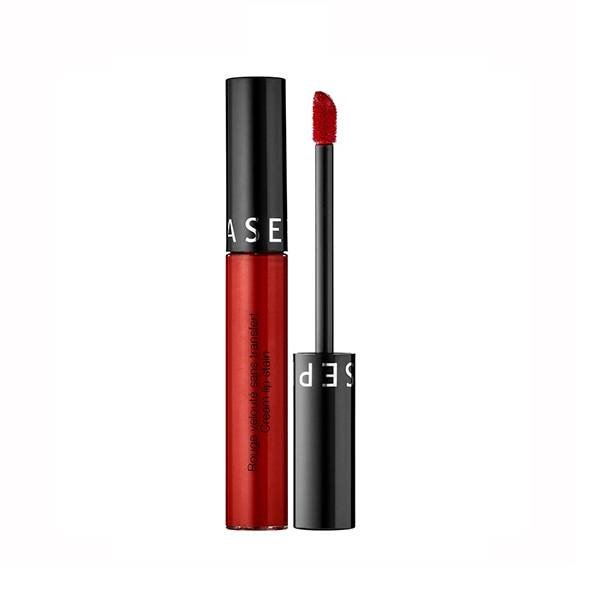 The Bold Brow — Elizabeth Taylor
Try: Maybelline Tattoo Studio Waterproof Eyebrow Gel
If Elizabeth Taylor is remembered for anything beyond her acting career and empire, it would have to be her striking eyebrows. To achieve the same daring look, we love applying the Maybelline Tattoo Studio Waterproof Eyebrow Gel to give major Taylor-esque pigment and structure to our brows.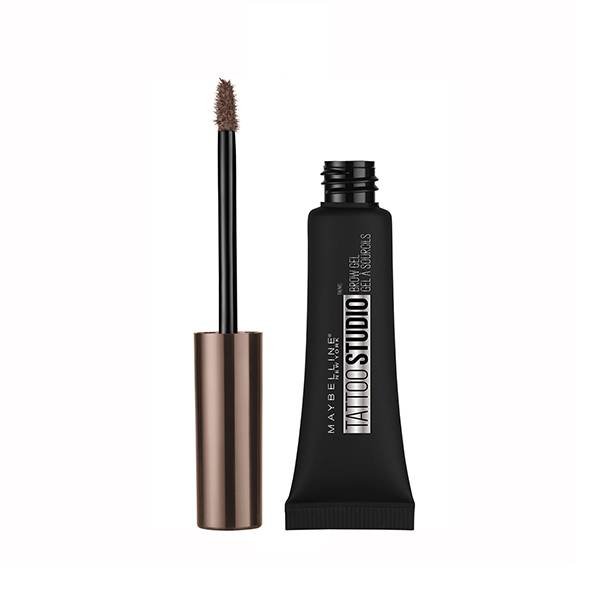 The Dark Pout — Bette Davis
Try: NYX Professional Makeup Strictly Vinyl Lip Gloss in Night Walker
Bette Davis was an unconventional beauty icon, and that's probably one of our favorite things about her. Taking a hint from her signature dark glossy lip, we love the NYX Strictly Vinyl Gloss in Night Walker because it goes on super smooth, is incredibly pigmented and creates the perfect Davis-approved dark pout.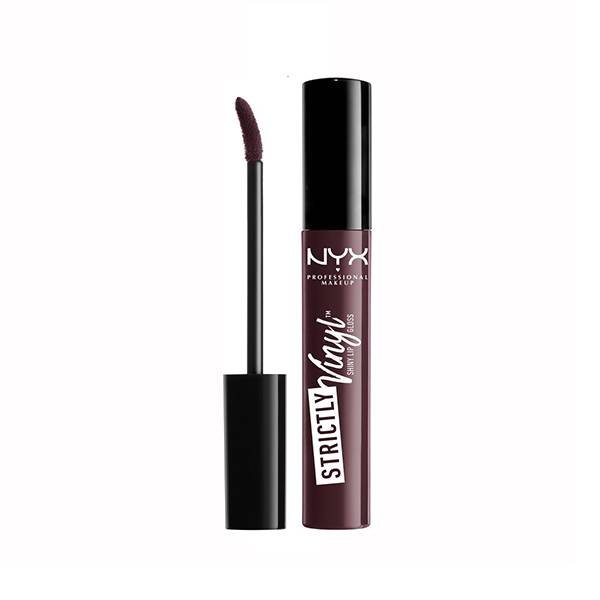 The Glossy Lid — Greta Garbo
We'll be the first to tell you that the glossy didn't just come about within the recent Instagram decade. Known for her creative hooded eye makeup looks, a glossy smudged eye finish wasn't that novel of a makeup choice for Greta Garbo. Inspired by her signature look, the YSL Eye Gloss Smudger is one of our go-tos for recreating it.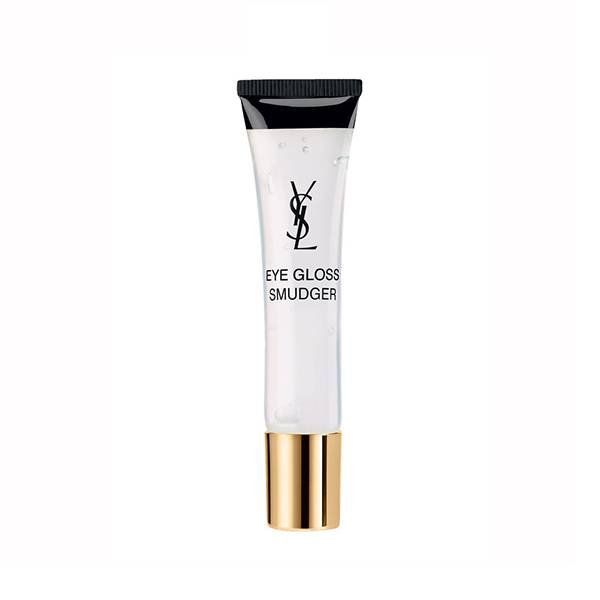 The Wispy Lashes — Katharine Hepburn
Try: NYX Professional Makeup Wicked Lashes in Tease
Katharine Hepburn may have had a tomboy sense of style, but when it came to beauty, her lashes were in full force. Long and wispy was her way of lash life, and we love the NYX Wicked Lashes in Tease for a Hepburn-esque makeup finish.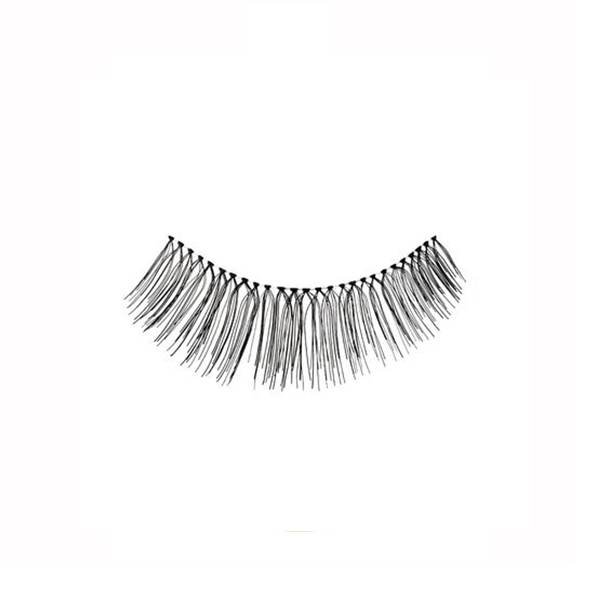 Read more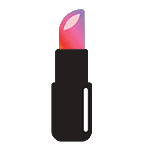 Back to top