5 Paper Beauty Products That Will Change Your On-The-Go Beauty Routine
November 09, 2018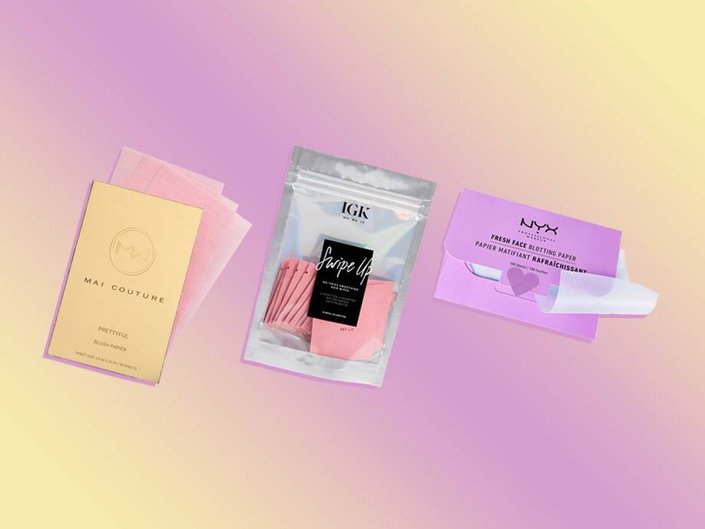 There are two types of makeup products in this world: the ones
you apply the usual way
, and the ones you do not. It's true, even makeup has the ability to shapeshift into a new kind of medium, and we're pretty obsessed with the latest trend: paper beauty products. Paper beauty ranges from
the classic blotting sheet
to actual makeup papers and hair-helpers. Ahead, we rounded up five of our favorites to ease up your routine with just a few swipes.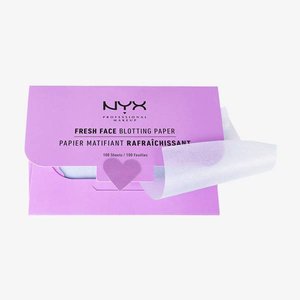 1 / 5
NYX Professional Makeup Fresh Face Blotting Papers
A good blotting sheet is a makeup guru's best friend — not only because it keeps major shine at bay but because it makes you feel fresh-faced with just a few swipes. This will become a staple in your makeup bag no matter what type of skin you have, guaranteed.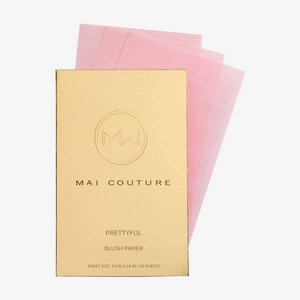 2 / 5
Mai Couture Prettyful Blush Paper
For a makeup paper that's really reinventive, look no further than the Prettyful Blush Paper by Mai Couture. This stuff is incredible because it transfers serious pigment onto your cheeks with a few motions — one sheet will leave your cheeks flushed and your mind blown.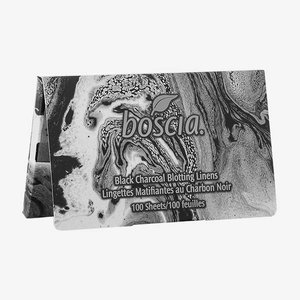 3 / 5
Boscia Black Charcoal Blotting Linens
Charcoal Blotting Linens from Boscia are another blotting favorite. These are great if you're searching for a detoxifying blot and will make your makeup look incredibly matte with a few dabs.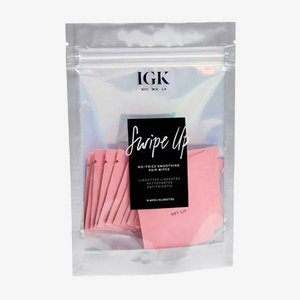 4 / 5
IGK Swipe Up No-Frizz Smoothing Hair Wipes
Fly-aways ain't seen nothin' yet. This paper hair product can smooth your style game in a matter of seconds. These babies are perfect for throwing in your purse on any occasion.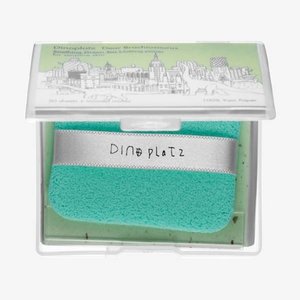 5 / 5
Too Cool For School Dinoplatz Blotting Paper
Finally, leave it to Too Cool For School for coming up with a blotting paper you'll enjoy upon every application. This is chock full of oil-absorbing properties to keep your skin slick-free and comes with a cute puffer applicator that works perfectly time and time again.
Read more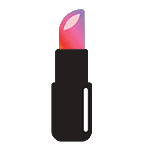 Back to top