How Can I Help Prevent My Eyelashes From Falling Out Due to Makeup?
April 07, 2021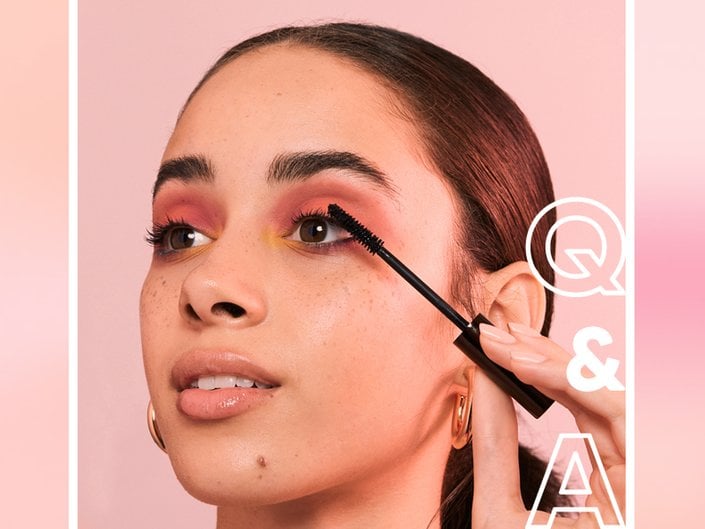 Sometimes makeup gets the better of us, and one of those occasions is when our eyelashes fall out after applying or removing mascara. To find out why this happens and how to prevent too many lashes from falling out, we reached out to pro makeup artist Andrew Velazquez. Read on for his expert tips on how to keep lashes healthy and stronger.
Use a Primer
The first thing that may help your eyelashes from falling out is using a lash-strengthening primer. "Use an eyelash primer that contains ingredients like keratin, vitamin E and castor oil — these will all benefit growth of the eyelashes and help protect them from mascara," says Velazquez. We love the L'Oréal Paris Voluminous Lash Paradise Primer because it helps condition lashes and improve the wear of your mascara.
Avoid Waterproof Mascara
If you experience lash fallout after using a waterproof formula, you may fare better with washable mascaras. Waterproof mascara tends to be drying and can require some rubbing to remove, both of which can weaken lashes.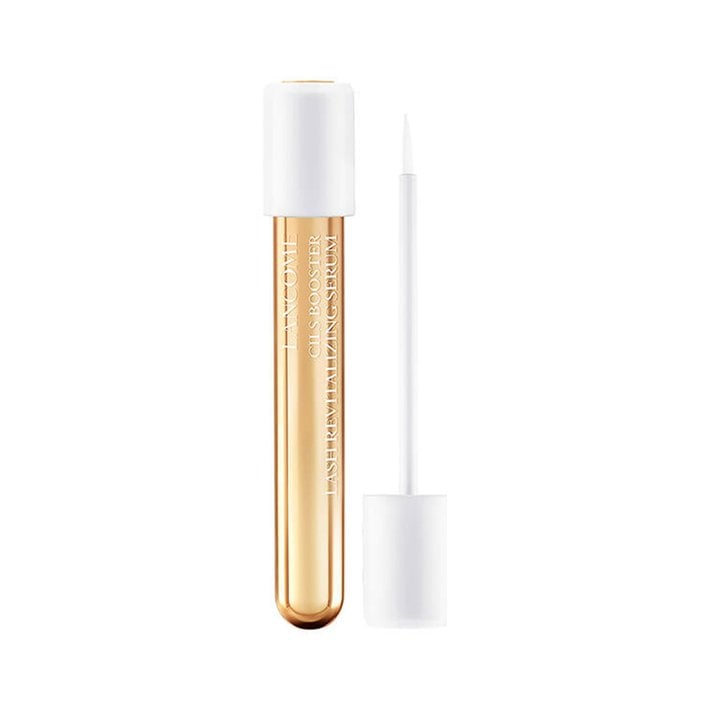 Remove Gently
When removing your mascara, "use an eye makeup remover that is oil-based to soften and break down the mascara formula buildup, especially if it's a waterproof formula," says Velazquez. Try the NYX Professional Makeup Eye & Lip Makeup Remover. Apply the remover on a cotton pad and gently press it on the eyes, instead of rubbing or tugging, to loosen to the mascara formula.
Take a Break
Velazquez's final tip is to take a two week break from mascara for some eyelash rehab. "You can also consider a lash serum to help promote new eyelashes to grow," he says. We love the Lancôme Cils Booster Lash Revitalizing Serum. Once you see some growth, you can slowly introduce a regular mascara formula back into your routine.
Photo: Chaunte Vaughn; Design: Hannah Packer
Read more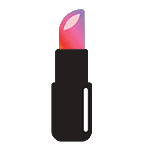 Back to top