5 Spring Break Makeup Tutorials to Watch Before You Pack
April 01, 2019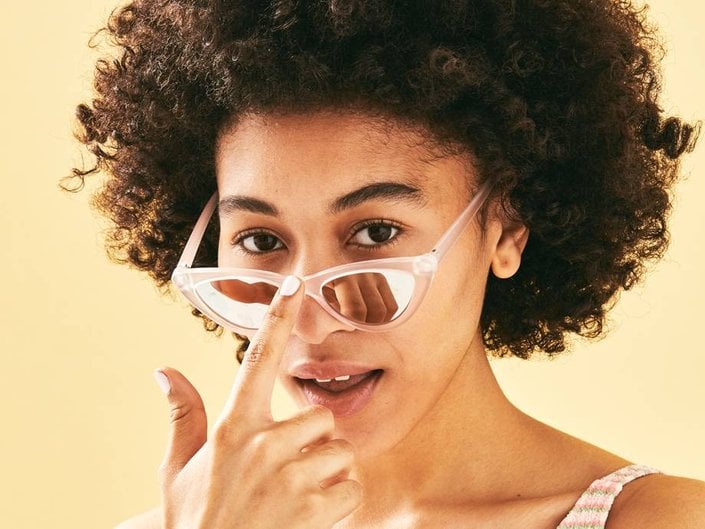 Spring break has finally arrived! Grab your favorite carry-on, put on some music and get ready to finally check "pack" off of your never-ending to-do list. If you need some more inspiration to get the job done, we've gathered five makeup tutorials to inspire your vacation makeup looks, featuring everything from a sunkissed minimalist look to a tutorial for faux freckles. Check 'em out, ahead, for all of the encouragement you need to at least get your makeup bag packed.
For the Makeup Maximalist
You know this tutorial is going to be good because Roxette describes it as one of her favorite looks she's ever created. The star of it is her blinding highlighter, so to be sure it's the point of focus, Roxette pairs it with neutral lipstick and eyeshadow-less eyelids. It's perfect for a neutral, full-coverage look for spring and summer.
For the Color Enthusiast
A statement-making look that will have everyone doing a double-take is this glossy pink eyeshadow from Mairaly, a.k.a harmonicurls on YouTube. All you need to DIY at home is concealer, translucent powder, eyeshadow (she uses this one from NYX Professional Makeup), and Aquaphor for the glossy effect. For a monochrome look, pair your glossy lids with matching glossy lips and then proceed to stare at your masterpiece — everyone else will!
For a No-Makeup-Makeup Look Featuring Faux Freckles
Beauty vlogger Jessica Vu shares her tips and tricks on how to achieve vibrant-looking makeup for spring. She reveals what orange-red lipstick she's currently loving, why she chooses brown liner over black and how she makes faux freckles look natural.
Read more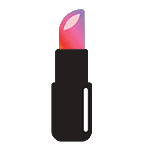 Back to top