This Starry-Eye Makeup Tutorial Is So Much Easier Than It Looks
July 01, 2022
It's a missed opportunity if you don't go all out with your makeup for special occasions — and we're not just talking about a standard cat eye. We're talking full glam, party lewks that are bound to make everyone stop and stare. For a face with a little (more like a lot) of sparkle, we beg you to try this starry eye makeup tutorial. It's so easy, you can get the look in just three steps (and impress everyone at this year's 4th of July barbecue). Here's how to recreate it:
STEP 1: Apply an Eye Gloss
Create a glossy eye as a base for your stars. You can use a clear lip gloss, like the NYX Professional Makeup Butter Gloss in Sugar Glass, or use an eye-specific gloss like the Danessa Myricks Colorfix Eye, Cheek & Lip Cream Pigment in Clear.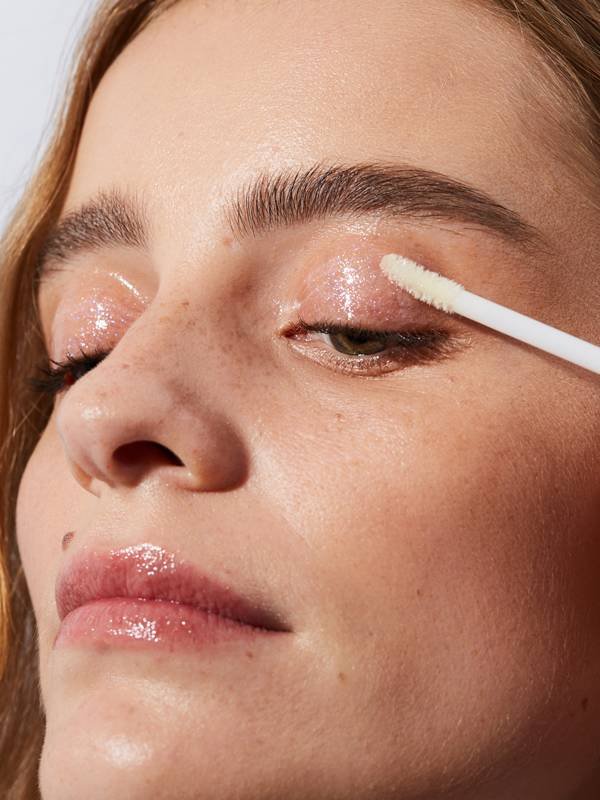 STEP 2: Apply the Stars
Using tweezers, carefully apply each individual star to your eyelid. We used Stars Confetti Glitter Sequins from Amazon. To get each star to stick and to map out your design, dab a tiny bit of eyelash glue in the areas you want to place the stars.
You have full artistic freedom here — there is no wrong answer! We liked clustering the stars together on the outer and inner corners of the lid.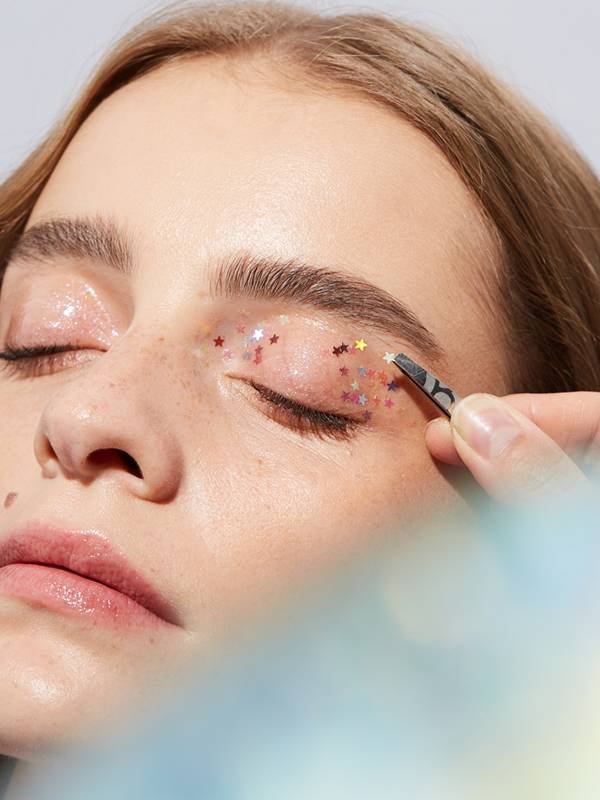 STEP 3: Apply Your Mascara
Curl your lashes and give them a light coat of lengthening mascara, like the Maybelline New York Sky High Mascara.
To really let your star eye makeup pop, keep the rest of your face makeup very minimal. Foundation, concealer and a touch of blush is all you need. Then, finish it off with a coat of lip gloss to give your lips a complementary shine.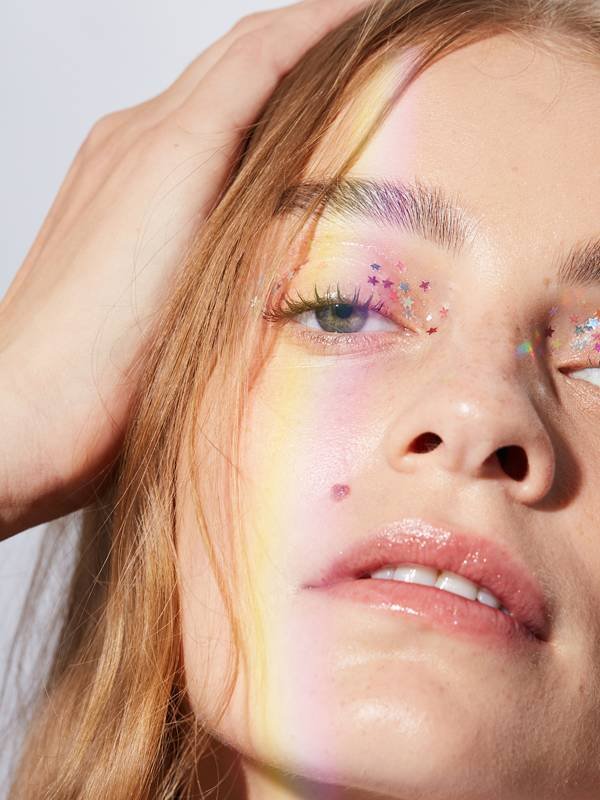 Read more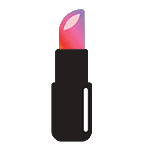 Back to top