A Step-by-Step Tutorial for Flawless Makeup Application
July 07, 2021
In reality, there are no rules on how to apply makeup. Whether you like to do your foundation before or after your eyeshadow is totally up to you, but there are some general techniques that can help make your application effortless and long-lasting. Here, makeup artist Alana Dawn is sharing a foolproof step-by-step guide on how to apply your makeup for a flawless finish every time.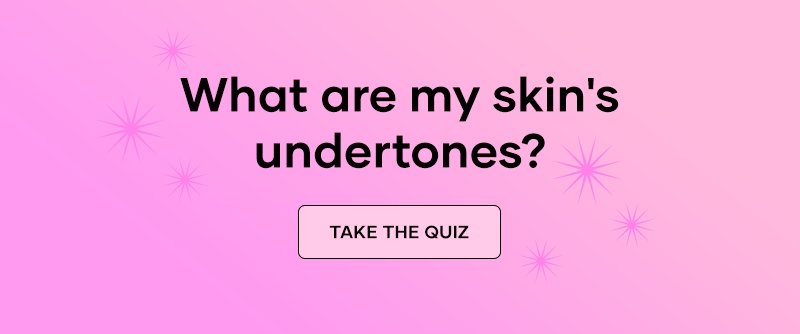 STEP 3: Conceal

Next, apply concealer below your eyes in the shape of a triangle. This technique ensures natural-looking coverage, brightens up your face and draws attention to your eyes. We recommend the Maybelline New York Super Stay Concealer for its full-coverage finish that feels comfortable and is hydrating.

STEP 4: Dab on Blush

Apply your favorite blush (ours is the Maybelline New York Cheek Heat) to the apples of your cheeks, extending up toward the temples using a rounded brush.
STEP 5: Highlight and Contour

Apply highlighter, like the NYX Professional Makeup California Beamin' Face and Body Highlighter, along the top of your cheekbones, on the Cupid's bow, center of the chin and on the bridge of your nose to brighten up the areas of your face where the sun naturally hits. Then, swipe a contour powder along the sides of your nose, along the forehead (near your hairline) and hollows of your cheekbones to add some shape and dimension to your complexion.


STEP 6: Use Eyeshadow

Using a fluffy blending brush, add any shadow of your choice to the eyelids to give them a simple but chic wash of color. We love using the Urban Decay Cosmetics 24/7 Shadow Sticks for creamy, saturated color with just a flick of the wrist.



Art Direction, Makeup and Photography: Melissa San Vicente-Landestoy
Read more