5 Self-Tanning Tips From the Pros
June 17, 2021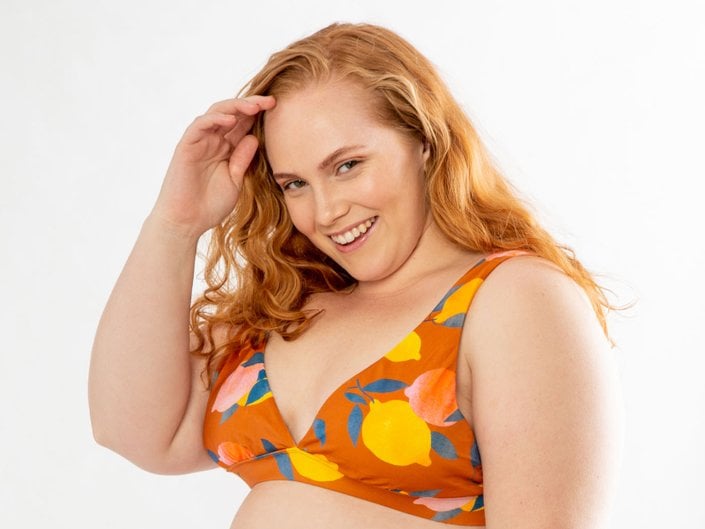 It's tempting to want to lay in the sun for hours on end in hopes of developing a golden glow, but a quicker and much safer method is to just apply self-tanner. If you're not yet skilled in the art of the perfect faux tan, there's no time like the present to learn and no one better to take advice from than professional airbrush tanners. Read on for self-tanning tips from Sophie Evans, St. Tropez skin-finishing expert, and Courtney Claghorn, founder of SUGARED + BRONZED.
Start with clean, dry skin.
One common mistake that people make is applying moisturizer all over their body pre-tan. "Moisturizer will make your self-tan color lighter," says Evans. "Apply a non-oil-based moisturizer to dry, problem areas like elbows, knees, hands and feet only." This is because, as Claghorn explains, "oils can repel DHA, the active ingredient in sunless tanning formulas."
Smooth, don't rub on the formula.
It's important to blend thoroughly, but don't overdo it by rubbing the formula into the skin. "This actually causes the self-tan to break and streak," says Evans. "Always use enough so that the tan can be easily smoothed onto the skin and absorbed and developed evenly."
To ensure a streak-free finish, Claghorn recommends using a tanning mitt instead of your bare hands for application. "Apply self-tanner in circular motions and use the color of the formula as a guide (if there is one) to ensure there aren't streaks," she says.
One formula that makes application a breeze is the L'Oréal Paris Sublime Bronze Self-Tanning Water Mousse. It has a foam texture that smooths onto skin and absorbs quickly.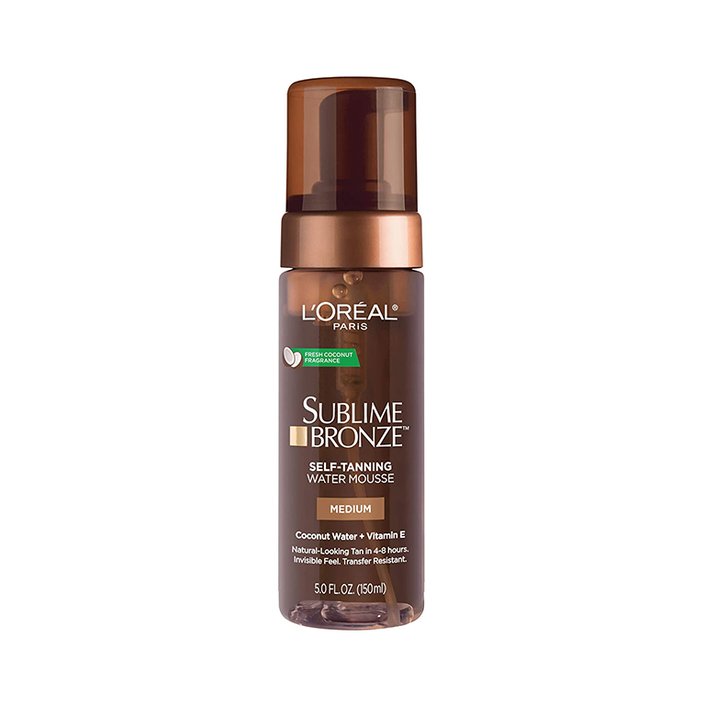 Apply in front of a mirror.
To help achieve a flawless application, Claghorn says she likes to apply self-tanner in front of a mirror. "I also go over every area twice, and after I'm finished, I wait as long as I possibly can to get dressed," she says.
Avoid sweating or showering as the tan develops.
Claghorn advises washing hands immediately after application but recommends not getting water anywhere else until the formula has fully developed. If your tan looks too dark, don't panic and take a hot shower to scrub it all off. "If you have used a self-tanner with an instant bronzer in it, it will look incredibly dark after full development time," says Evans, " but once the instant bronzer has been washed off, it will reveal a lighter, more perfect application."
Remember that mistakes can be fixed.
If you're not happy with your tan, Evans recommends applying a mineral oil onto your skin for a few minutes and then exfoliating during a warm shower or bath. This will help you fade the color quickly. If you just need to blend or fill in certain spots, exfoliate the areas and reapply. Even easier: Use St. Tropez's Tan Remover Mousse, which contains baking soda and cotton extract to correct self-tanner mishaps.
Read more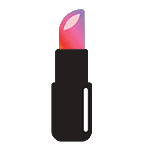 Back to top