Urban Decay Lo-Fi Lip Mousse
September 17, 2019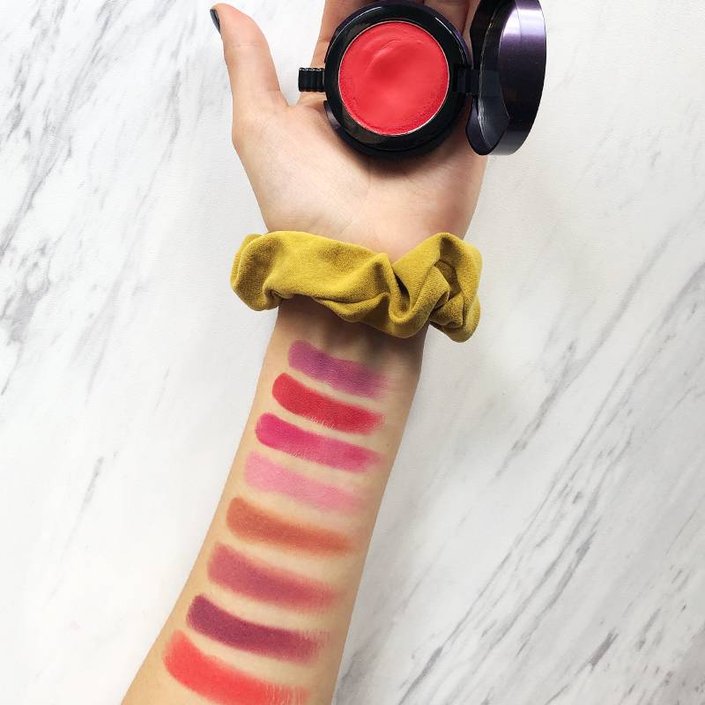 It's time for Swatch Off! — where Makeup.com's three assistant beauty editors compare and contrast the latest and greatest makeup products in all the land. Next up, the new Urban Decay Lo-Fi Lip Mousse.
Marisa
When I heard about Urban Decay Lo-Fi Lip Mousse for the first time, I knew this stuff would be good. It's described as a mousse, but it's actually more like a powder-to-cream formula. I love it because if I dab just a little bit on my lips with my finger, it gives my lips a touch of blurred color. But if I really commit to building the color, I'll end up with full-coverage pigment — so much so it looks like a completely different lippie. My favorite of the bunch is Amplify (second from the top), a cool, deep dark red that works for every season and occasion.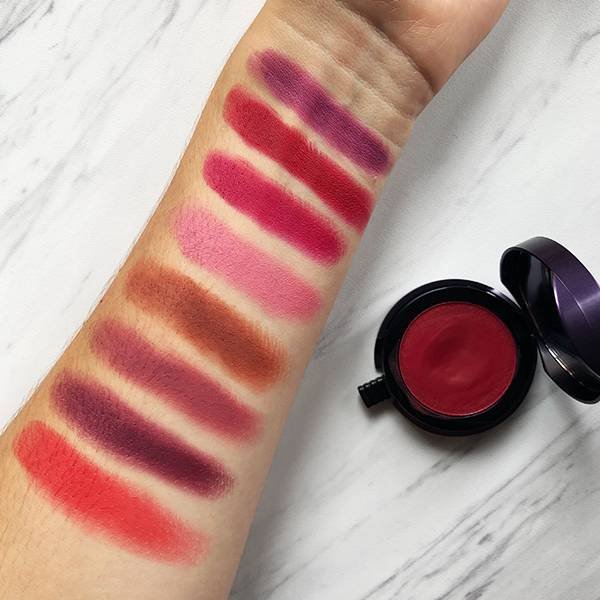 Alanna
There's not much I love more in life than a multi-use product (like a good makeup stick), and the new Lo-Fi's definitely don't disappoint in this category. Not only do they have the coolest textures, they look incredible as both a lip and cheek, are super blendable but also highly, highly pigmented (every single one I've swatched has packed a punch with just one swipe!). My favorite Lo-Fi definitely has to be Frequency (bottom swatch), an almost-neon red that I'll definitely be reaching for a ton this summer as we transition into fall.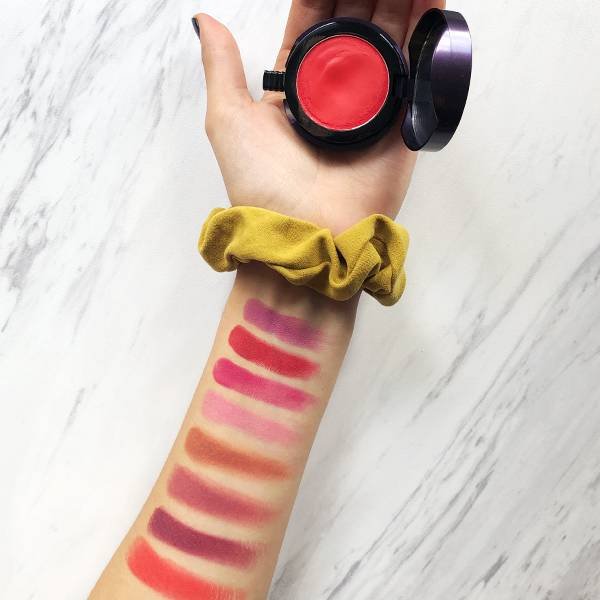 Tembe
I love a product designed for low maintenance beauty routines and ones that punch above their weight. The Lo-Fi Lip Mousse was basically created with the lazy beauty junkie in mind and can be used on lips, cheek and even your eyes. My favorite color is Shade (fourth from the bottom), a light brown lippie that is basically my perfect nude. I love pairing this with a lip liner and tapping it on with my finger for an effortless, blurred finish.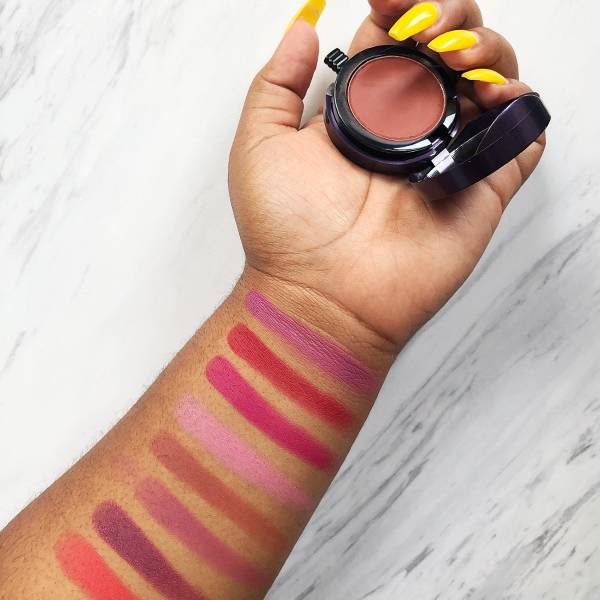 Read more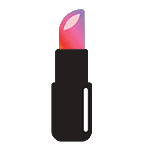 Back to top