Beauty Q&A: What Should You Avoid After Using Self-Tanner?
June 27, 2019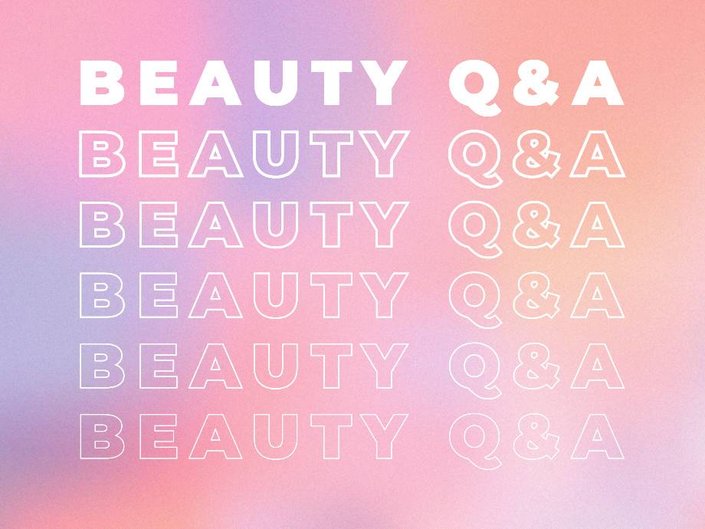 We love using self-tanner in the summer as a way to get glowing skin without stepping foot in the sun. But like any avid self-tanner knows, it's pretty easy to screw up your bronzy skin post-tan if you're not careful. We tapped Lori Braun, tan expert and founder of Hautebronze, to find out what you should avoid, from toweling off to shaving, after getting your glow on. Here's everything you need to know.
Avoid Drying Off Immediately
While it all depends on the spray tan or self-tanning formula, Braun's first tip is to pay attention before drying off or getting dressed. "If your self-tanner is oil-based or has cosmetic guide color in it, you want to wait at least ten minutes to dry off with a towel or before putting on clothes," she says. When it comes to formulas that are clear and water-based, like the HauteBronze Tan in a Mitt and L'Oréal Sublime Bronze Self Tanning Water Mousse, however, you're usually okay because there is no color. "The product absorbs immediately into the skin rather than sitting on top of it."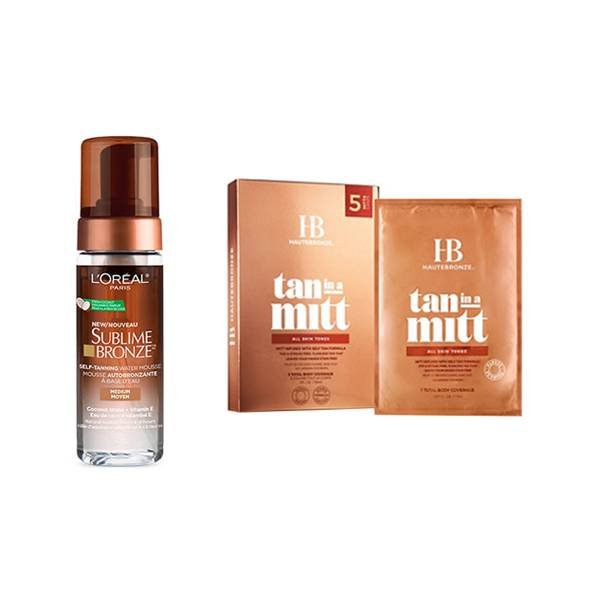 Avoid Certain Skin and Body Treatments
Braun outlines several skin and body regimens you should also skip after you self tan. "Avoid using any coarse body scrubs that are meant to slough away dry skin because they may very likely take your tan with it," she says. Additionally, if you're someone who shaves every day, try reaching for your razor every other day, instead, as this is another exfoliating method that can take away your self tanner. Braun also cautions against getting a manicure and pedicure after you've tanned, so your hands and feet don't look different than the rest of your body.
Avoid Skin Dehydration
Most importantly, making sure your skin is hydrated is the key to making your self tan last. "You want to keep your skin from becoming dry and shedding the layer that is bronzed," Braun explains. She also suggests traveling with handheld Tan Towels or Face Towels to touch up your tan as needed if you're going on a long vacay.
Read More:
The Best Self-Tanning Products for 2019
Our Favorite Tanning Water Mousses
10 Hacks for the Perfect Self Tan
Read more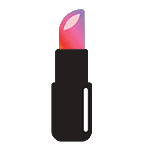 Back to top