How to Get Hair Like Vlogger Casey Holmes — and the Mascara She Can't Live Without
December 12, 2018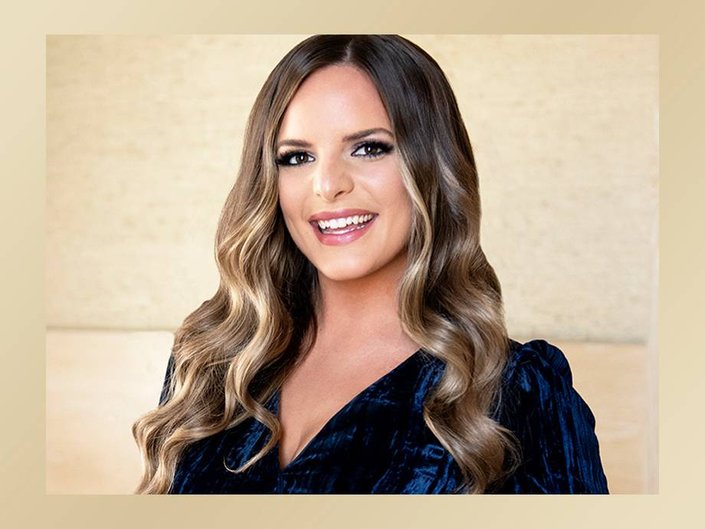 Beauty vlogger Casey Holmes has over a million followers on the 'gram and almost twice that on YouTube — if that's not influence, we don't know what is. Between her gorgeous yet attainable makeup looks, bubbly Southern charm and so-silky-you-just-want-to-pet-it hair (is that creepy? It's true!), we're not surprised her follower count keeps growing.
Speaking of her hair, we were able to catch up with Casey at the launch of her very own InStyler — the revolving hair tool that gives you the look of a pro blowout without a round brush and dryer. And she was just as endearing as we thought she'd be. Keep reading to find out the mascara she can't get enough of right now and the makeup trend she'll be rocking all winter.    
Why did you decide to get started in beauty?
I just love makeup, and i started watching it in 2012 or 2011, and I was so fascinated by the community. It was always so fun to watch women come together and talk about makeup. So I got involved, and I really like meeting other women and having things in common.
What are your favorite products right now?
There's a new Makeup Revolution Foundation that's really good; and Huda Beauty has a new concealer. YSL Baby Doll is my favorite mascara right now. I used it for the longest time, and then I quit, and then I was going to do a video where I tried old products. I tried it again and couldn't figure out why I ever stopped using it. It's so, so good.
If you weren't in beauty, what would you be doing?
I would be doing something business-wise. Probably still an entrepreneur or something along those lines. I was thinking accounting ... but no.
What makeup trends are you loving for the season?
Always a bold lip. And more minimal makeup with a bronzy, minimal eye. Eyeshadow, mascara and a bold lip is my favorite.
What does beauty mean to you?
Feeling beautiful from the inside out. It sounds kind of cheesy, but it's true. You can't feel beautiful unless you really work on the inside and then it shows on the outside.
Read more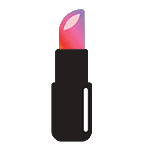 Back to top