5 Blush Mistakes You Might Be Making (And How to Fix Them)
May 27, 2021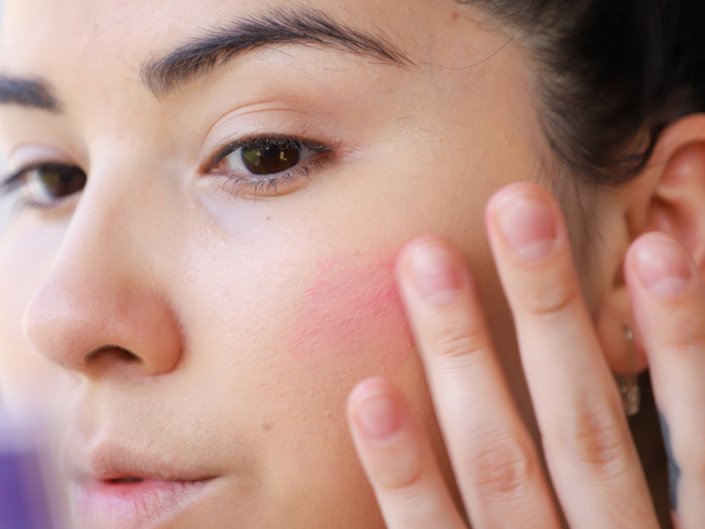 Blush is one of those products that can totally level up your look, whether you're going for a natural flush or pairing a bright cheek with a bold lip. A good blush perks up any skin tone and can even be used in place of contour if you apply it using the draping technique. Speaking of application, there are a couple common mistakes people make when using blush. Keep reading to find out how you might be applying blush wrong and how to correct your technique.
Applying Too Far Below the Cheekbones
Make sure to avoid applying blush lower than your nostrils (or the bottom of your cheekbones). This draws the cheekbones down rather than lifting and accentuating them. A classic rule of thumb is to find the apples of your cheeks by smiling and applying your blush to the roundest areas. This is where most people blush naturally, and it's usually close to the center of your cheeks.
Exception: If you're using blush as contour, you want to place the product below the cheekbones to carve out your bone structure.
Applying Too High Above the Cheekbones
If you're after an editorial look, go crazy with the blush swept high along the cheekbone and up to the temple. Otherwise, you want to keep your flush from creeping too high into your eye area for the most natural look.
Exception: For a bronzy look, we love sweeping blush in a C-shape along our cheeks, temples and forehead. The NYX Professional Makeup Bare With Me Luminous Cheek Serum comes in three sun-kissed shades perfect for this.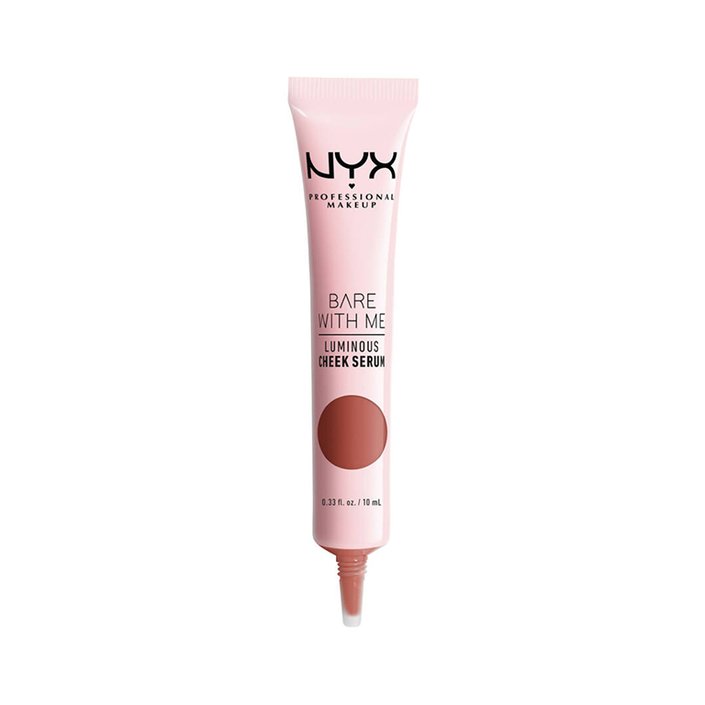 Choosing the Wrong Shade
When choosing a blush, pick a shade that matches your skin's undertone — cool colors can wash out warm skin tones and warm tones might overpower cool skin tones. You can find our full blush shade guide here.
If you're still overwhelmed by all the blush colors at your disposal, opt for a cream formula. Cream blushes, like the
Maybelline New York Cheek Heat Gel-Cream Blush
, are a safe bet because they tend to be more sheer and easily melt into the skin.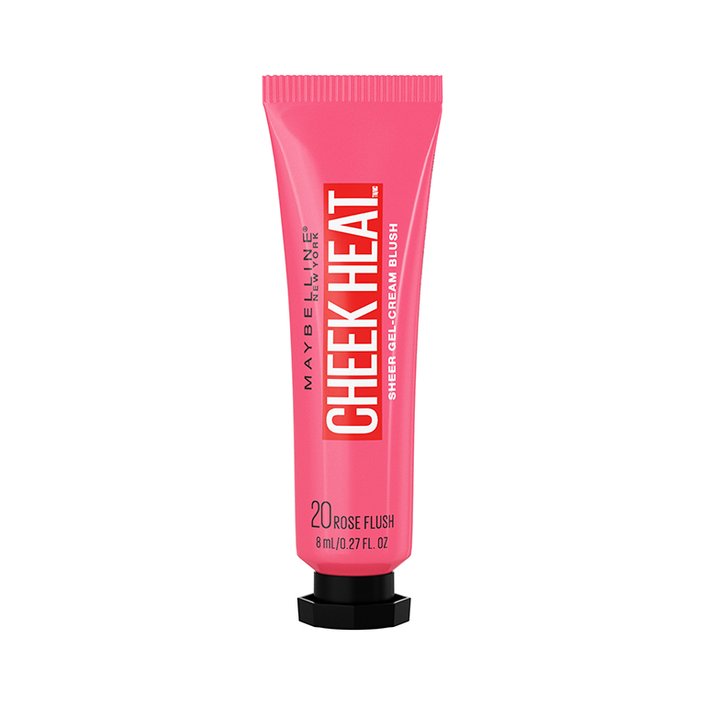 Using the Wrong Brush
Blush brushes are specifically designed to be the right size to hug your cheeks. They're dense enough to pack on some pigment but fluffy enough to blend it away easily. A too-small brush will make the color too concentrated, whereas a large powder brush will disperse the color too far.
Overdoing It
Again, unless you're after an editorial look, try to go in with a light hand and slowly build up your blush. The L'Oréal Age Perfect Radiant Satin Blush is formulated with camellia oil for a sheer, luminous finish.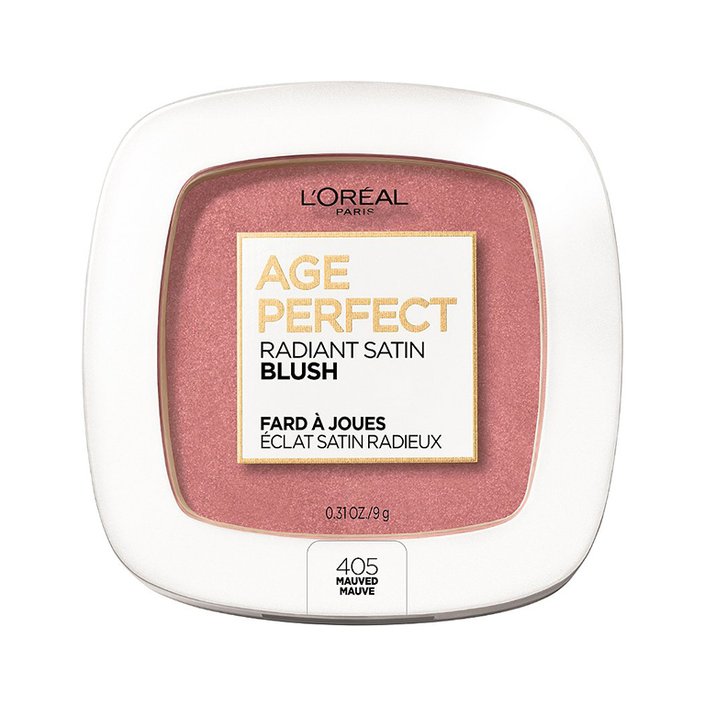 Photo: Luis Omar Landestoy
Read more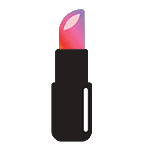 Back to top