How to Apply Liquid Eyeliner if You Have Lash Extensions
December 28, 2021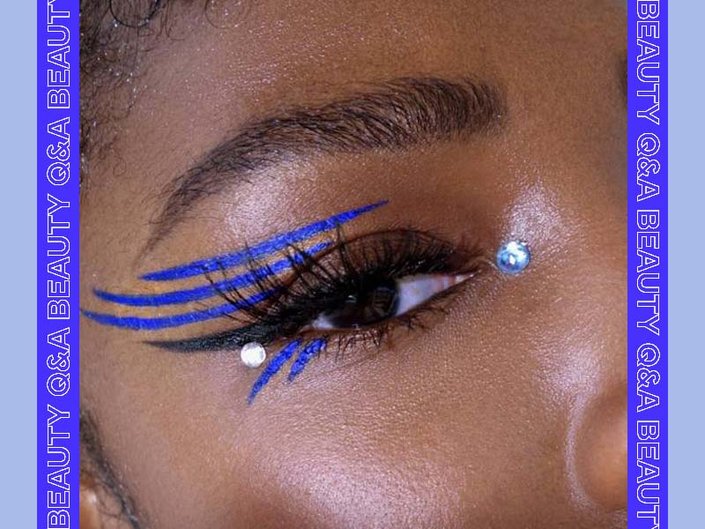 If you're a
winged liner
devotee, you probably have at least five
liquid liners
in your makeup stash at all times. If you also have, or are thinking about getting,
eyelash extensions
, you might be wondering how you can stick with your signature look without damaging your
fluttery faux lashes
. To find out, we reached out to lash expert
Skyy Hadley
and a few of our favorite beauty influencers. Keep scrolling for their advice.
TIP 1: Avoid Waterproof Liner
"The first rule is no waterproof liquid eyeliner," says Hadley. "Smudge-proof and budge-proof eye makeup is generally bad news for lash extensions. This includes water-resistant or waterproof liquid liner. A liquid liner may seem innocent enough, but the long-wearing formula will require rubbing and scrubbing to remove it, which will shorten the life of your extensions."
Instead, she suggests using a powder liner or an oil-free formula. Our oil-free formula of choice is the
Maybelline New York Eye Studio Lasting Drama Gel Eyeliner
.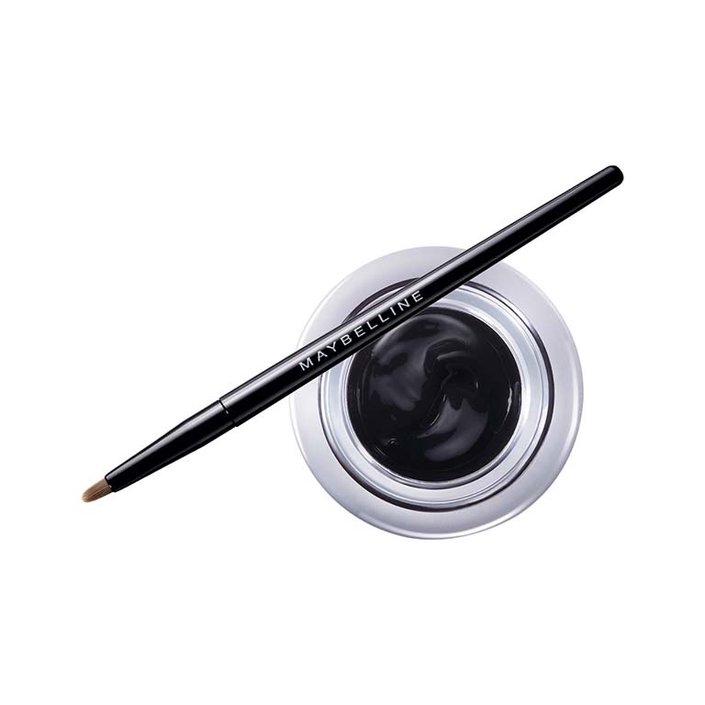 TIP 2: Apply Gently
"Be careful to not run the eyeliner too hard against lashes, or they could loosen and fall out," says Julia Salvia. Use a formula that easily glides on without pressing too hard, like IT Cosmetics Superhero No-Tug Gel Liner.
TIP 3: Don't Tug on Your Eye
"If you're used to tugging at your eyelid in order to put on eyeliner, try to break that habit ASAP," says Miranda Mendelson. "Be sure you're applying the liner around the extensions and not through them, and remember that you might not need as much as you're used to because the extensions will already create the illusion of a darker lash line."
TIP 4: Consider Replacing Your Eyeliner With Eyeshadow
"I would recommend using an eyeshadow to line the eye rather than a traditional eyeliner when wearing lash extensions," says Madison Murrell. "Wet the shadow before using it to make the product stick to the lash line longer. A gel or liquid liner is harder to remove than an eyeshadow. Swiping back and forth on the lash line to remove it will cause friction on the lash extension, which will cause them to fall off.
One easy swipe and the eyeshadow that you used in place of liner will be gone, and you will be left with more lashes!" Heidi Guttenberg agrees: "This is a great alternative and if done with a super pigmented product, it can look almost the same as any other eyeliner."
Photography and Makeup: Jonet Williamson, Design: Juliana Campisi

Read more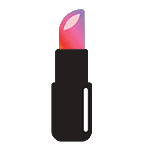 Back to top