The 6 Best Black Eyeliners We Use Regularly
January 03, 2020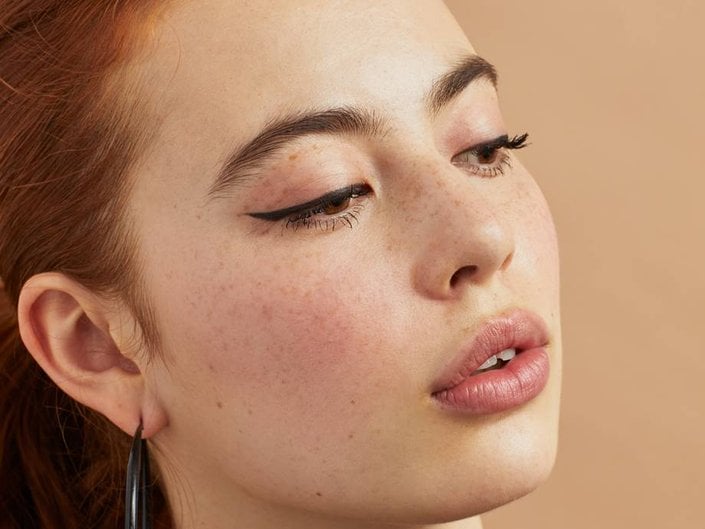 Eyeliner can be daunting — if not outright terrifying — to a cat-eye newbie. The margin for error is high and losing your grip can send an otherwise perfect makeup look into a tailspin disaster that requires a lot of carefully controlled makeup remover. That being said, we're eyeliner addicts for a reason — it's life-changing. A good liner can elevate an everyday look, make tired eyes look a little more alive, and a swipe of black eyeliner can take you from day to night. Don't get us wrong, we've had a few (OK, a lot) of mess-ups. But since our initial shaky swipe, we've learned to rely on our trusty black eyeliner(s) like our closest beauty companion — and even mastered the cat-eye somewhere along the way. So whether you're just starting out or have the perfect wing down pat, check out the must-have black eyeliners we use on the regular, below.
L'Oréal Paris Infallible Matte Signature Liner
Rich pigmentation doesn't get much better than the L'Oréal Matte Signature Liner, which makes it the ride-or-die black eyeliner you need in your collection. It's waterproof, smudge-free and has a dip liner brush so precise, you won't want to line your eyes with anything else.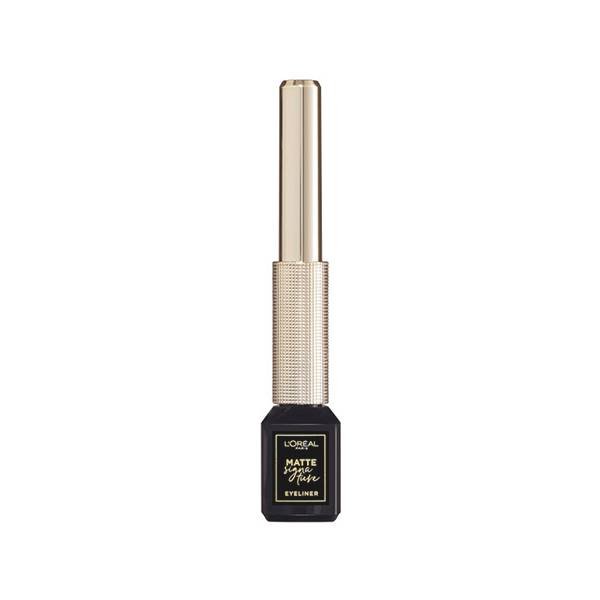 Liquid liners are often the underdogs of the liner lineup because they're a hair trickier to apply than pencils, but you don't want to skip them. For a clean-cut finish, Superhero seriously will save your tired-looking eyes over and over again. It's highly pigmented and creates the perfect wing.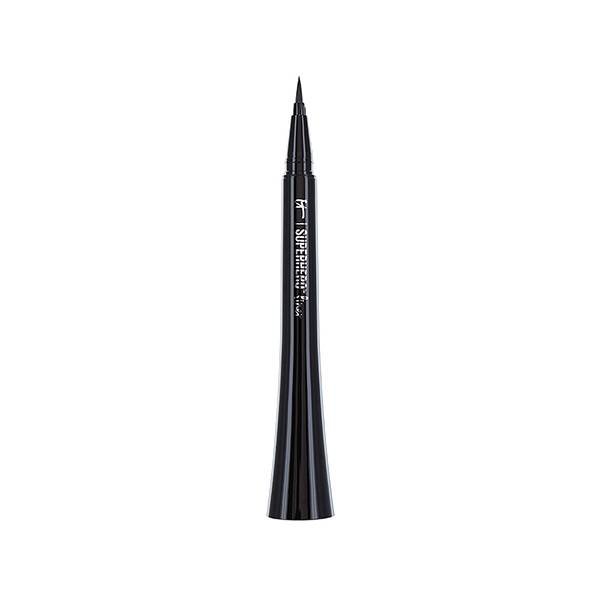 NYX Professional Makeup Love Lust Disco Epic Ink Liner
With a super narrow and flexible brush, this limited-edition liner puts all the control into your hands. The thickness of your line can range from super sleek to a statement bold look — it all depends on how much pressure you use. It has a waterproof formula, making this great to use in your waterline.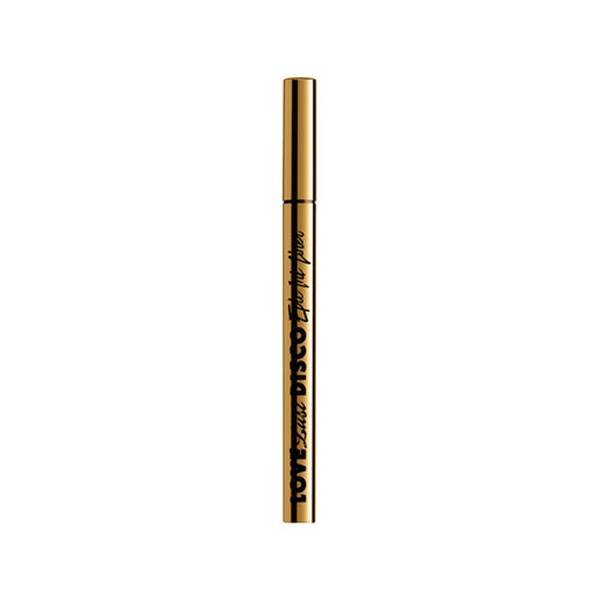 If you want targeted application, then YSL is the winner. The stiffness of the tip and fineness of the point makes drawing an arch over eyes a cinch.

Graphic eyeliner, anyone

? This Couture Liquid Liner gets the job done right and allows you to line with ease. It also comes in statement colors like blue and green for a little pop.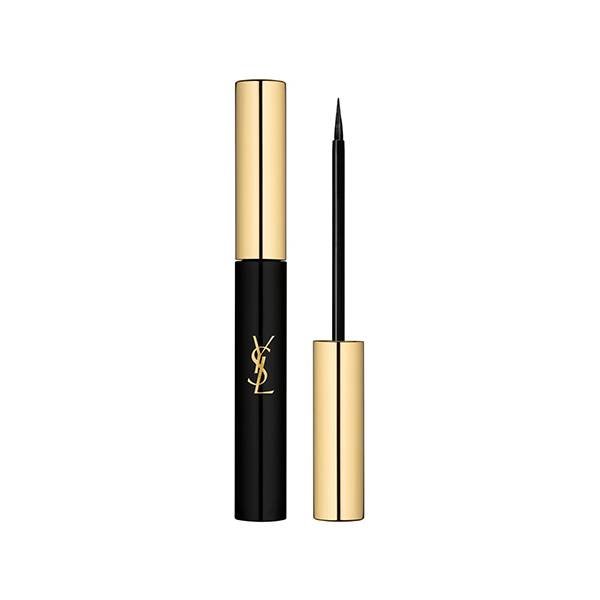 Urban Decay Perversion Waterproof Fine-Point Pen
Perversion is an easy-to-use black eyeliner with a soft, pliable tip that can create just about any look. Whether you want a simple line, wing or edgy crease definition, this liner is perfect for every kind of makeup lover. Eyeliner rookies to cat-eye experts should have this stowed away in their makeup bag.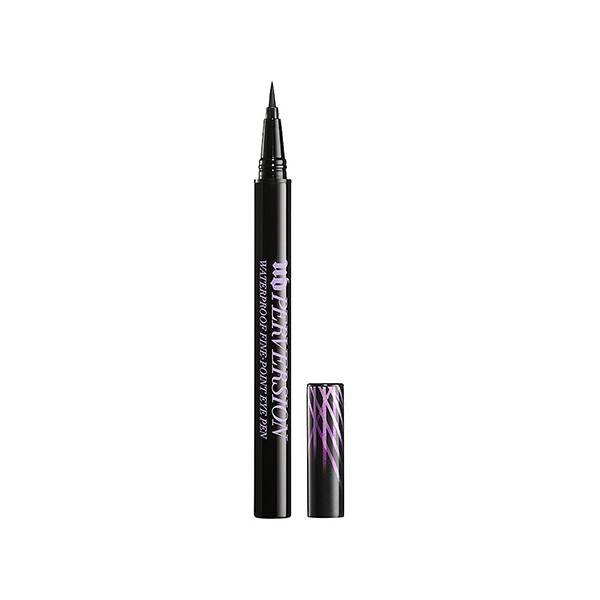 L'Oréal Paris Infallible Pro-Last Waterproof Pencil Liner in Black
If you prefer a kohl pencil, try the Pro-Last liner in Black. This formula stays put for up to 24 hours and is extremely buildable, whether you prefer to precisely line your waterline or smudge it out for an edgy finish.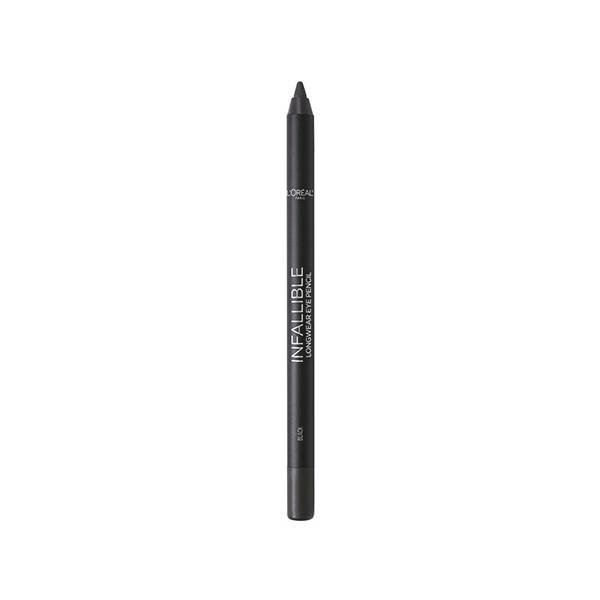 Read More:
7 of the Best Powder Foundations and Why You'll Love Them
7 Hydrating Lipsticks for a Moisturized Pout
I Tried the New NYX Glow-On Lipgloss and Now I Can't Wait for Halloween
Read more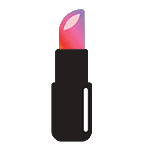 Back to top