6 Electrifying Eyeshadow Palettes to Add to Your Stash STAT
April 22, 2021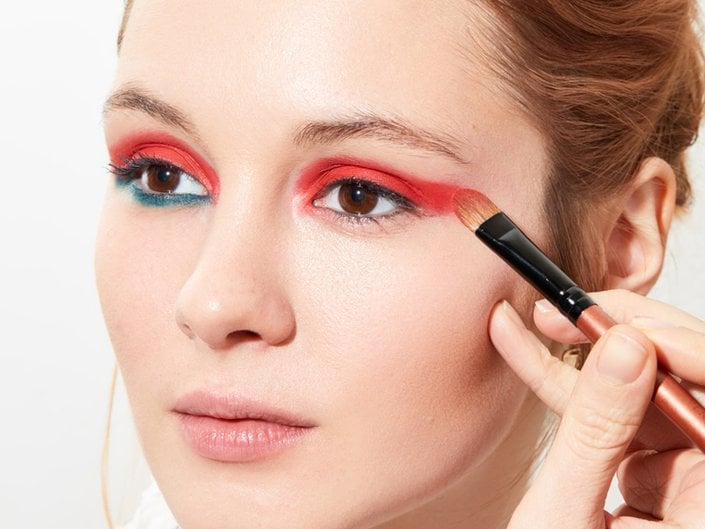 We get it — neutral tones are our comfort zone, too. You can't go wrong with a nude lipstick or warm-toned eyeshadow. But when you're in a more daring mood or want to experiment with graphic looks, you need an eyeshadow palette that can match your bold energy. We rounded up six of our favorite brightly colored eyeshadow palettes that'll have you saying, neutrals who?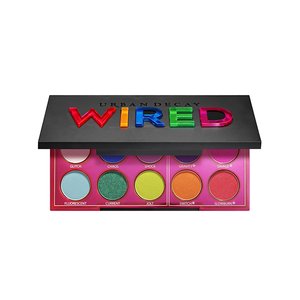 1 / 6
Urban Decay Wired Palette
If you love neon shades, you need to add this palette to your stash, like yesterday. It contains a range of bright, pigmented hues, including pink, red, orange, green and an electric blue. Combine the shades for a fun rainbow look, or rock them individually for a bold pop of color.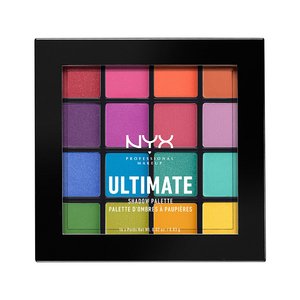 2 / 6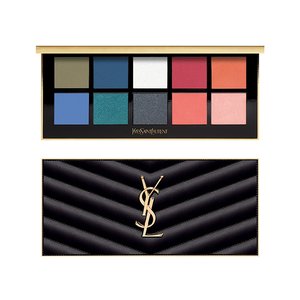 3 / 6
YSL Beauty Couture Clutch Eyeshadow Palette in Marrakech
Upon first seeing the chic quilted case, you'd never guess that its contents contain such bright, summer-y eyeshadows. Use the ten-pan assortment to create punchy, playful looks for daytime wear and rich metallic looks for night.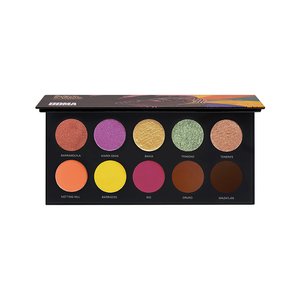 4 / 6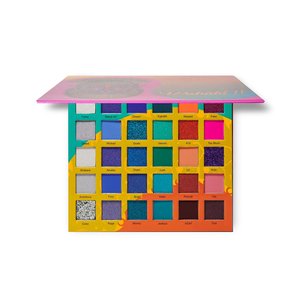 5 / 6
Juvia's Place The Wahala 2 Palette
Want more options? This 30-shade palette is full of them. It contains matte, duo-chrome and fine glitter finishes and shades both rich and bold. It's difficult to choose a favorite, but Too Much, an electric pink, and Goals, an aquamarine glitter, are in the running.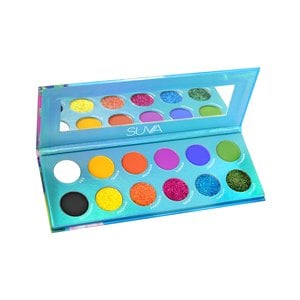 6 / 6
Suva Beauty Magic + Ecstasy Palette
Suva is known for its ultra-pigmented products that seem to jump off the skin, and this palette is no exception. Among the 12 shades are next-level matte neons and multi-reflective pressed glitters.
Read more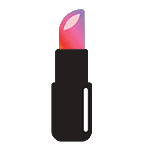 Back to top