5 Eyeshadow Pots to Add to Your Stash
March 31, 2021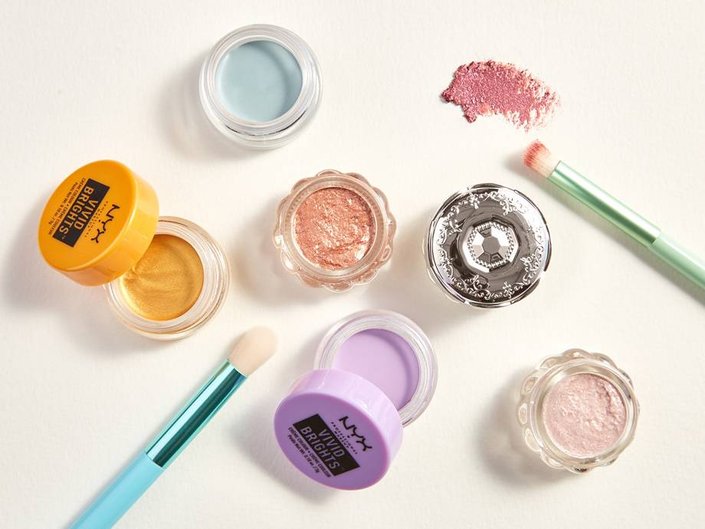 Whether you're missing a shade in your eyeshadow collection or prefer a more intentional approach to building out a stash over stocking up on expansive palettes, single eyeshadow pots are the way to go. These eyeshadows are typically formulated with a cream or gel texture and offer a pigmented, blendable consistency. Apply them with a small brush to create sharp wings and cut creases or with your finger for a diffused look.
Whether you're looking for a sparkle-flecked option for nights out or matte formulas for everyday wear, click through to shop the eyeshadow pots you need in your collection.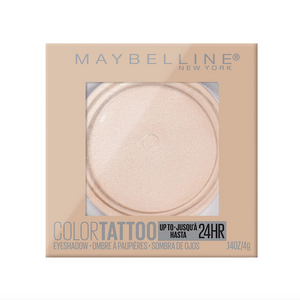 1 / 5
2 / 5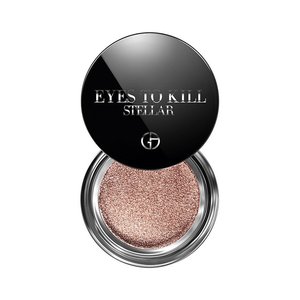 3 / 5
Giorgio Armani Eyes to Kill Stellar Eyeshadow
The shimmery finish isn't the only thing that's mesmerizing about these shadows. They have a unique bouncy gel texture that transforms into a longwearing powder when applied with your fingers.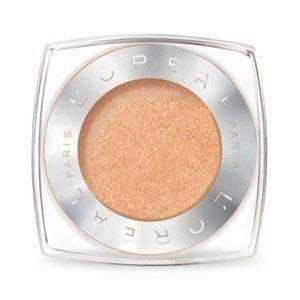 4 / 5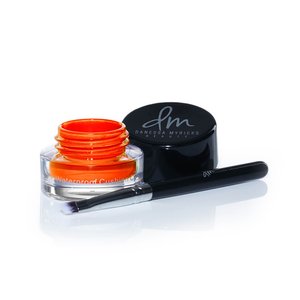 5 / 5
Danessa Myricks Waterproof Cushion Color
These vibrant pigments are meant to be played with. Apply them with a fluffy brush for a soft finish and an angled brush to create graphic looks or to use them as eyeliner.
Read more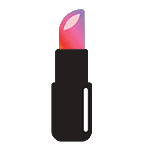 Back to top