These Eyeshadow Primers Promise Pigmented, Long-Lasting Eye Makeup
June 06, 2022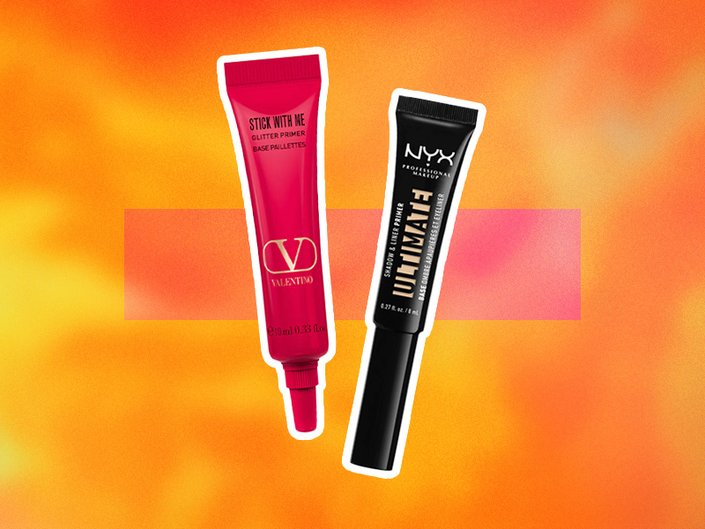 Unless you're an experienced beauty enthusiast, you might not be convinced of how important makeup primer is to any look. When it comes to eyeshadow primer specifically, it can make all the difference in the outcome and wear of your look. "To me, a good primer makes your life easier," says Wende Zomnir, founder of Urban Decay and Caliray, "A good primer needs to make your makeup outperform itself, lasting through rain, shine, and whatever else you throw at it."
But why does your eye makeup need primer? It's key for ensuring that your makeup lasts. "You spend all that time doing your makeup, why not keep it on throughout the day?" Zomnir says. In addition to increasing the longevity of your eyeshadow, primers can also make the colors you apply appear more vibrant and smooth. If you're looking to give eye primer a try, we've rounded up our five favorites that will change the way your eye makeup wears.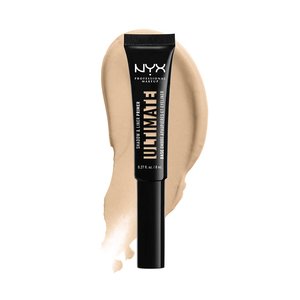 1 / 5
In addition to enhancing the weartime of your shadows and liners, this drugstore eyeshadow primer comes in multiple shades to create an even canvas on a variety of skin tones. It's also a great option if you're not wearing eyeshadow but you want to even out any discoloration on your eyelids.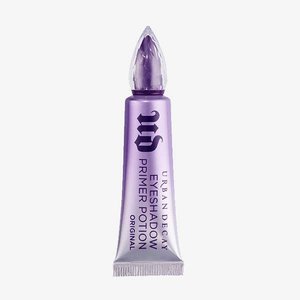 2 / 5
One of the original eyeshadow primers, this pick has withstood the test of time. The lightweight formula glides onto the eyelids with ease, helping to prolong the wear of eyeshadow for hours on end. It also has a transparent finish, meaning that it works beautifully on all skin tones.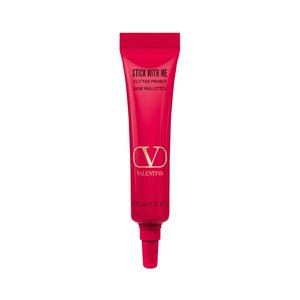 3 / 5
If you're going to be working with
glittery eyeshadows
, your best bet is to use a primer that's specifically formulated to be used with glitter. This creamy formula has just enough tackiness to it that it adheres glitter formulas to the skin without feeling heavy or sticky.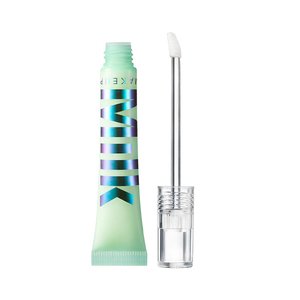 4 / 5
If you prefer a completely transparent formula, this is a great option for you. It works to enhance the pigmentation and lifespan of your eyeshadows while helping to prevent creasing. It can also be swiped on under your eyes to help prevent your concealer from creasing and fading.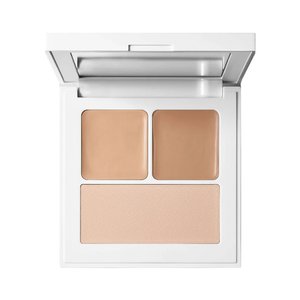 5 / 5
Full glam looks are made even better with the right base, and this one is perfect. It's an eyeshadow primer palette that comes in three colorways — each containing two shades of a creamy primer and one setting powder. When applied, the formulas work to create an even base, prolong the wear of your makeup, and combat excess oil on the eyelids.
Read more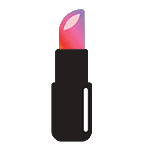 Back to top