The Best Gel Eyeliners to Define Your Eyes
January 09, 2023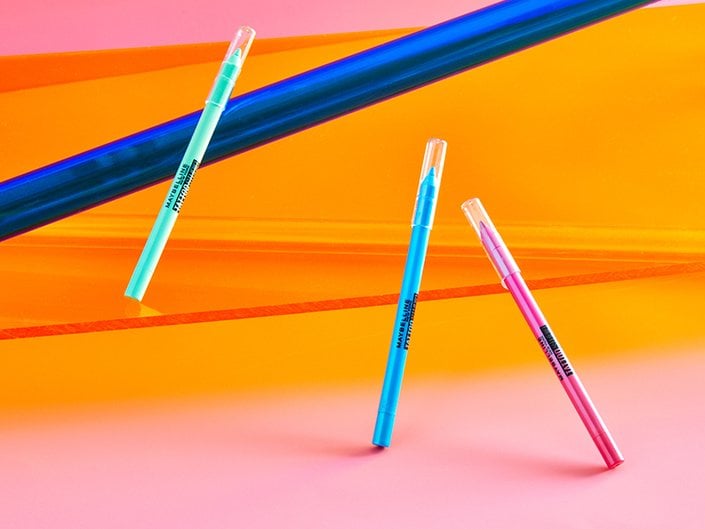 You spend long enough creating the perfect cat-eye and tracing your waterline with eyeliner — you definitely don't want it to smudge throughout the day. For the longest-lasting finish, we recommend reaching for a gel eyeliner. Not only do gel eyeliners have great lasting power, but they're incredibly inky and pigmented, which allows you to create crisp, bold lines in just one swipe. Below, we've rounded up 19 of the best gel eyeliners for you to try.
What Is Gel Eyeliner?
Gel eyeliner is a thick, pigmented formula that glides on easily. It typically comes in a pot that you apply with a brush, or as an eyeliner pencil.
Gel Eyeliner vs. Liquid Eyeliner: What's the Difference?
Gel eyeliner is a thicker consistency than liquid eyeliner, and usually comes in a different format (liquid liners typically have extremely thin brush or felt-tip applicators) Some gel eyeliners last longer than liquid eyeliners and are more pigmented. Gel eyeliners are also not as runny as liquid eyeliners, which can make for easier application.
How to Apply Gel Eyeliner
If your gel eyeliner comes in a pot, you can apply it with any eyeliner brush. We recommend the NYX Professional Makeup Pro Angled Eyeliner Brush for a thin, defined line. If your gel eyeliner comes in a pencil form, you can simply draw it onto your lid.
The Best Gel Eyeliners
When it comes to user-friendliness, we love a gel liner pencil. They're easy to draw on and can be used to create any liner look — including wings if you drag the line past your outer corners. This pencil comes in a rainbow of colors, from basic neutrals to playful bright and metallic shades. Plus, it stays put for up to 36 hours.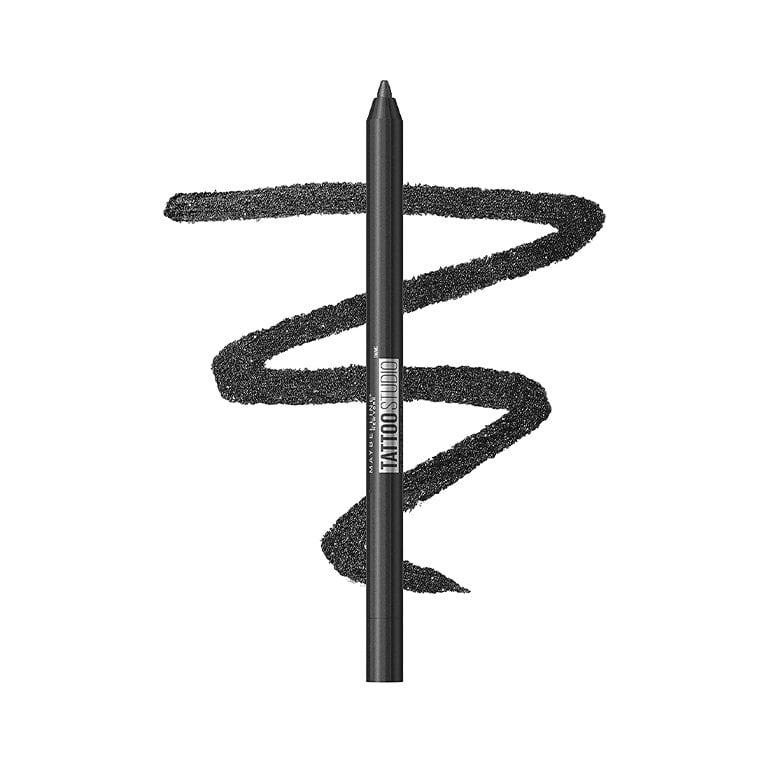 If you prefer applying your gel eyeliner with a brush, we recommend this inky pot formula. The liner has a glossy, high-shine finish that glides on and lasts for up to 24 hours. It's great for darkening the waterline and lash lines, and it comes with its own brush.
With up to 24 hours of wear, this waterproof gel-pencil isn't going anywhere. It has a creamy consistency that's easy to smudge when you first apply it, but once it's set, it's set. Choose from basic black or rich jewel tones like dark purple and green.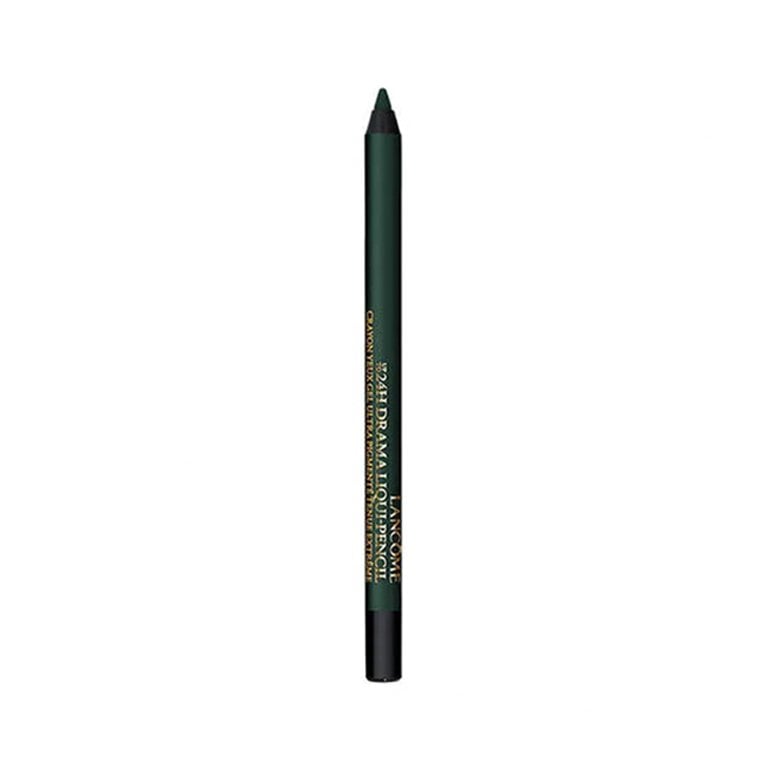 Get smudge-proof, waterproof, 24-hour wear from this gel liner pot. Available in black and brown, it's sure to become a staple in your everyday makeup routine.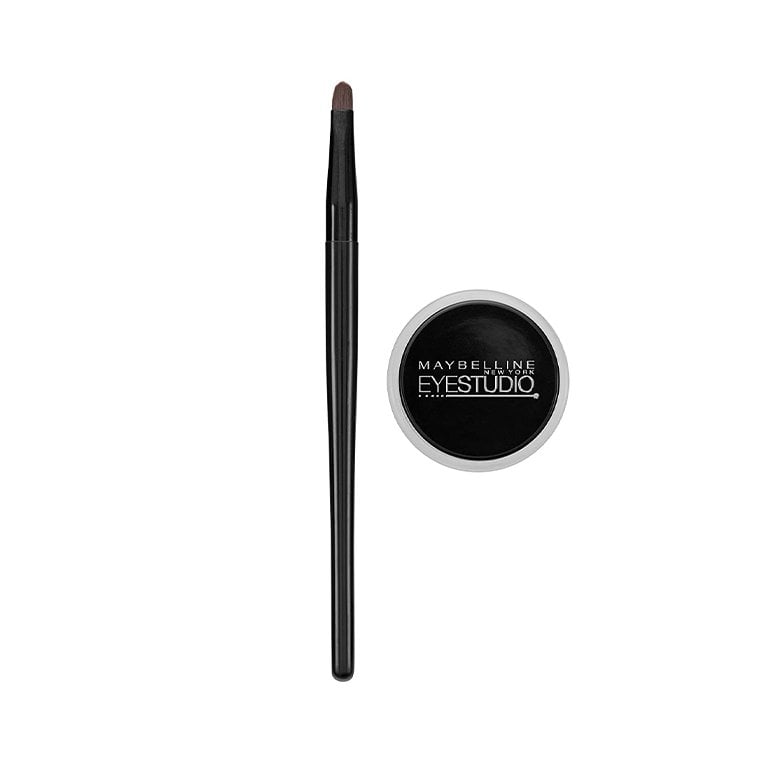 You have the best of both worlds with this dual-sided liquid and gel eyeliner. It's available in four colorways: a semi-matte black liquid liner paired with a gel eyeliner in black, navy, red or a rich brown.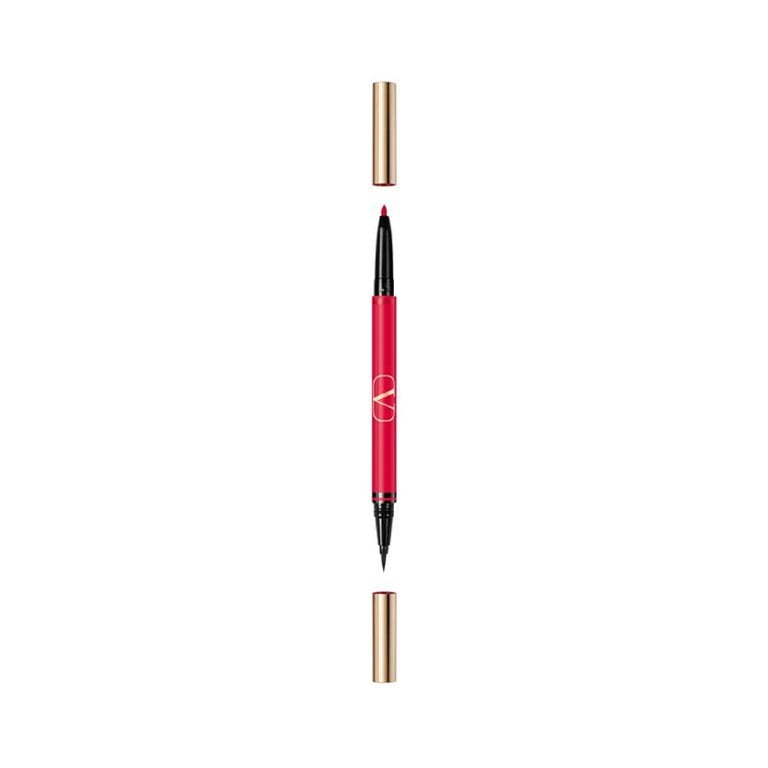 Designed to glide on without tugging at your eyelids, this rich gel pencil is perfect for sensitive eyes. It comes in eight shades and it's waterproof, so it will last all day.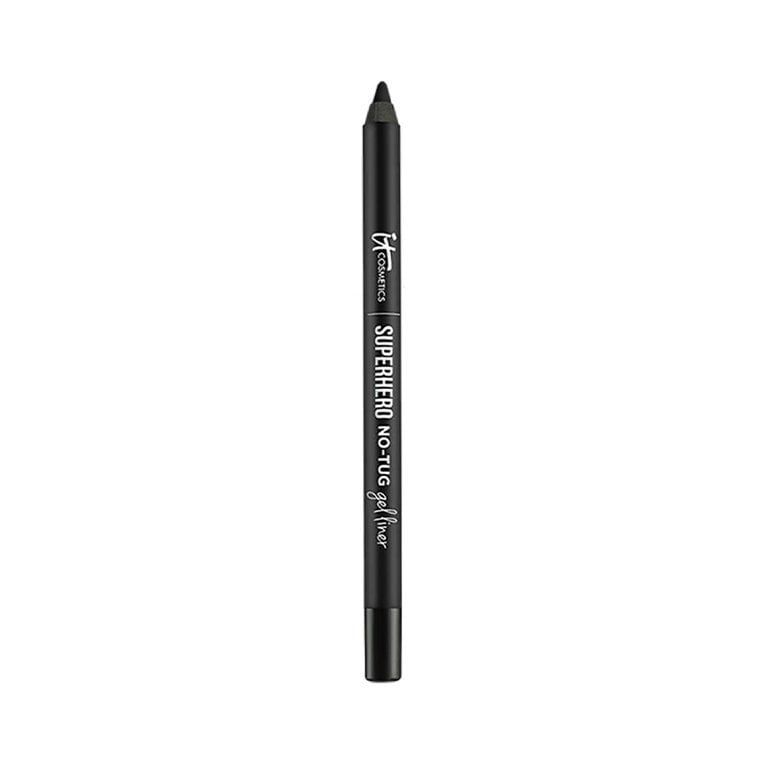 While not technically a gel eyeliner, this pencil's creamy consistency glides on with a gel-like ease. With a waterproof, smudge-proof finish and a range of over 35 shades, this formula is one of our standouts.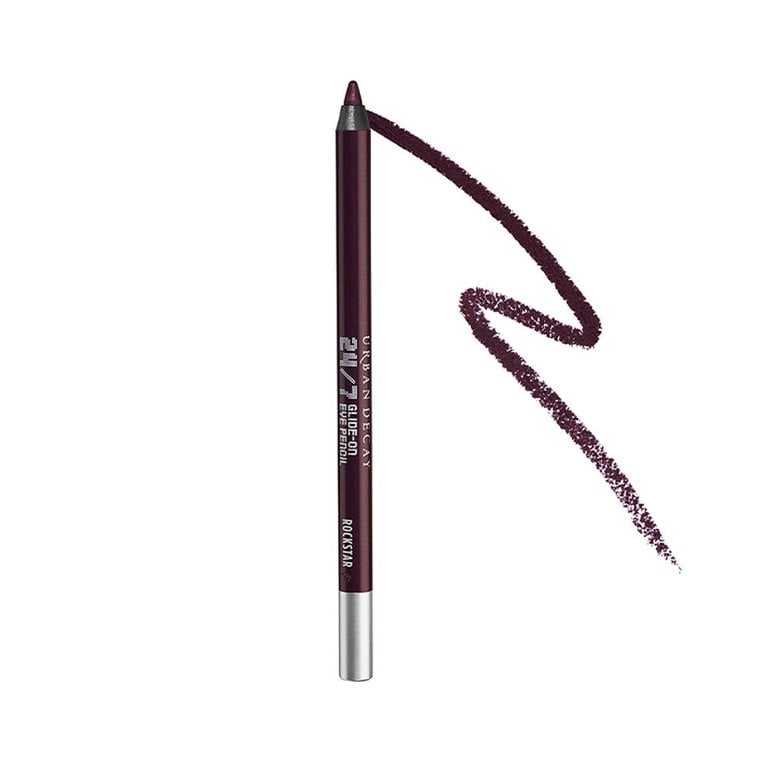 Again, this one isn't technically a gel, but it's got a silky consistency and budge-proof wear that stays locked in for up to 36 hours. Plus, you can snag it in more than 25 shades.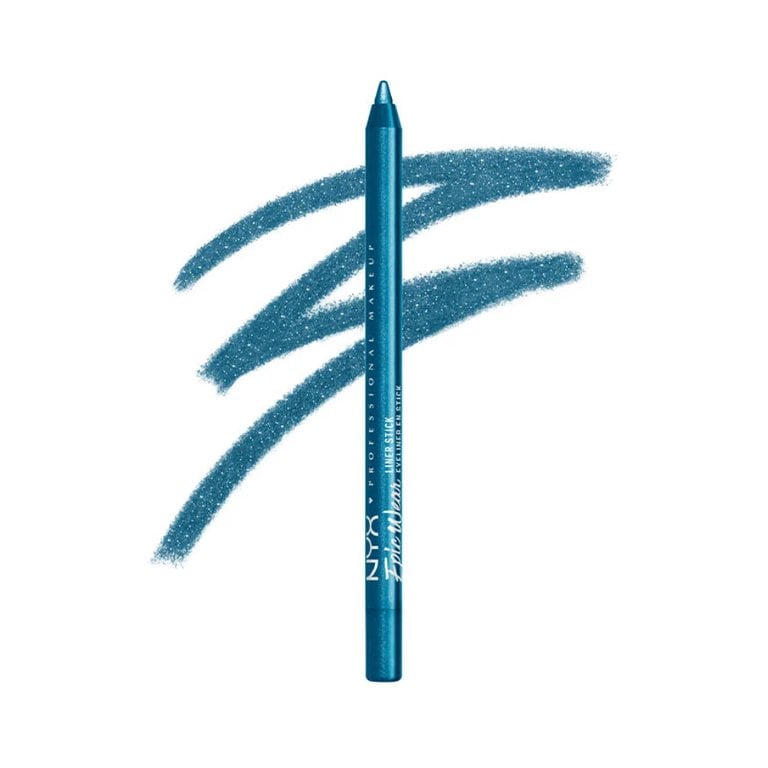 With an easy-to-use mechanical tip, this liner lets you achieve thin, precise lines without the need of a pencil sharpener. Reviewers love it for its budge-proof wear, even on the waterline.
This highly pigmented black gel works as both a liner and a cream eyeshadow. The Smudge Pots also make a great base for a hazy, dramatic smoky eye.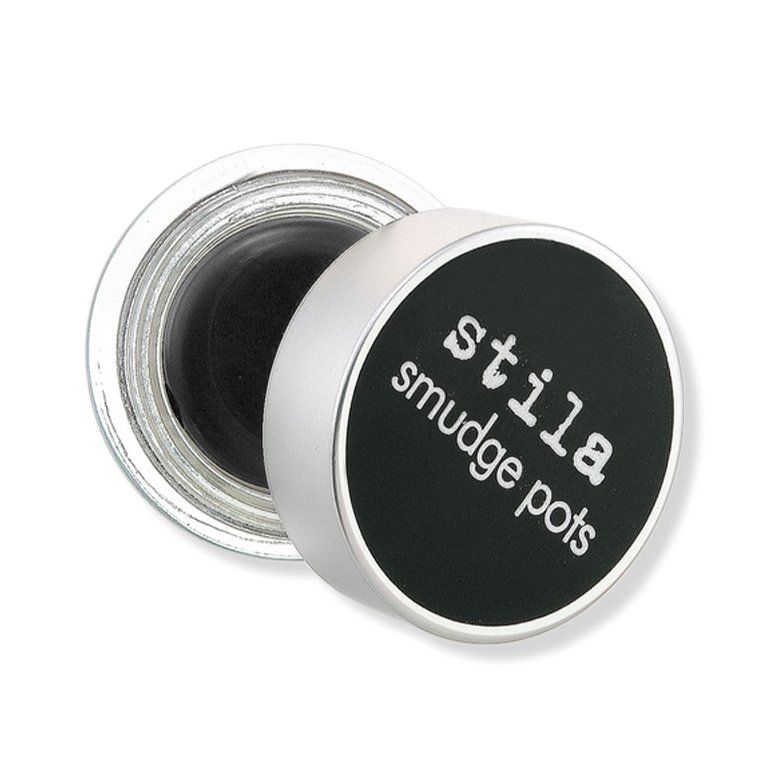 You can pick up this gel eyeliner pot in classic black or brown, but we're partial to the nude shade — it's the perfect color to place in your waterline to cancel out redness and give eyes a wide-awake effect.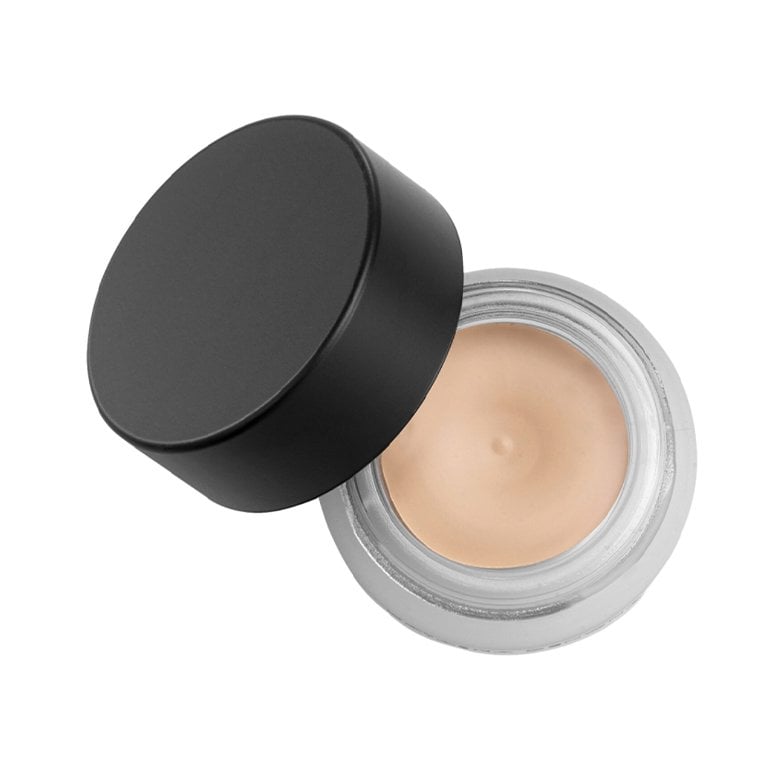 GUIDE Beauty was founded by celebrity makeup artist Terri Bryant, who was diagnosed with Parkinson's after losing dexterity in her hands. GUIDE is intended to make makeup application easier and more accessible for all, and that extends to the brand's gel liner, which comes with an ergonomic, award-winning applicator tool.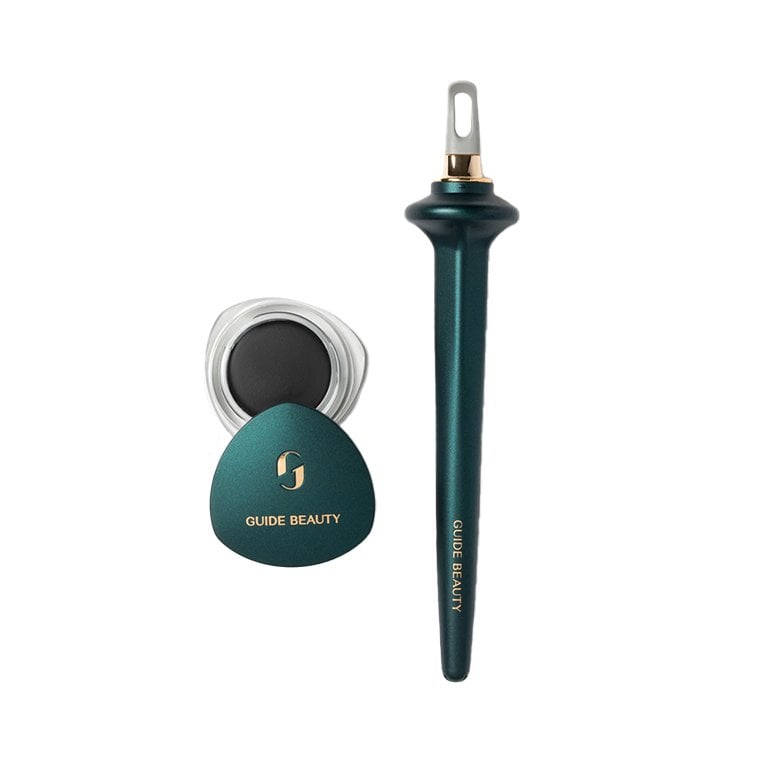 MAKE's gel eyeliner pencil has a silky feel that glides on smoothly and dries to a waterproof finish. It's available in 12 shades, and we love the colored component on the eyeliner's packaging, which makes it easy to grab your desired shade out of your makeup bag.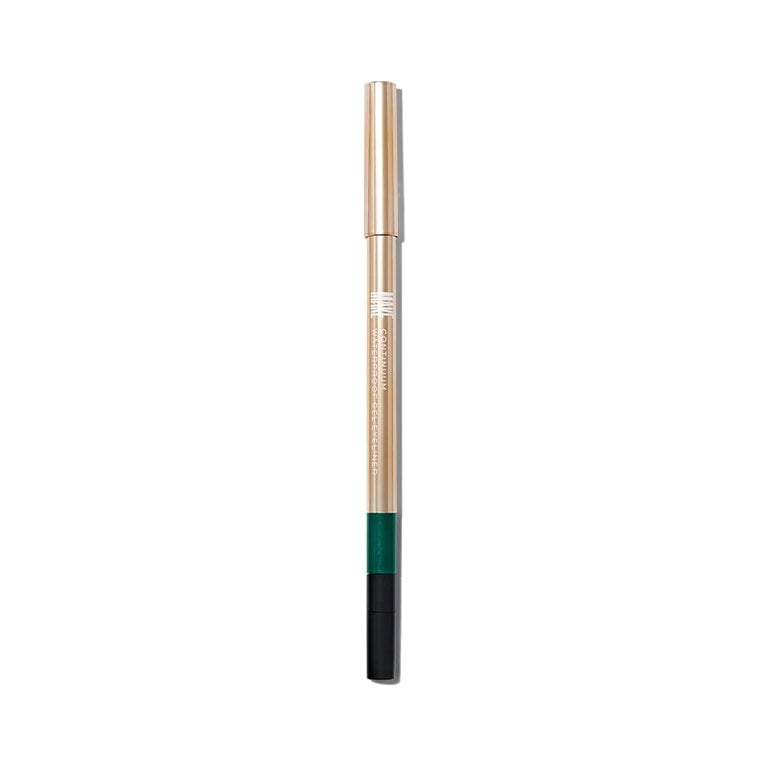 Create cool graphic liner looks and ultra-sharp wings with this matte and waterproof gel liner. The top has a custom seal to keep the formula from drying out with use.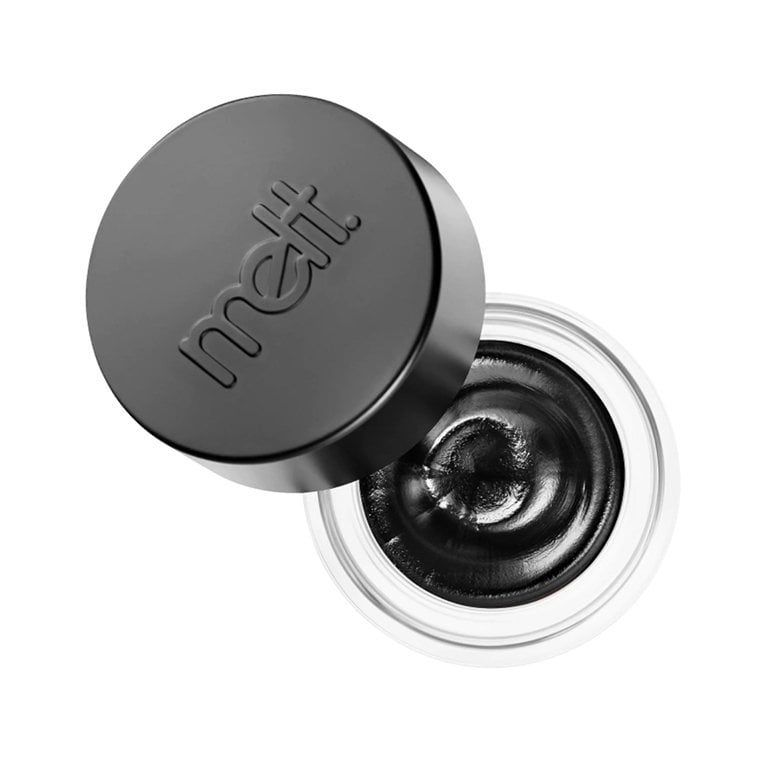 This waterproof pencil delivers a bold streak of color that's creamy and opaque. It's waterproof, vegan and lasts for up to 24 hours.
Silver jewelry lovers, rise up: This icy eyeliner pencil was made for you. The creamy formula adds a reflective metallic sheen to any eye look.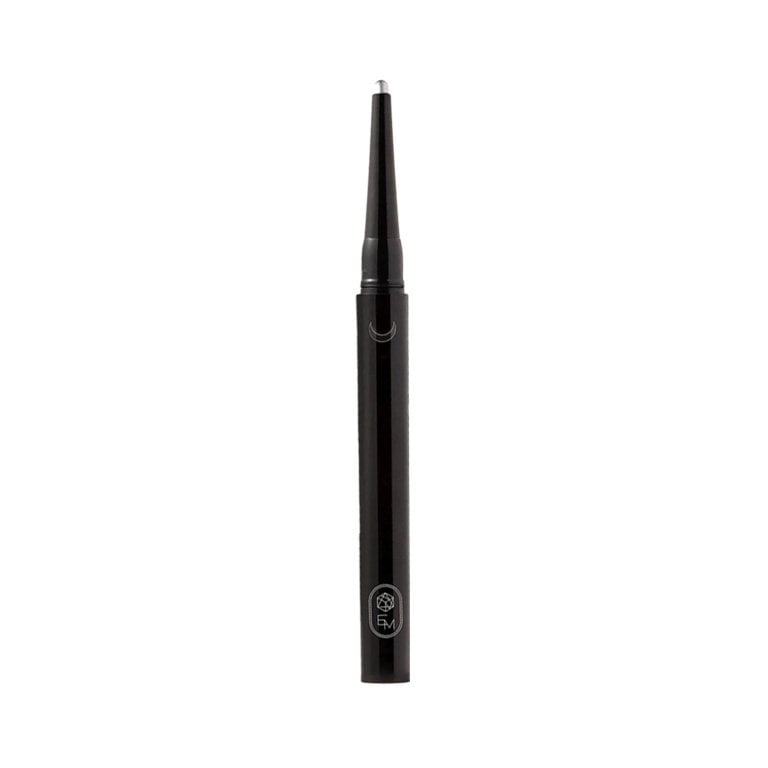 You can snag this pencil in matte, metallic and satin finishes. Whichever you choose, you can expect full-coverage pigmentation and a liner that lasts all day.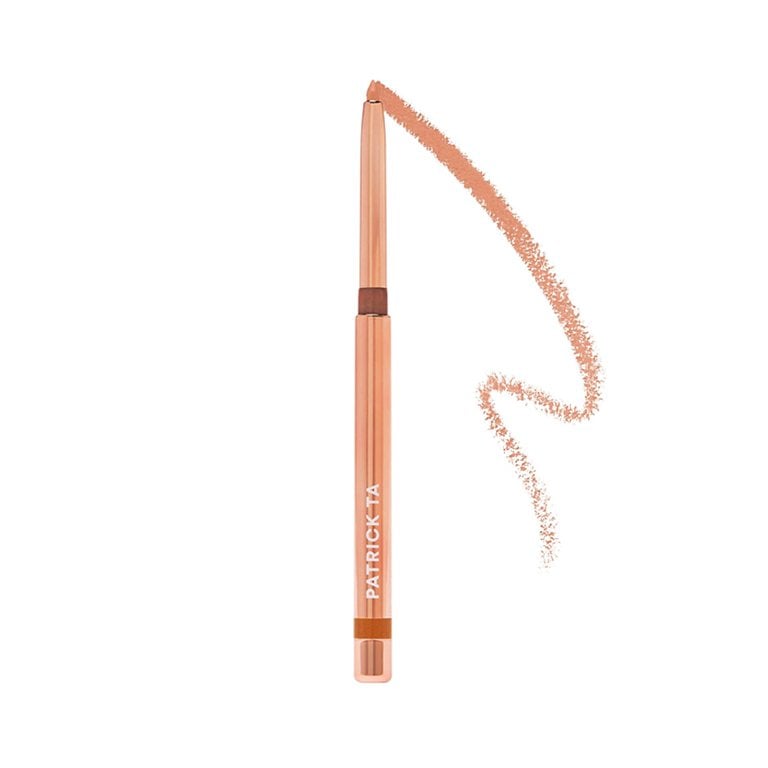 Formulated without sulfates, parabens or mineral oil, this gel eyeliner pencil is certified clean at Sephora (and it's vegan). Available in black and brown, it defines the eyes and glides on smoothly.
With a built-in brush applicator, this liner glides on as easily as a liquid but boasts the staying power of a gel. The water-resistant formula is infused with grapeseed and macadamia oils to condition the skin.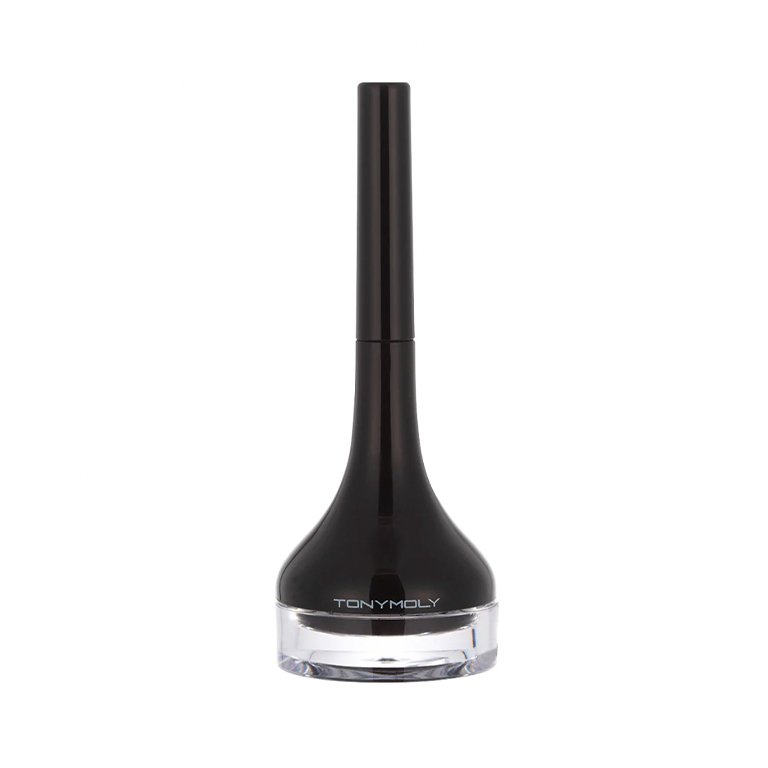 Photographer: Chaunte Vaughn, Art Director: Hannah Packer, Creative Producer: Becca Solovay, Visual Designer: Juliana Campisi, Prop Stylist: Catherine Pearson, Prop Assistant: Lindsay Jones
Read more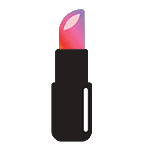 Back to top