The Best Green Eyeshadow for Your Skin Tone
September 25, 2019
We turn green with envy when we see someone else rocking green eyeshadow. There's just something so cool yet luxurious about the clover color. Choosing the right shade of green eye makeup for ourselves, however, has proven difficult in the past.  You too? Well, we've put together a cheat sheet of the green eyeshadows that best complement fair, medium and deep skin tones, ahead. Spoiler alert: Knowing the undertones of your skin is key when it comes to finding your perfect green shadow.
The Best Green Eyeshadows for Light Skin Tones
YSL Full Metal Liquid Eyeshadow in Misty Green
To really make your rosy, fair skin tone pop, try a cool-colored liquid shadow like Misty Green. This highly pigmented formula can be built up to an opaque all-over-the-lid finish or dabbed on lightly for a more subtle look. 
Lime Crime Venus XL 2 Eyeshadow Palette
Light skin tones do well with sage-y browns and soft limes, which is why Venus XL 2 is a perfect collection of shadows to add to your makeup collection. Opt for shades like Sage, Ivy or Myth for a softer finish, or go totally bold with Obscure.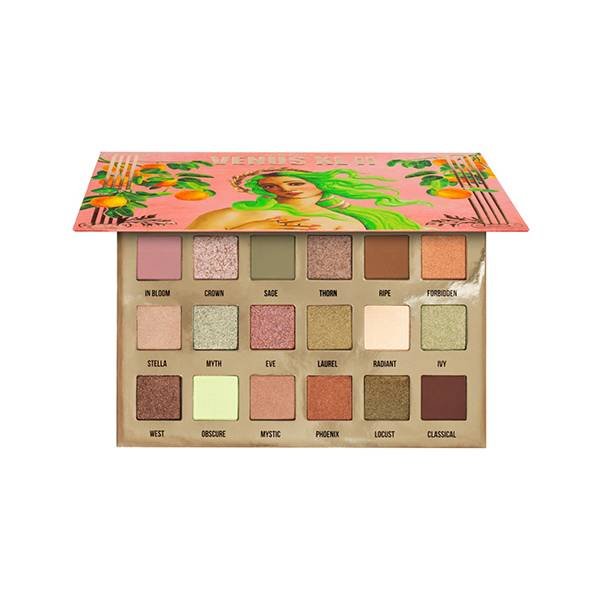 The Best Green Eyeshadows for Medium Skin Tones
Urban Decay 24/7 Eyeshadow in C-Note
Medium skin tones look stunning in teal green, which makes C-note a total no-brainer. This lush, gemstone-colored shadow it perfect for applying all over the lid for a full-beat finish or just in the crease for a pop of color.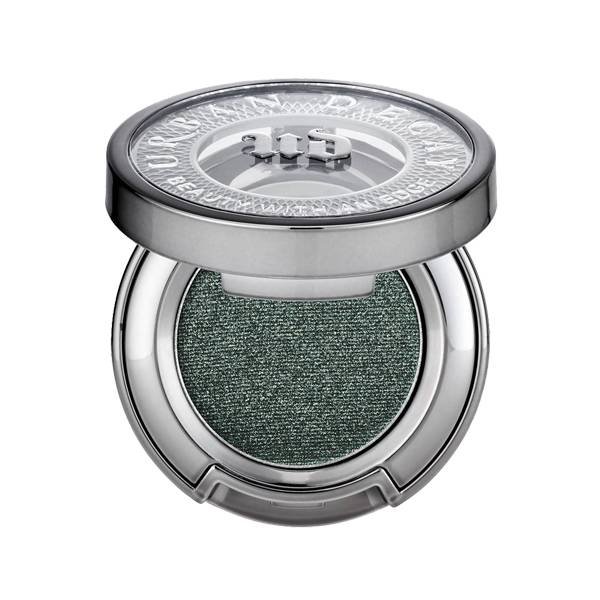 NYX Professional Makeup Vivid Brights Crème Colour in Get Money
For a strikingly bright, matte green finish, try popping on a touch of Get Money all over the lids. This pop-art-colored shadow will add major dimension to medium skin tones in just a few swipes.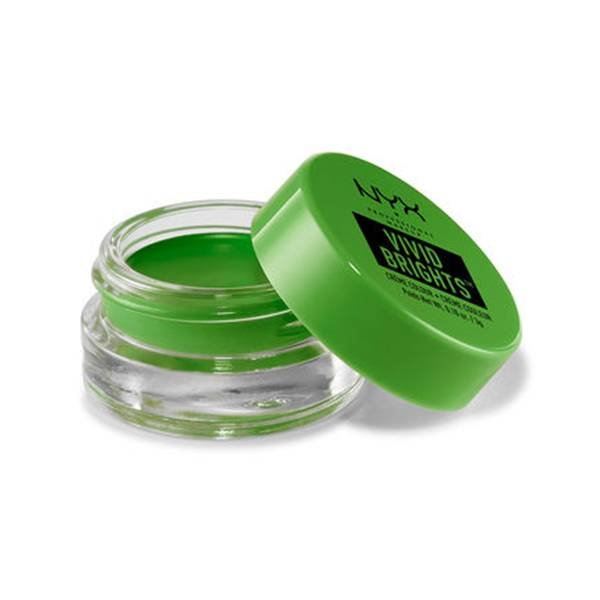 The Best Green Eyeshadows for Deep Skin Tones
Maybelline New York City Mini Palette in Urban Jungle
This six-pan palette contains shades that complement deep skin tones beautifully, thanks to cool undertones and some golden gleam. Apply a forest green shade on the crease, metallics on the lid and a light green shadow in the inner corners of the eyes for major pop.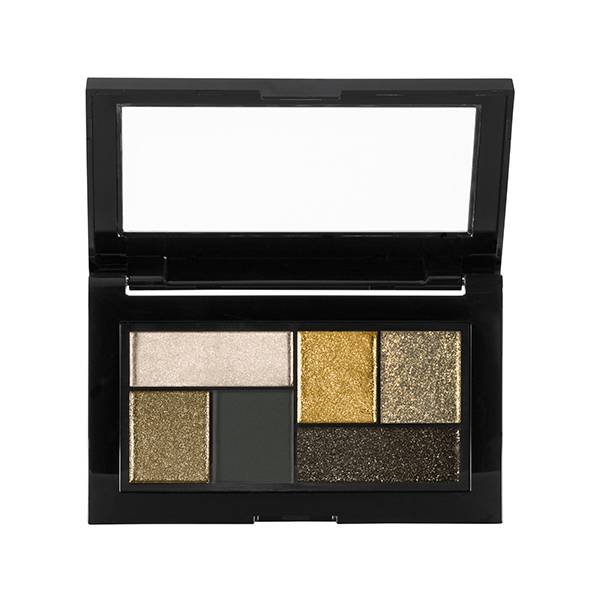 Colourpop Super Shock Eyeshadow in IRL
Golden-hued pastel green doesn't get much better than IRL, and it looks especially breathtaking on deep skin tones thanks to its frosty finish. Apply this by itself for a glistening finish, or pack it on over a matte green shadow for some extra sparkle.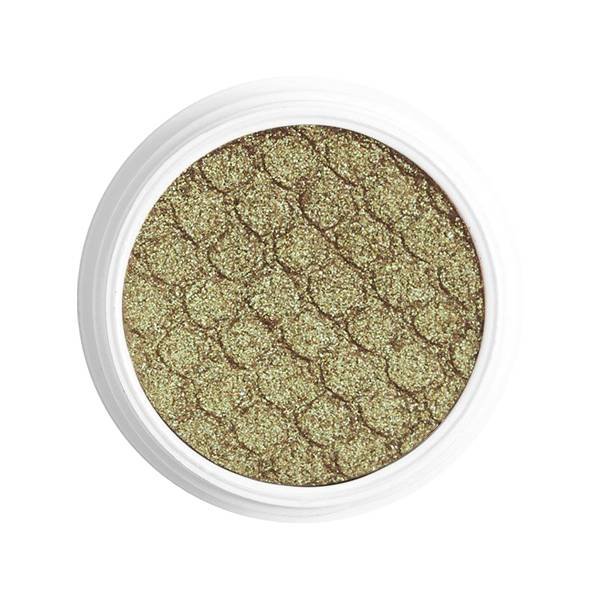 Read More:
5 Translucent Setting Powders That Won't Give You Flashback
This Cosmic Eyeshadow Tutorial Is Out of This World
The Best Face Primers You Have to Try
1 / 4
For those with beige or neutral undertones, a jewel tone is most flattering, as it pops without "sallowing" the skin. I can't stop applying
Urban Decay Eyeshadow in Mildew
, a mossy green shimmer with golden shift, and
Loaded
, a deep, metallic emerald green that makes all eye colors pop! Pro Tip: If you're not comfortable applying green to the whole lid, try it as an accent eyeliner.
2 / 4
Deep, medium, and light skin with pink or red undertones deal best with teal green or grassy green eye shadows. My go-to for these undertones involves mixing the
Giorgio Armani Eye Tint shadow in Jade
with
Emeraude
. Pro Tip: To really make your shadow stand out, create a color gradient by applying light-colored eye shadows first, then gently blending in the deeper shadows. Just make sure there are no hard lines between light and dark.
3 / 4
When talking about golden and olive undertones, I tend to work a warm green into the mix. Think a lime green (for drama), Kelly green, or even a deeper, jade green with a lot of depth. One of my fave lime shades is the
Giorgio Armani Eyes to Kill Solo in #17 Green Viper
. 
4 / 4
For a deeper green that pairs well with golden and olive skin tones, I suggest the Lancôme Color Design in Montage or The Fab Life. These shadows really pack a punch! Pro Tip: For a more dense and pigmented application, apply shadow using a flat shadow brush. For a lighter touch, use a fluffy eye shadow blender brush instead.
While green can be tricky, enjoy it, and if needed, ease into green by first using the shade in eyeliner form. The most important part is to be confident when wearing your new favorite shade!
Read more