7 Innovative Beauty Products That'll Change the Way You Use Makeup
December 19, 2019
Makeup products are ever-changing, but what about products that are changing the landscape of makeup as we know it? Innovative makeup products refer to products that can be used in more than one way, on any skin tone and any skin type — giving a whole new meaning to "personalized makeup." Ahead, we rounded up seven innovative makeup products that do just that and more, breaking the boundaries of maquillage as we know it.
One Color, Three Places
Monochromatique is designed for all-over face color in a neat powder-to-cream formula. It can be used on the eyes, cheeks or lips as you please and can be mixed and matched with different shades, whether you're going for bold contrast or minimalist monochrome.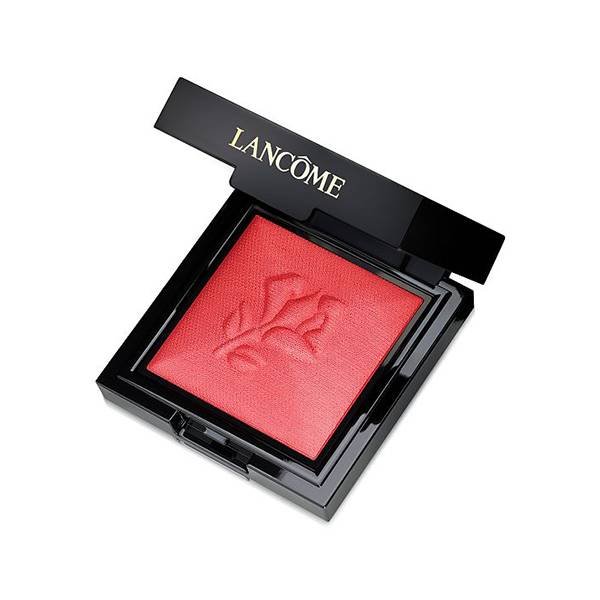 A Completely Customized Lip Shade
Urban Decay Vice Lip Chemistry
For a lip color you can literally take into the future with you, try Vice Lip Chemistry by Urban Decay. Don't be fooled by the 12 shades available before you, because each tint adapts to the natural pH of your lips, creating your own personalized version of the color. This means that no two shades will look the same — it all depends on the wearer.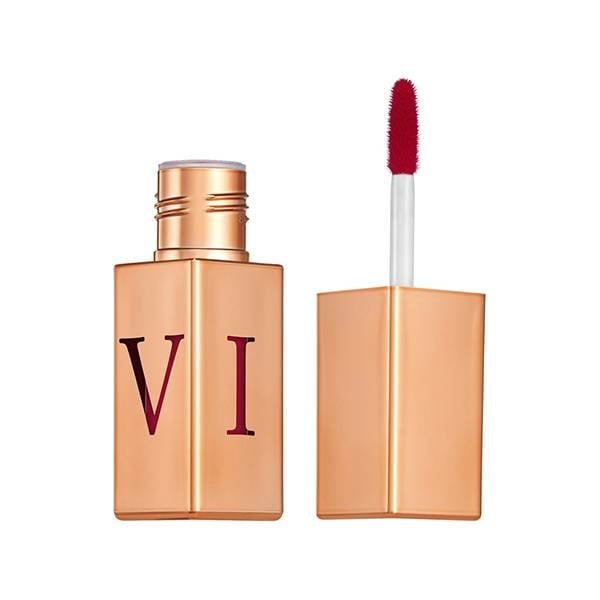 A Personal Foundation Shade
E.l.f  Mix to Match Foundation Adjuster
Finding the right foundation match can be a struggle in general, which is why the E.l.f Mix to Match Adjuster can come in handy. This customizable formula allows you to lighten, bronze or deepen your foundation shade to create your perfect match.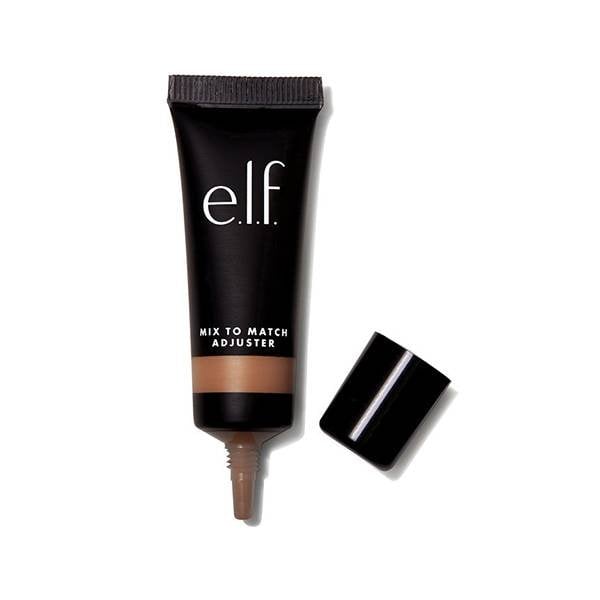 One Pencil, Many Brows
IT Cosmetics Brow Power Universal Brow Pencil
The IT Cosmetics Brow Power Universal Brow Pencil breaks the boundaries of color with its revolutionary shade-adjusting formula that will adapt to whatever shade range your brow hairs fall under. Not to mention, it also hides gray hairs if you prefer to cover them.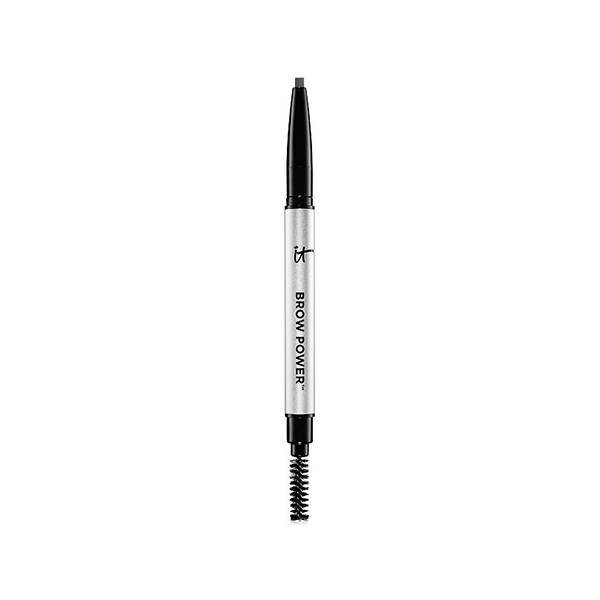 A Highlighting Balm for Sensitive Skin
Tower 28 Superdew Highlighting Balm
Makeup-glowing trends seem to change on the daily when it comes to the beauty world, but having a balmy highlight to rely on throughout all those changes is key. That's where Tower 28 Superdew comes into play. It can be paired with any face makeup or highlighter, and having earned the National Eczema Association seal of approval, it's even safe for sensitive skin.
A Blush-Meets-Lipstick Stick
Milk Makeup Glow Oil Blush Stick
Blush sticks are not a new concept in the makeup world, but how we use them certainly is. Glow Oil by Milk Makeup is slick enough to not only add major dew and color to your cheeks, but it also can be applied on the lips for a hydrated, glossy finish.
The Lip Pencil That Works for Every Skin Tone
Sephora Beauty Amplifier Universal Lip Pencil
Any great lipstick application starts with a great lip pencil, and with Beauty Amplifier, you simply can't go wrong. This invisible shade pencil works on any skin tone and helps set lipstick to prevent slipping and sliding. Plus, it contains hyaluronic acid for an extra plumping effect.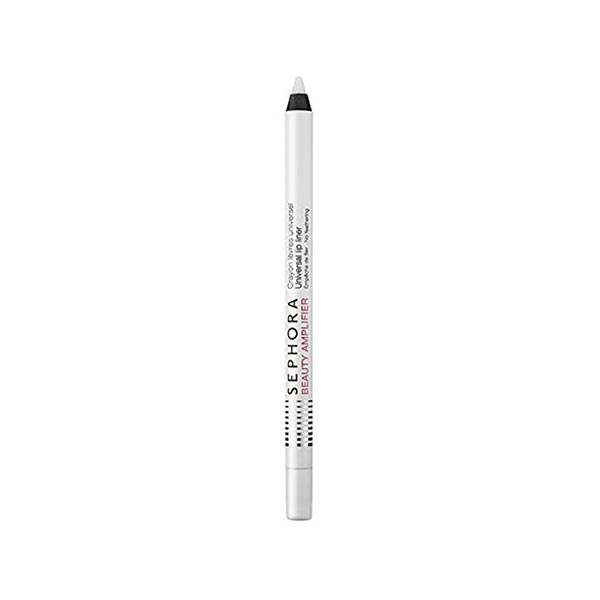 Read More:
The Best Eyeliners for Oily Eyelids
6 Primers for Combination Skin to Try
How to Pick Out a Drugstore Foundation
Read more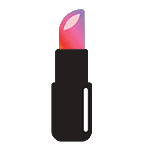 Back to top