6 Jewel-Toned Eyeshadow Palettes Prettier Than Well, Most Things
December 06, 2018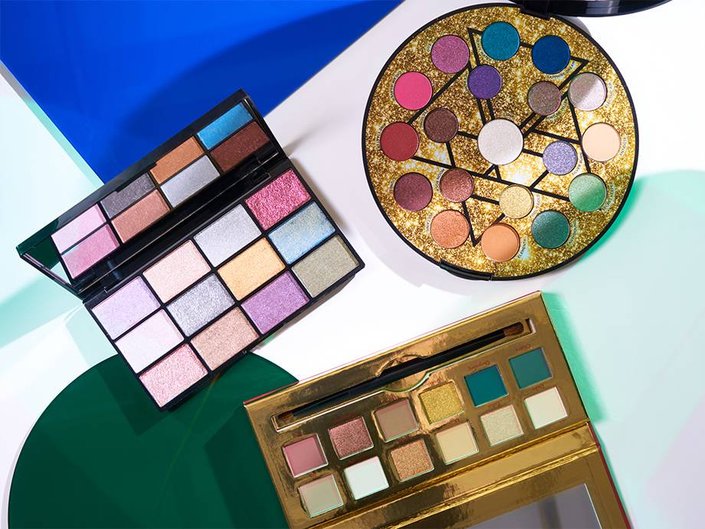 The holidays often call for glam makeup looks — ranging from the classic gold eye and red lip pairing to applying glitter practically everywhere. While these looks are classic for a reason, we have our eyes set on jewel-tone makeup for the upcoming season — and there's no better way to get the jewel-tone look than with a jewel-tone makeup palette. These shades look great on just about everyone, and their rich, gemstone-colored hues feel warm and chic. Ahead, we've rounded up the best eyeshadow palettes to get the look, from the versatile palette with nearly every color under the sun to the color coordinated gem taking over the 'gram.
Peep our picks, ahead: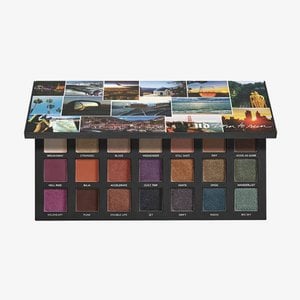 1 / 6
Urban Decay Born to Run Eyeshadow Palette
With 21 versatile shades, Born to Run is one of those palettes we'd want to take, well, on the run. They're pigmented, easy to apply and designed to look good on a wide range of skin tones. The palette contains lots of on-trend hues like Hell Ride, a berry-toned shadow and Radio, a deep shimmery blue.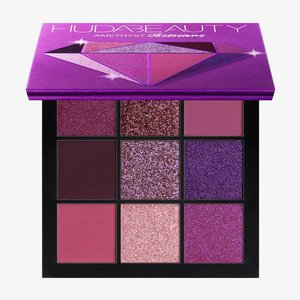 2 / 6
Huda Beauty Obsessions Eyeshadow Palette in Precious Stones
Dreamt up by beauty guru Huda Kattan, the Obsessions Eyeshadow Palette features nine pigmented, color-coordinated shades in a variety of finishes. Our pick, Amethyst, is one of five jewel-toned palettes, all of which make creating jewel-toned eyeshadow looks a breeze.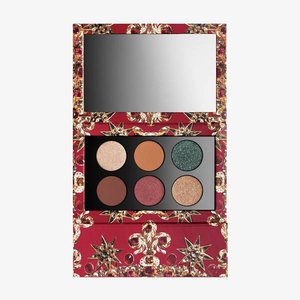 3 / 6
Pat McGrath Sublime Bronze Temptation Eyeshadow Palette
If you can't resist expertly curated color stories and luxe velvety shadows, then this Pat McGrath palette is a must-have. The formula is unparalleled, and the colors blend like a dream. For an all over look that'll pop, apply Supernova all over the lid, a sparkling emerald green that'll take any holiday look up a notch.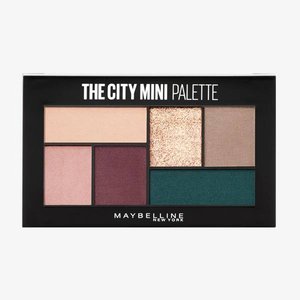 4 / 6
Maybelline City Mini in Diamond District
It's rare to find a palette where you'll use every color, but the Maybelline City Mini palette is one of those few. Diamond District, one of the newest releases, was practically made for the holidays and features deep green, gold and burgundy hues. Pick this up next time you're at the drugstore — you can thank us later.
5 / 6
NYX Professional Makeup Rebel With a Cause Eyeshadow Palette
Inspired by the grunge makeup looks of the 90's, this palette is perfect for creating sultry, jewel-toned eyeshadow looks. It also contains colors you'll see everywhere these days, like oxblood, sunflower yellow and deep metallic hues. At $25, it's an affordable beauty buy and one you'll reach for time and time again.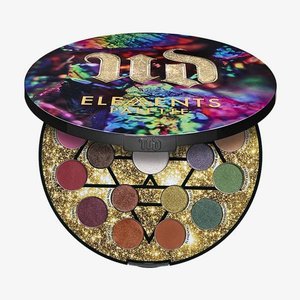 6 / 6
Urban Decay Elements Palette
Urban Decay launching 19 shades is news alone. Packed into a glittery, collectible palette — well now they're just not playing fair. Cue the Elements palette, an all-shimmer palette inspired by the Earth's elements. All of the colors "orbit" around Luna, an iridescent transformer shade that can be mixed and matched to customize your look.
Read more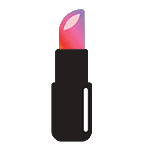 Back to top