The Best Magnetic Lashes for Every Budget
February 25, 2019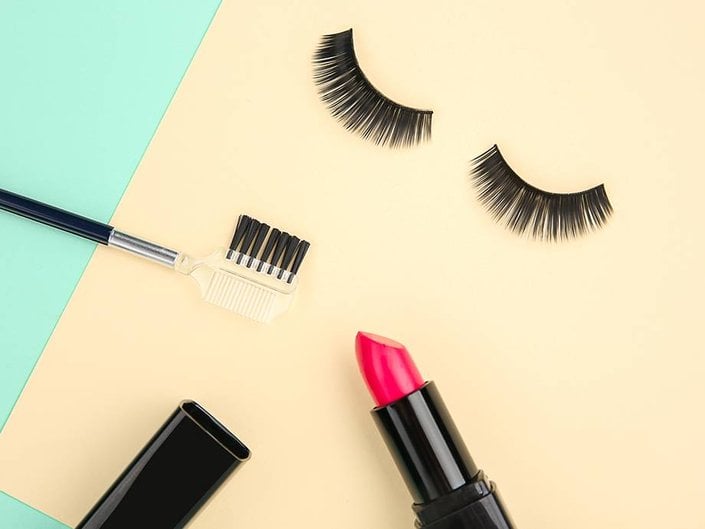 New, innovative beauty products enter the beauty-sphere every single day. There are face mists that will give you a natural-looking tan, beauty tools that will eliminate peach-fuzz in seconds and flattering lipstick that seriously looks good on everyone. Another innovation meant to save us time, energy and funds are magnetic lashes. They require a bit of time to get used to as far as application, in the same way as adhesive falsies, really. But once you find the perfect pair for you and master the method, these reusable little lashes might are a game-changer.
Click through for five top-rated magnetic lash sets at all price points to discover the best pair to give a go.
Under $15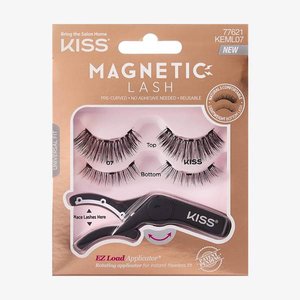 1 / 5
Under $15
The brand recommends applying mascara before magnetic lashes to make application easier (we recommend this for all magnetic lashes). Then, use the applicator to secure the magnetic lashes into place so that your natural lashes are in between the two magnetic lashes.
Under $100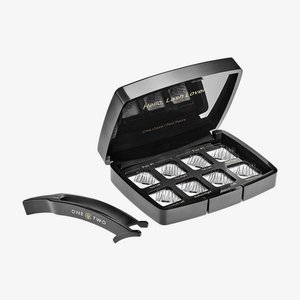 2 / 5
Under $100
Sephora Collection One Two Lash, from $59
For those of you who are very serious about your magnetic lash game, let us introduce you to this option from Sephora. The sets come in three different versions: original (full volume), accent (natural volume) and bold (dramatic volume). Inside of the compact carrying case, you'll get two sets of lashes and an applicator. If you're determined to make magnetic lashes work for you relatively often and want to make sure they have a home, this is the kit for you.
Under $15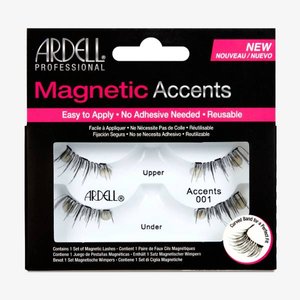 3 / 5
Under $15
Ardell Magnetic Lash Accent #001, $14
Whether you're trying magnetic lashes for the first time or are just on the hunt for a top-rated pair, these accents from Ardell are the ideal size for a subtle, natural appearance. The brand's strip lashes have eight magnets and the accents have six, making them a better fit.
Under $20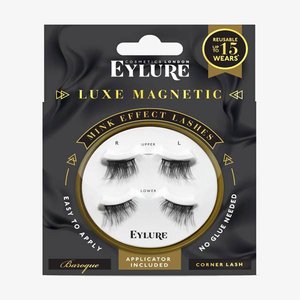 4 / 5
Under $20
Eyelure Luxe Magnetic Baroque Corner Lashes, $17
Perfect for when you want the tiniest amount of drama, these corner lashes have got you covered. They're designed specifically for the outer corner of your eye for nights (or days!) when you need a little something more than just mascara. Users rave about how once you master the technique, it can take under a minute to secure them to your lashes.
Under $50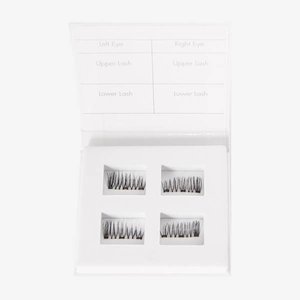 5 / 5
Under $50
Love Light Cosmetics Love Lash Abundant, $40
Love Lash magnetic lashes are designed so that the bottom lash is slightly shorter than the top to look as natural as possible. They come in a mod, white box and a silver gift-approved baggie.
Read more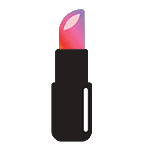 Back to top