5 Mini Palettes That Will Change Your Makeup Travel Game
April 27, 2018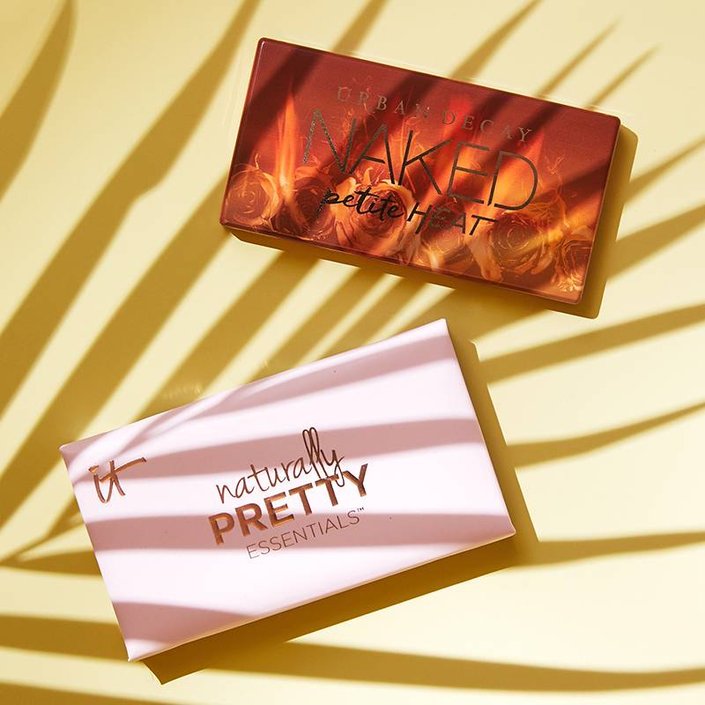 Everyone knows that traveling with makeup isn't always the easiest feat, especially when you're headed out of the country or to a different climate for the weekend. Making conscious and compact makeup choices while you pack is vital here, so we rounded up the best makeup mini-palettes to help make it a little easier during your next travel sesh.
We get it: You don't want to compromise trendy makeup for a boring neutral palette while you're away. That's why we're so head over heels happy that the Urban Decay Naked Petite Heat exists, and we guarantee you will be too. This six shade palette has everything the red-orangey monochrome eye lover could ever want and desire, yet still has enough shades to keep the look super versatile and neutral if you please.
It Cosmetics Naturally Pretty Essentials Palette
For a lover of neutral finishes, the It Cosmetics Naturally Pretty Essentials Palette is going to become one of your favorites. This palette has six matte shades: three soft nudey pink colors and three brown-black hues. Bonus: This palette also comes with champagney highlight that can be used all over the face.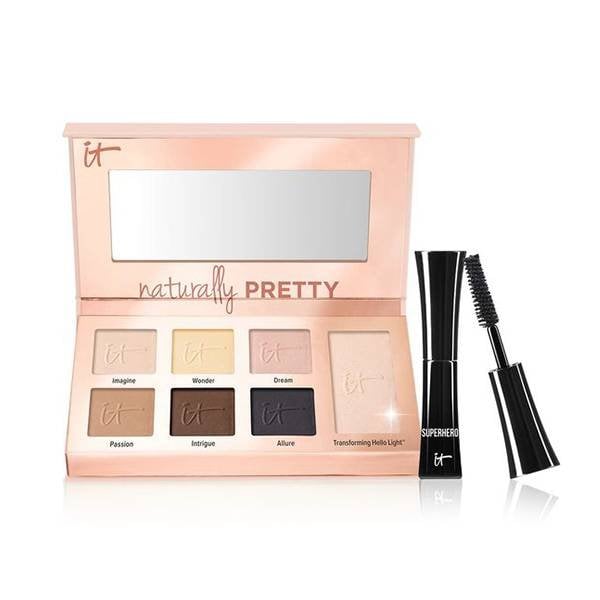 NYX Professional Makeup Go-To Palette in Wanderlust
A multidimensional palette will also be a life-saver when it comes to travel, and that's precisely why we love the NYX Wanderlust palette so much. It comes with six eyeshadows and three face powders — a highlight, blush and bronzer for legit, dozens, of makeup looks.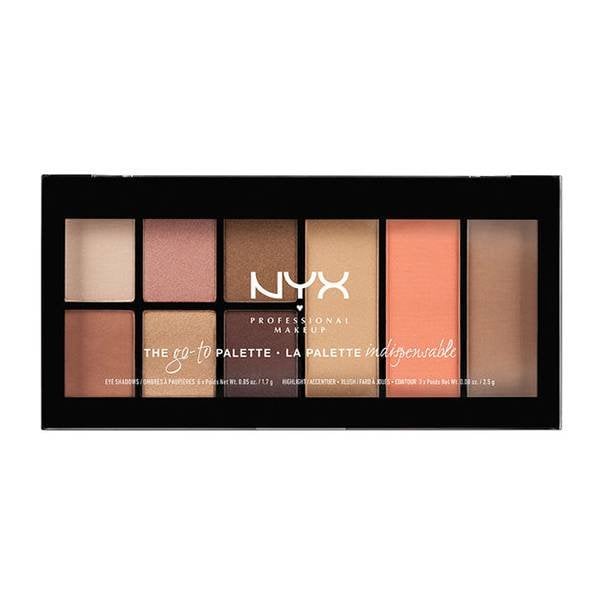 Stila Perfect Me, Perfect Hue Eye & Cheek Palette
Another all-in-one makeup palette like Stila Perfect Me, Perfect Hue is exactly what you need for full face color. We love that this palette includes a shimmery eyeshadow and two blush options, along with a highlighter and some classic matte hues. Plus, pair an eye and face look from this with a strong red lip and you'll have a travel makeup look that can take you from the airport to dinner abroad.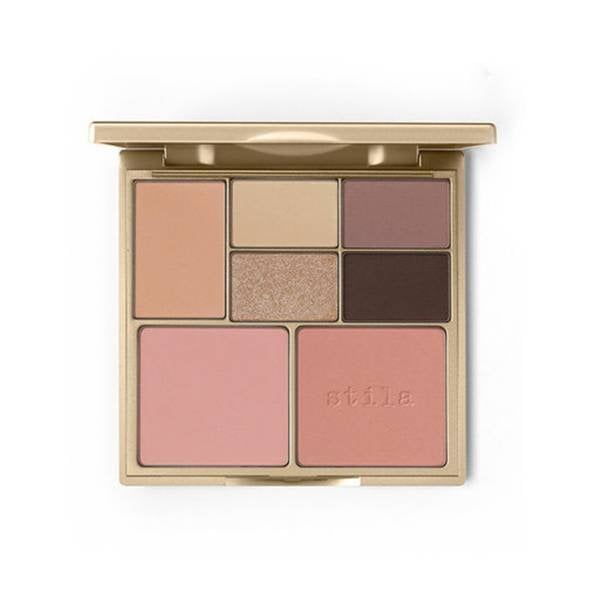 Kevyn Aucoin Essential Eye Shadow Palette #1
The Kevyn Aucoin Essential Eye Shadow Palette #1 will always have a special place in our travel makeup bags. It's super versatile, pigmented and actually versatile enough to create a whole face look simply by utilizing all of its five shades. The looks you can create with this baby are simply endless — and that's hands down the reason why it's such a great travel choice.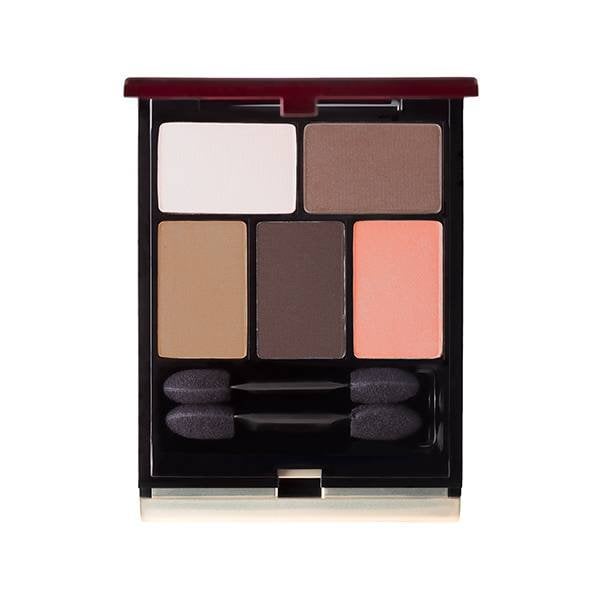 Read more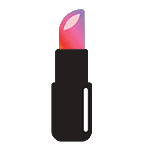 Back to top