The Best Cream Eyeshadows Money Can Buy
October 19, 2022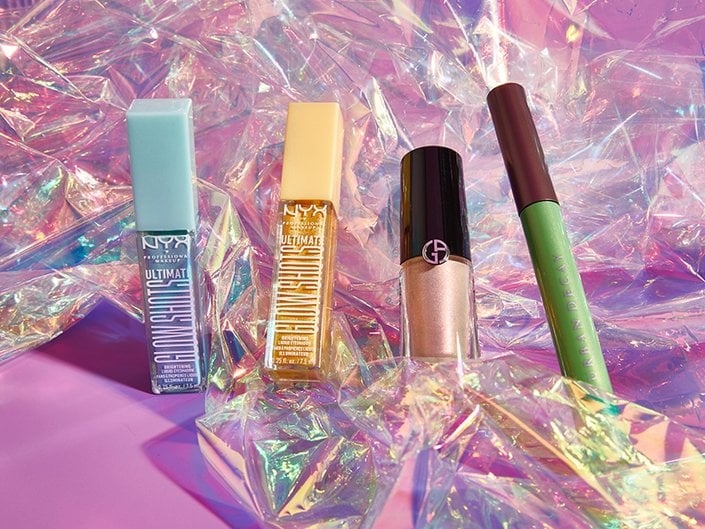 In your wardrobe of eyeshadows, cream formulas are like a chic satin slip for your eyes. The dreamy textures glide across your skin effortlessly and give your look a soft, romantic wash of color. Sometimes they can also be like a pair of leather leggings — sexy, cool and totally rock 'n roll. This duality is what gives them their appeal, not to mention gives you all kinds of crafty ways you can use them.
"Cream shadows are extremely versatile! The formula ranges cover washes of color, lived-in grunge, full opaque pigment or serious stay-put wear and power," says L.A. based makeup artist Tony Tulve. Good luck trying to do all of those with your powder shadow.
How to Apply Cream Eyeshadows
We asked Tulve to give us a crash course on how he likes to use cream-based eyeshadow. Ahead, his best tips.
STEP 1: Smooth on Primer
"Start with a clean primed lid — I use a shadow primer paired with long-wearing or waterproof formulas to really help the product stay on," he explains.
STEP 2: Tap on Color.
Use your ring finger and tap the color across your lids, says Tulve, building up the color and opacity layer by layer. You can go for just a whisper of color or full-on smoky eyes.
STEP 3: Blend, Blend, Blend
Clean off your application finger, then use it to blend out the edges of the shadow. "Or you can take a flat, synthetic brush and paint the area with the desired product," notes Tulve. "I like to go in with a fluffier brush to blend the edges out."
Insider Tricks for Using Cream Eyeshadow
Creams have the ability to create drastically different effects, notes Tulve, and he has a few tips to get the most out of them.
Use Creams in Tandem With Powders
This pairing will give your look a powered-up punch. Simply layer a powder shadow over top of your cream. "When I need a budge-proof base for a shimmery shadow, I like to use a similar [cream] color underneath to give it a backdrop and some oomph," explains Tulve.
Try Using Your Cream Shadow as a Liner
"If I need an eyeliner in a color I don't have, I'll use a cream shadow with a small brush."
The Best Cream Eyeshadows
For those that prefer their eyeshadow colors extra saturated and long-lasting, this tattoo inspired cream pot shade is right up your alley. It has a cream gel formula and Maybelline New York's special ink technology that coats your lids in opaque color that will last all day — and then some.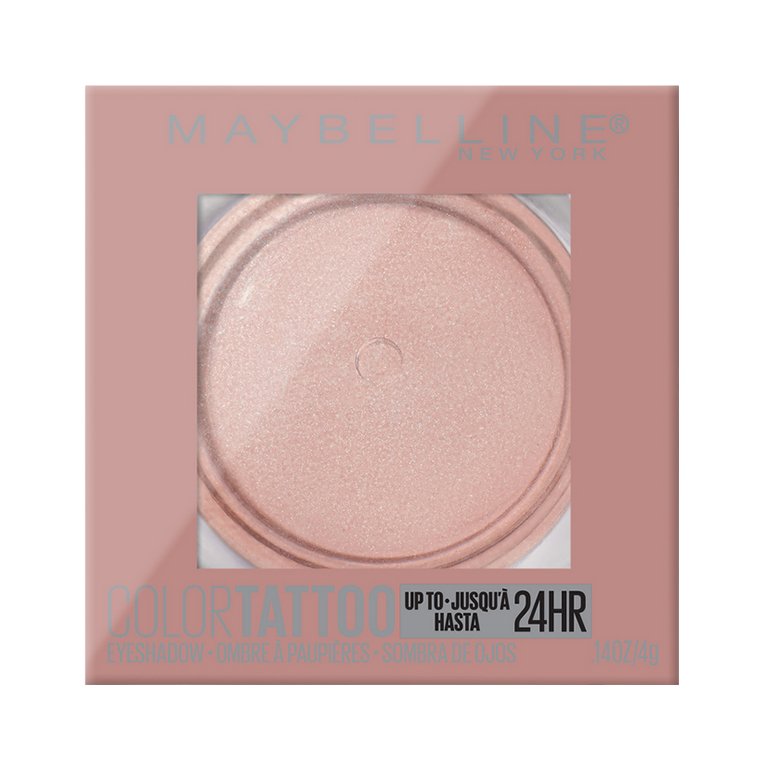 You can't go wrong with some shimmer, which is why we love this creamy liquid formula from NYX Professional Makeup. It goes on with a lightweight, satiny finish, and the best part is that there's none of the glitter fallout you'd get from a powder eyeshadow.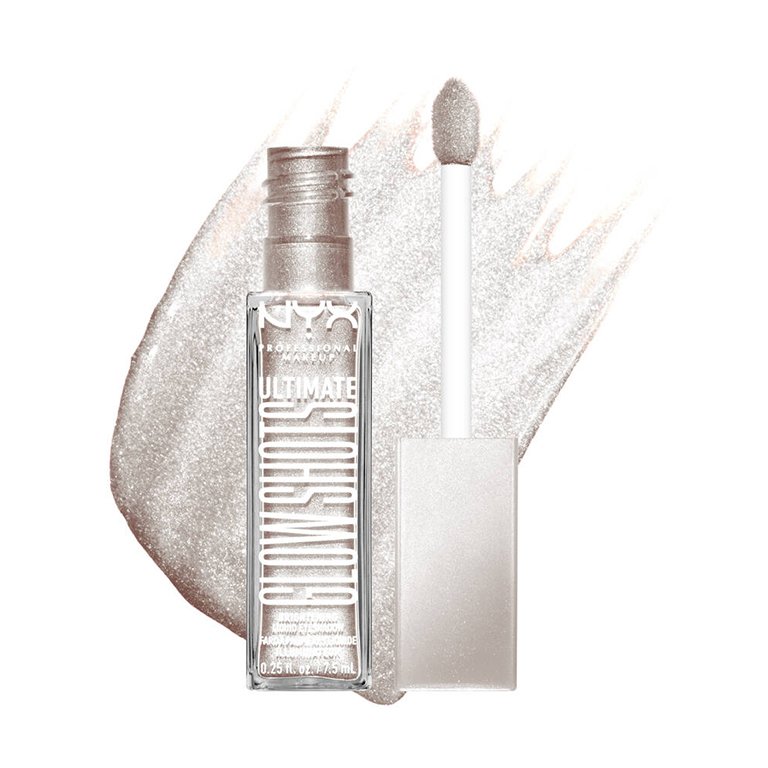 This fallout-free formula is super easy to apply and blend, and it has a pigmented, long-lasting finish. With a pointed applicator, you can have a bold eye in no time — and with no mess.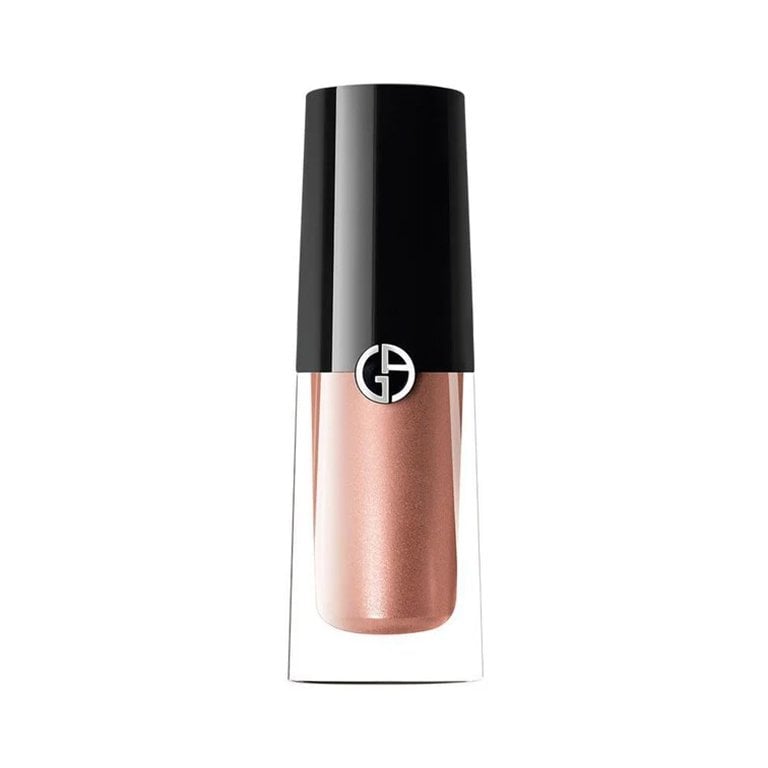 This cream eyeshadow stick is what dreams are made of. Waterproof, super-pigmented, and long-lasting, the 24/7 Shadow Stick glides on like a dream and won't smudge as you go about your day. Our editors recommend using multiple bold colors in the shade range for a cool, graphic look.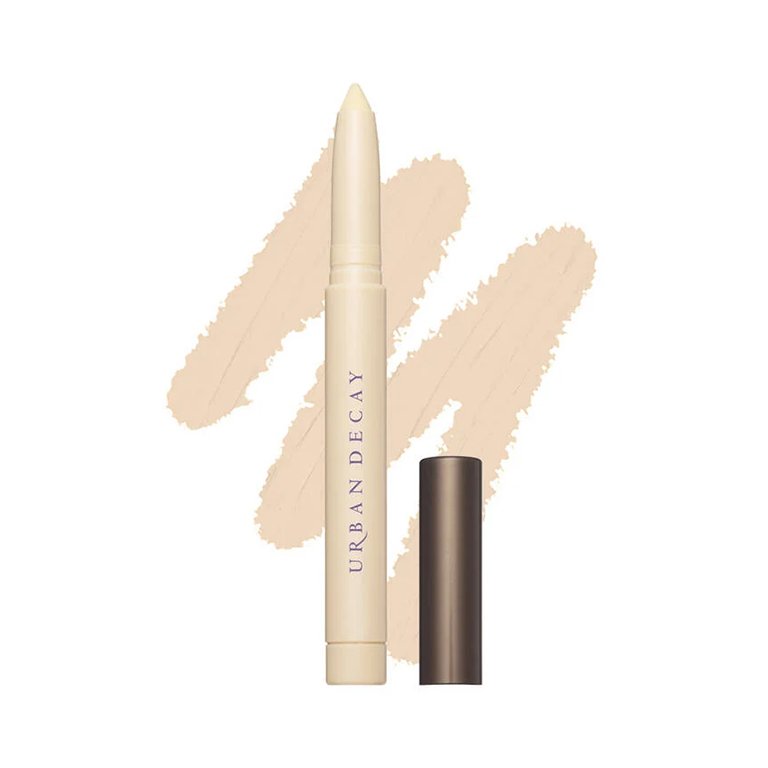 We're obsessed with this Lancôme pen thanks to its pointed precision tip and long-wear formula. It's available in seven different shades and can also be used as an eyeliner.
Choose from a matte and chromatic shade range with this cream-to-powder eyeshadow that comes with its own applicator. It goes on as a cream and dries like a powder, so you can build it up to your liking.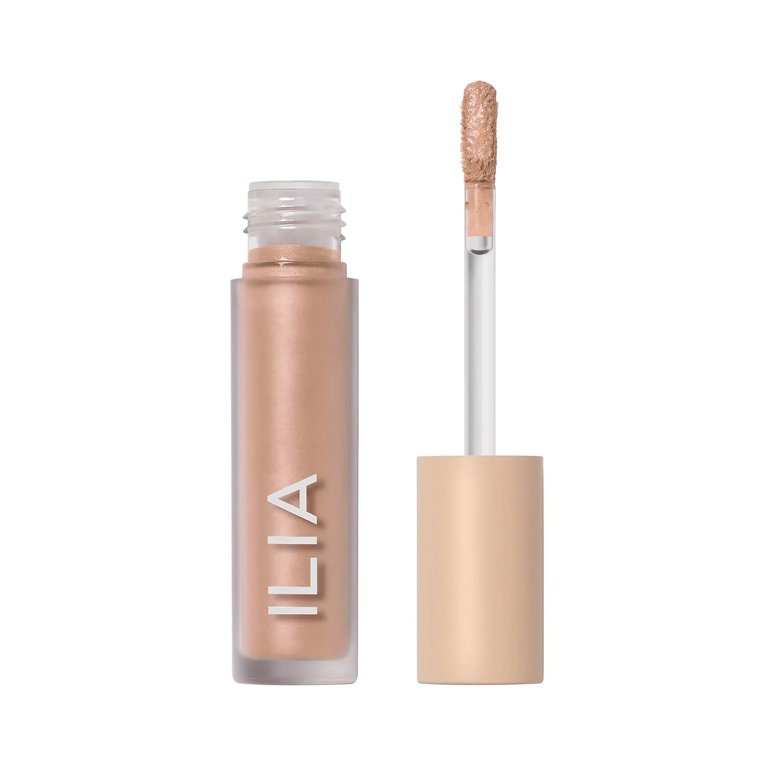 Photographer: Chaunte Vaughn
Art Director: Hannah Packer
Associate Creative Producer: Becca Solovay
Prop Stylist: Catherine Pearson
Prop Assistant: Lindsay Jones
Read more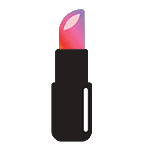 Back to top