This Deconstructed Eyeliner Tutorial Will Make You Do a Double Take
July 11, 2019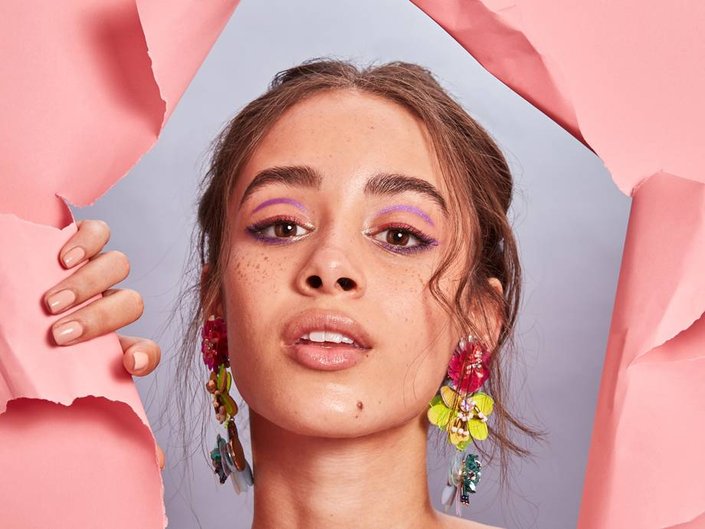 Eyeliner is probably our favorite makeup product, not only because of its vast array of colors and finishes, but also because of its ability to be used pretty much anywhere. Deconstructed eyeliner is one of our new favorite trends exactly for this reason — instead of traditionally lining the eye, you can use a liner to create a variety of different shapes, angles and lines anywhere on the eye area. Ahead, we tapped NYC-based makeup artist Anne Kohlhagen for her take on the look. Read on to see how to master the technique. 
STEP 1: Pick Your Pencil Carefully
According to Kohlhagen, beginning your deconstructed eyeliner look starts with choosing the right type of pencil. "It's important to use a long-lasting waterproof eyeliner like the L'Oréal Paris Pro-Last 24H Eyeliner when you're creating this kind of look," she says. You're going for crisp definition not smudginess here. Color, however, is up to you. She opted for a mix of purple and burgundy shades to create this multi-dimensional finish. 
STEP 2: Leave Parts Blank
Next, you want to pick up your pencil(s) and apply your lines with care. "I like to start with the inner corner and then work my way to the outer corner," says Kohlhagen. After winging out the upper lash line, create a curved line at the crease. To nail the deconstructed' appearance, Kohlhagen says she "left the spots between the inner and outer corner lines blank, so you can see the negative space between the colors."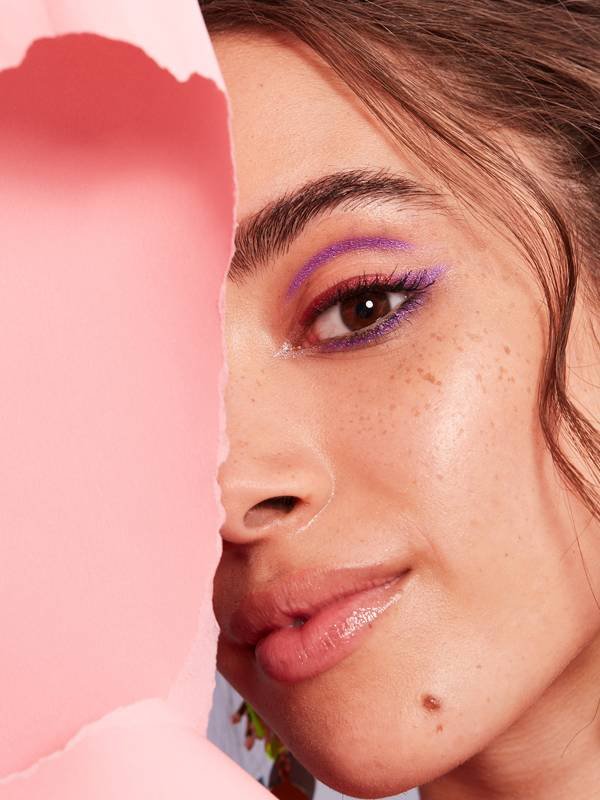 STEP 3: Set With an Eyeshadow
Once your lines are drawn, the best way to really make them pop is to add more color. "Eyeshadow can make the colors stand out more if the pencil you're reads a bit sheer," she says. Using a small, round-tipped brush, trace over the lines with a matching colored eyeshadow. This will not only add an additional layer of saturation, but it will also set the eyeliner and help avoid creasing.
Read More:
Here's Why We're Obsessed With Powder Foundation
7 Ways to Make Your Hair Smell Amazing for Hours
I Tried the L'Oréal Paris Flash Cat Eye — Call Me Shook
Read more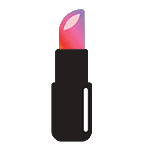 Back to top