5 Eyeshadow Tutorials for Monolids You Can Totally DIY
April 13, 2021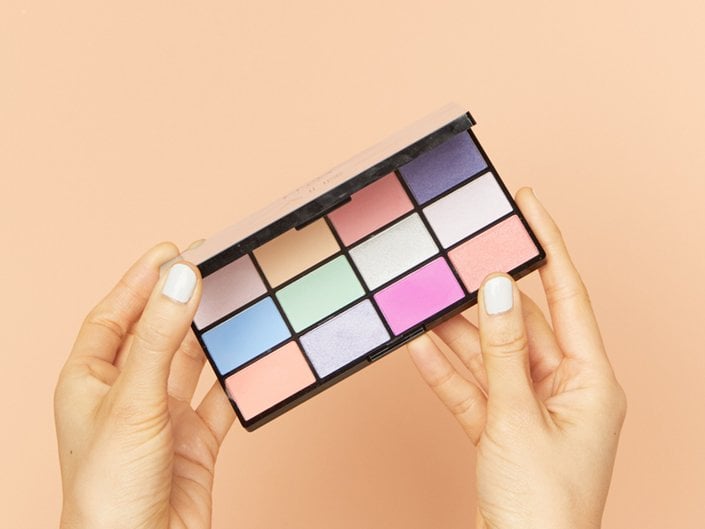 When applying eyeshadow, your eye shape can affect your technique. This is especially true for those who have monolids. If you need to hone your skills, there are plenty of talented beauty lovers who have created stunning eyeshadow tutorials just for people with monolids. We've rounded up our favorites, ahead.
Chocolate Smoky Eye
YouTuber Sandy Lin shares how to get a sultry chocolate smoky eye in this tutorial, which features a soft, blended effect and bold wing.
An Expert Explainer
Pro makeup artist Priscilla Ono shares how to slay a shimmery rose gold eyeshadow look complete with a smoked-out brown wing in this tutorial.
A Daily Eyeshadow Look
For the beginner beauty enthusiast (or anyone who likes to rock a natural makeup look), we recommend this tutorial by Hana Lee. In it, she uses (mostly) affordable beauty buys and shadows.
Cut Crease But Make It (Kinda) Easy
Cut creases can be difficult for any eye shape, but can be particularly tricky if you don't have a double eyelid. YouTuber
Judy
shares how to get the look ahead, with an in-depth, half-cut-crease tutorial you'll want to copy ASAP.
Cinnamon Toast Eyes
YouTuber
Diane
slays this warm-toned, shimmery eye look that's inspired by Cinnamon Toast Crunch cereal. The results are soft, beautiful and works well on monolid and hooded eyes alike.
Read more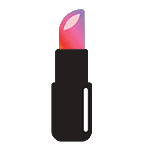 Back to top