The Best Eyeshadow Palette for Your Eye Color
March 09, 2018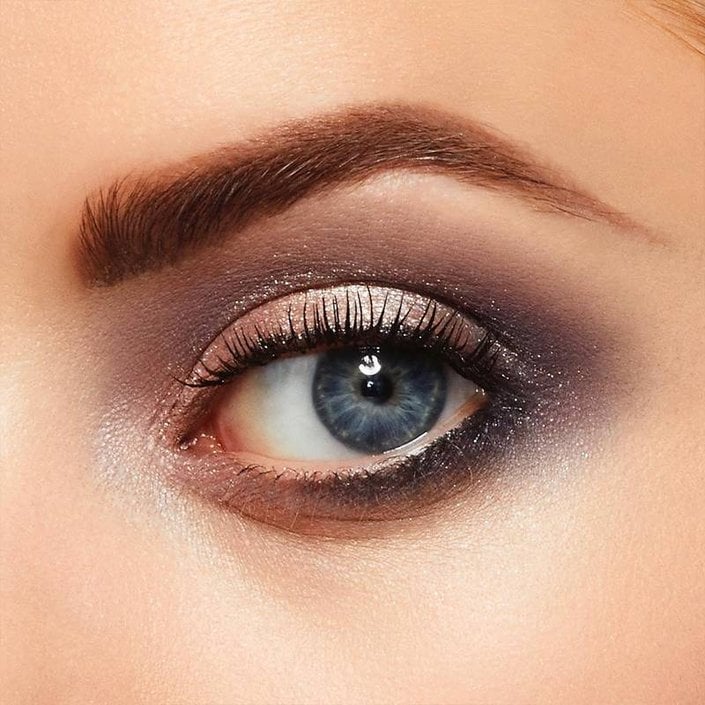 In a perfect world, there's a disclaimer on all our makeup products that informs us about what shades and palette options work best to complement our eye color or skin tone. Sure, we're guilty of hoarding eyeshadow palettes because they're just too pretty to not add to our beauty collection (looking at you, Naked Heat) but it would make for a much shorter morning routine and a much happier savings account if we only purchased products personalized to our beauty needs.
But as you probably know, finding the right personalized makeup is no easy feat, especially when we love shades that veer away from what experts recommend. The best case scenario is to find a palette with a variety of shades for us to work with. Ahead, find an eyeshadow palette recommended for each eye color to make shopping for your next palette that much easier.
For Blue Eyes
To enhance blue eyes, look for eyeshadows with orange undertones, like those found in the Maybelline The Nudes Eyeshadow Palette. Opt for shades of bronze, taupe and shimmering beiges.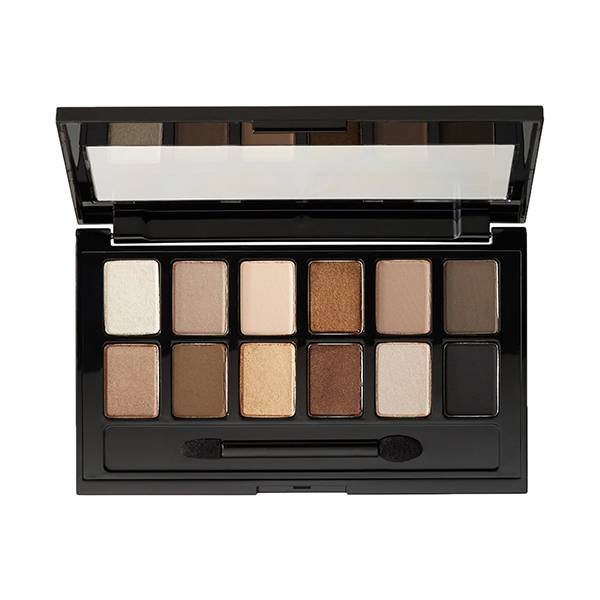 For Green Eyes
The brand new Urban Decay Naked Heat Palette was basically made for green eyes, as it contains amber-hued neutrals like burnt orange, rich sienna and dark purple — all shades with red undertones.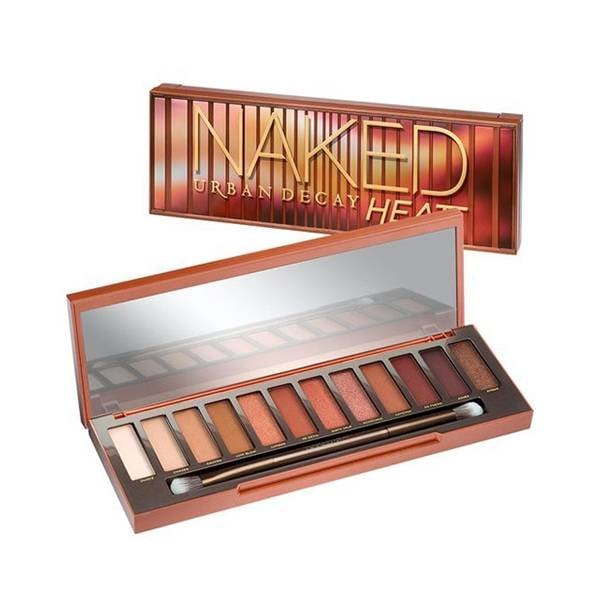 For Brown Eyes
Start with neutral, earthy browns like those in Lancôme Color Design Eyeshadow Palette in Bronze Amour as a base, and top it off with a soft, shimmery finish for an illuminating eye look that will deepen and dramatize your eye color.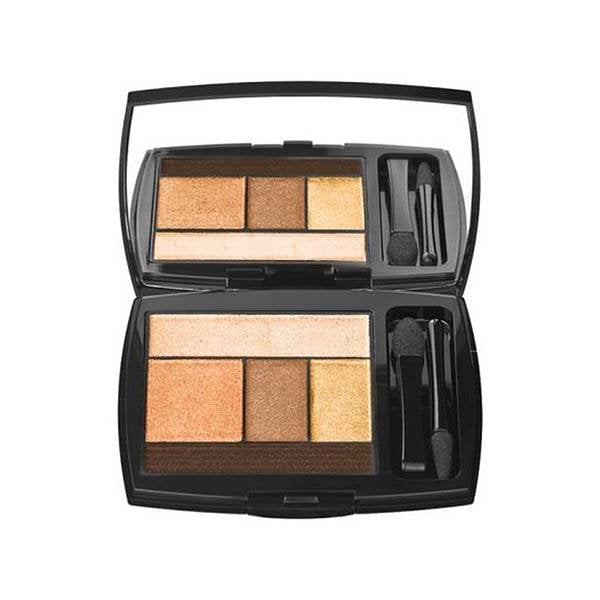 For Hazel Eyes
Since hazel eyes do their own thing when it comes to what color they want to be, choose a palette that contains a versatile variety, like the original Urban Decay Naked Palette.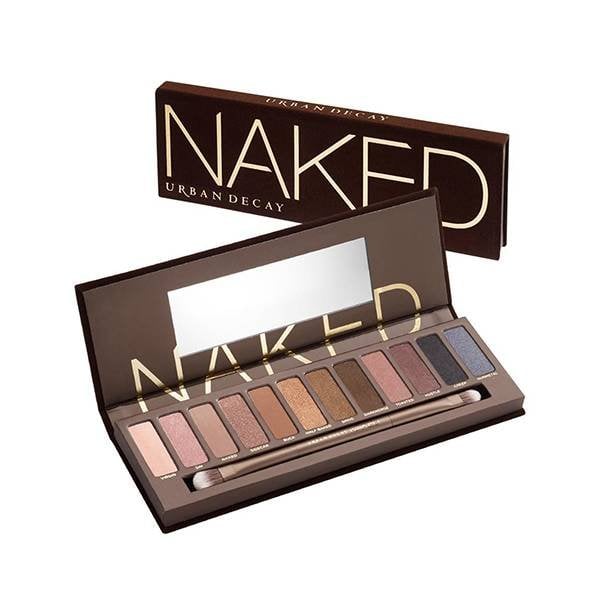 For Gray Eyes
Bring out your gray eyes with a monochrome smoky eye, using a palette with similar shades to the Sephora Collection Colorful 5 Eyeshadow Palette in Uptown to Downtown Smoky.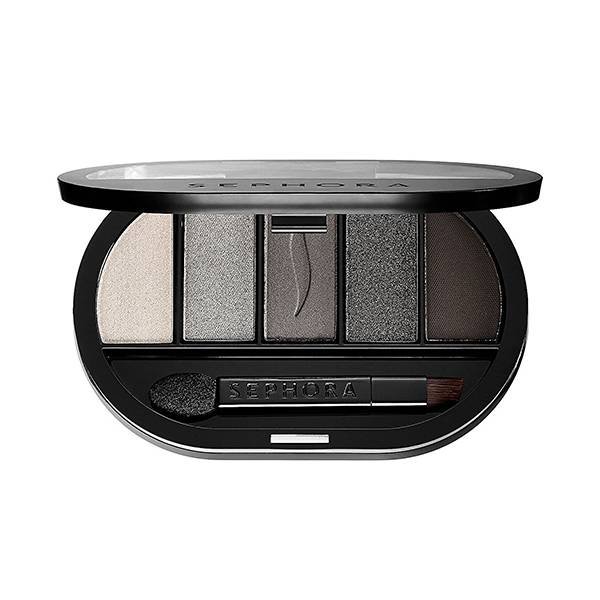 Hero Image: ShutterStock
Read more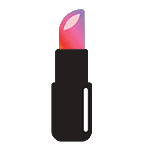 Back to top