The Most Popular Eyebrow Styles Through the Decades
November 08, 2019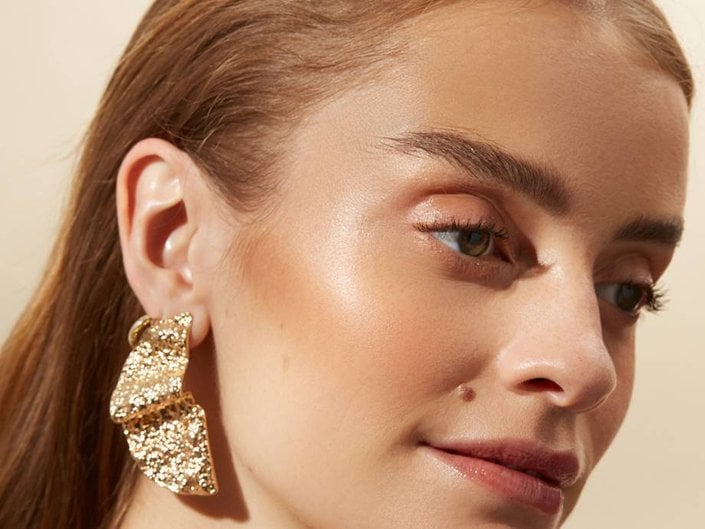 Just like our fashion, makeup and manicures, our
eyebrows go through different trends
, too. While some are more short-lived than others, (remember,
Christmas tree eyebrows
?) there's no denying that certain buzzy styles have been
shaping (pun intended) how we do our own eyebrows for years
. From
thick and defined
to more
natural eyebrows
, we decided to take a trip down memory lane to discover the evolution of all the different eyebrow styles that have reigned supreme during each decade. Starting from the 1950s all the way through to today, read on to see these eyebrow transformations.
1950s: Thick and Bold Brows
The '50s was one of the first decades that introduced those bold, defined brows that we all know and love today. During this day and age, women were experimenting with the pointed arches, tweezing less and filling in their eyebrows to appear more thick and full.
1960s: Thin and Arched Brows
During the 1960s, the beauty conversation switched from thick and bold eyebrows to spiky and exaggerated lashes. Think: British supermodel and cultural icon, Twiggy. In order to not steal the limelight, eyebrows became thin and refined with a little bit of rounded arch near the tail end.
1970s: Thin and Undefined Brows
If the 1960s were all about lashes, then the disco era was all about hair. All the iconic singers and trendsetters of this time were sporting fun and funky 'fros with really thin, rounded eyebrows that had an undefined arch.
1980s: Natural and Full Brows
This was a decade when people began putting down the tweezers and embracing all the little hairs that grow on and around the eyebrows. It was an experimental time that definitely took on a more natural, and super full brow. It was almost like the less maintained it appeared, the more on trend you were.
1990s: Shaped and Thin Brows
Right when dark brown lipstick and flannels were at their peak, so were thin (but shapely) eyebrows. Taking influence from the '60s, this was a time where thin brows had a little bit of a longer tail but were still pretty thin and very clean. There were no loose hairs wreaking havoc on your arches during this decade.
2000s: Pencil Thin Brows
Believe it or not, eyebrows only got thinner in the 2000s. Most people were tweezer happy during this time, which led a lot of women to recreate their own eyebrows by drawing a thin, single line on their brow bone. Whether it was for better or for worse (we'll let you decide), it was all the rage and you were sure to find all the celebs rocking this style.
2010s: Instagram Brows
You've probably heard about the famous Instagram brow by now. It started when influencers (this decade's newly-declared celebrity) were showcasing the look all over their feeds. It's a very sculpted eyebrow that's filled in with a pronounced, angled arch and a sharp tail end, kind of like the wing of a cat liner. The goal here was getting that perfect, stenciled eyebrow look.
2020s: Thick and Fluffy Brows
We don't foresee the thick eyebrow trend getting any thinner anytime soon. In 2020, we're opening our arms (and arches) to textured, thick and fluffy brows. We predict it will be all about lightly cleaning up those straggling hairs but really letting that effortless, fluffy style shine.
Read more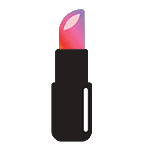 Back to top