Beauty Q&A: Can I Get Eyelash Extensions After a Lash Lift?
November 16, 2021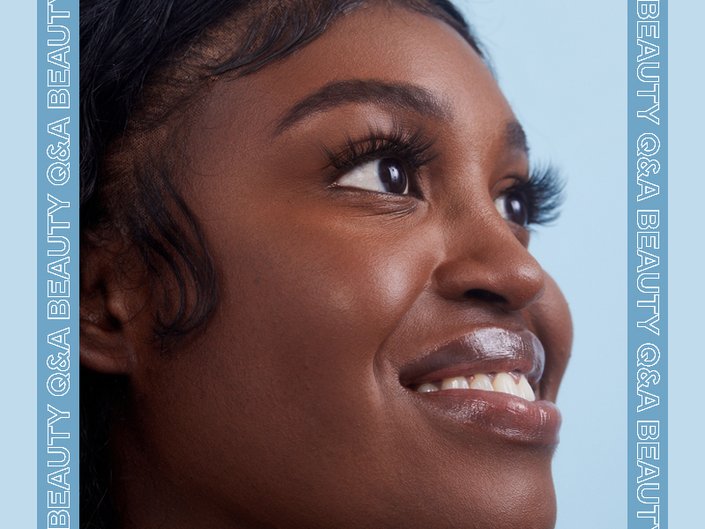 There are plenty of volumizing mascaras on the market that will give you lush, dramatic lashes, but if you're looking for longer-lasting results, you might consider getting eyelash extensions or a lash lift. A lash lift is a semi-permanent procedure that curls your lashes for up to eight weeks, while extensions amp up the volume and length on even the shortest natural lashes. When you pair both services together, the results are almost doll-like. According to lash expert Andrea Starr, the two pair well together, especially for anyone with very straight lashes who regularly uses a lash curler. For a full rundown on how to safely pair a lash lift with lash extensions, read on.
How long after a lash lift can you get extensions?
Starr suggests coming in for a lash lift before getting extensions and waiting at least two days in between. "Lash lifts leave an almost invisible solution on your natural lashes, but you still want to avoid water and makeup for the first day, so the lift can fully set," says Starr, adding that if done too close together, it shortens the lifespan of both services. After 24 hours, Starr recommends rinsing your freshly-lifted lashes to ensure they're set, which will give your lash technician a fresh base to work with when you go back for the extensions. This is also the safest method for your lashes, and ensures you're not over-processing them.
Maintenance is fairly easy.
The combined services are also easy to maintain once you've mastered the proper care routine (no oil-based makeup removers or waterproof mascara and careful face-washing) and last as long as your natural lash cycle — typically four to eight weeks. At that point you'll need a fill and lift, which requires you to start the process again.
Use a gentle micellar water
Although your newly lifted and extended lashes are low-maintenance, you still need to be careful with them. As a rule of thumb, opt for gentle and oil-free products and avoid using makeup wipes. If you're still wondering what you can and can't use, follow Starr's rule: "If you can't easily remove eye makeup with water and an oil-free or extension-safe cleanser, then it's a good indicator that it's not safe to use with your lashes." We recommend the Garnier SkinActive Micellar Cleansing Water All-in-1, an ultra-gentle option that's free of sulfates, oils and fragrance.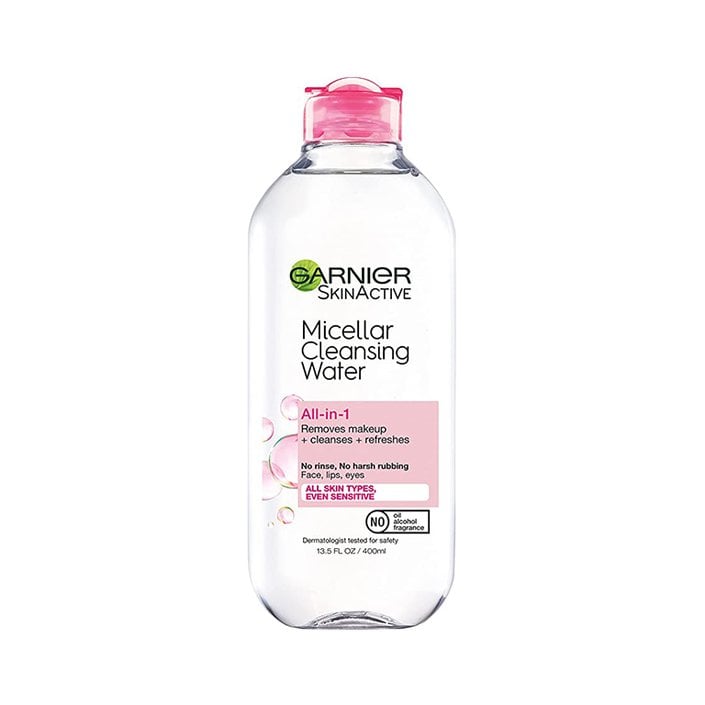 Care for your natural lashes
It's important to use an extension-safe serum to ensure maximum lash health, says Starr, adding that everyone should be doing this — whether they're regularly wearing lashes or not. If you're looking for an affordable option, we recommend Maybelline New York Lash Sensational Boosting Serum, which contains arginine and pro-vitamin B5 to fortify and condition lashes over time.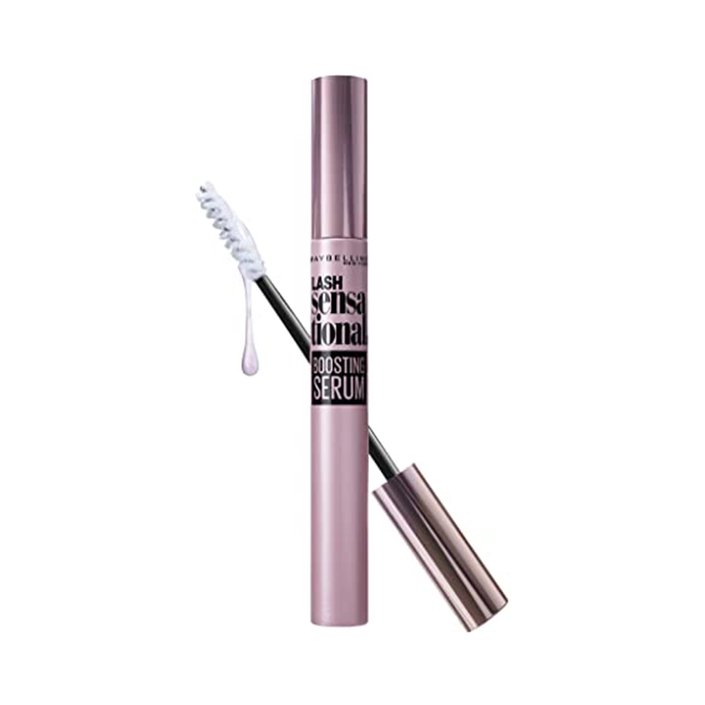 Read more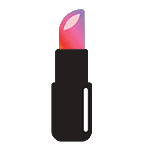 Back to top