Fall Eyeshadow Doesn't Get Much Better Than This Outer-Corner Pop Look
October 21, 2019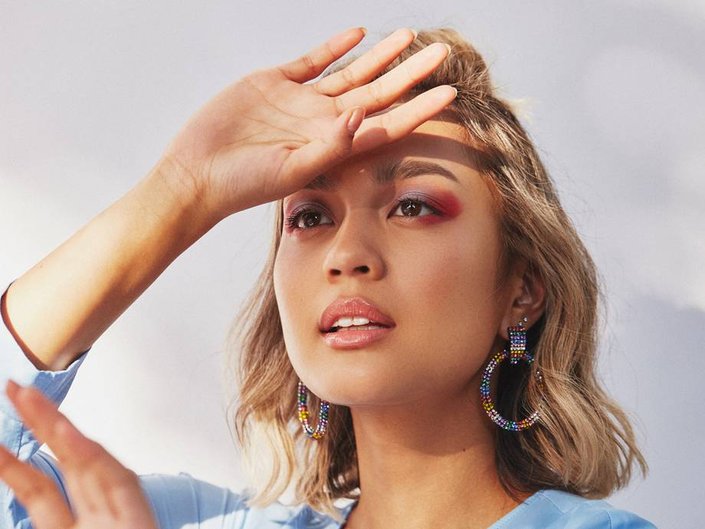 It's fall — the time to add pumpkin-infused products to your skin-care routine, switch your usual foundation, and most importantly, bump up your typical eyeshadow application. Adding another color to your everyday lid shade at the very outer corner is an easy way to transform any basic eye makeup look. Ahead, NYC-based makeup artist Jonet Williamson shows us how to get the poppy finish.
STEP 1: Go for a Contrasting Shade
The first step in adding a pop to your typical eyeshadow is to reach for contrasting colors. Here, Williamson used a combination of shades from the NYX Professional Makeup Mystic Petals Shadow Palettes, including a lilac, matte pink, gold and cranberry red. "I wanted to choose colors that contrast each other, but come from the same color family," she says. 
STEP 2: Apply Your Neutral Shades
"Start with a wet blending brush and apply the lilac shade on the center of your lid from lash line to crease," says Williamson. "Use the same brush and apply the matte pink to add definition to the inner and outer corner." These colors will serve as the neutral base underneath your poppy eye addition.
STEP 3: Apply Your Eyeshadow Pop
Using a wet paddle brush, pack the cranberry shade on the top and bottom of your outer corner. "We're kind of creating an extended wing-shadow look here with a blotted edge," says Williamson. By keeping the lines soft and not harsh, the look will be more dimensional as a whole.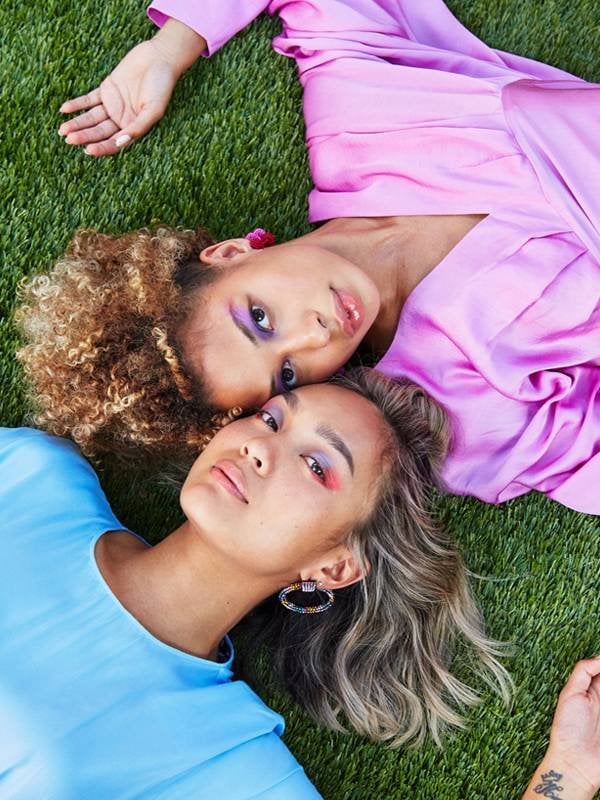 STEP 4: Complete Your Poppy Eye
To finish off the eye, line the inner lash line with the shimmering lilac and apply two coats of black mascara to the upper lashes. 
Read More:
The Best Drugstore Eyeshadow Palettes Under $20
6 French-Girl Red Lipsticks to Add to Your Stash ASAP
Read more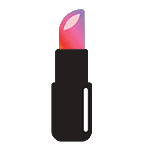 Back to top