6 Fruit-Inspired Makeup Ideas That Scream Summer
July 29, 2020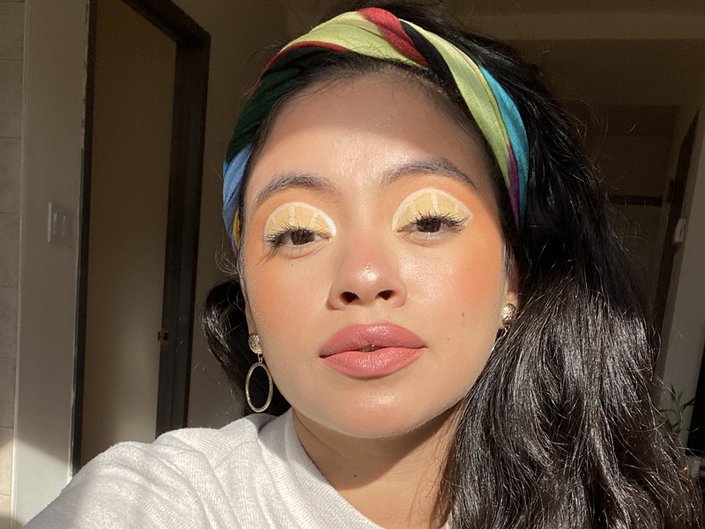 Next to

dewy, glowing skin

, one of my favorite things about summer is the fruit. Give me all of the watermelons, mangos and pineapples, and I'm the happiest gal in the world. So, when I saw that #fruitmakeup had thousands of posts on Instagram, I unsurprisingly found myself scrolling for hours, mesmerized by the colorful creations and craving a juicy piece of watermelon. Low and behold, here I am paying homage to some of my favorite looks because when

beauty and food collide

there's seriously nothing better. Whether you're into the trend and want to try it yourself (all of the colors make it perfect for summer) or are just a beauty-meets-foodie lover like myself and want to see some literal eye candy, keep scrolling.
Lemon Lime
@pippathundow
out did herself with this lemon-lime makeup look. It's creative, fun and looks wildly realistic.
Hot Fire Chilly Peppers
Technically, chilies are a fruit because they have seeds, right? Either way, this look created by
@pinkishpiendel
deserves a spot on this list because, well, look at that detail. Aside from being very technically impressive, this might just be the coolest winged eyeliner look I've ever seen.
Grapefruit Goddess
I'm living for these summery, sunset tones. I mean, have you ever seen a grapefruit look so picturesque? I also love how
@alyssashieldsmua
took this look to the next level by adding rhinestones.
Watermelon, Sugar
Who knew watermelon-inspired makeup could be the playful and modern take on your traditional cut crease? The best part about
@empress_beautybarsa's
look is that even though it's a literal representation of this juicy fruit, I could definitely see myself doing this look for a fun (socially distanced!) night out.
Banana Chic
Because yellow is the unofficial color of summer, it only seems right to include a banana-inspired makeup look. And we're calling this one, banana chic. Here,
@fifi_starr
created a gorgeous yellow cut crease with brown spots around the eyes and a sharp winged eyeliner for a beautiful, abstract take on the fruit.
Pineapple Eyes
Okay, but how cute are these pineapple eyes?! I'm completely obsessed with how
@hassilem_liz_bell
struck the perfect balance between artistic and playful and chic and wearable.
Photo: Genesis Rivas, Makeup Inspired by: @rowisingh
Read more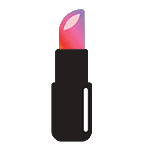 Back to top