This Grape Soda Purple Eyeshadow Tutorial Will Have All Eyes on You
July 17, 2019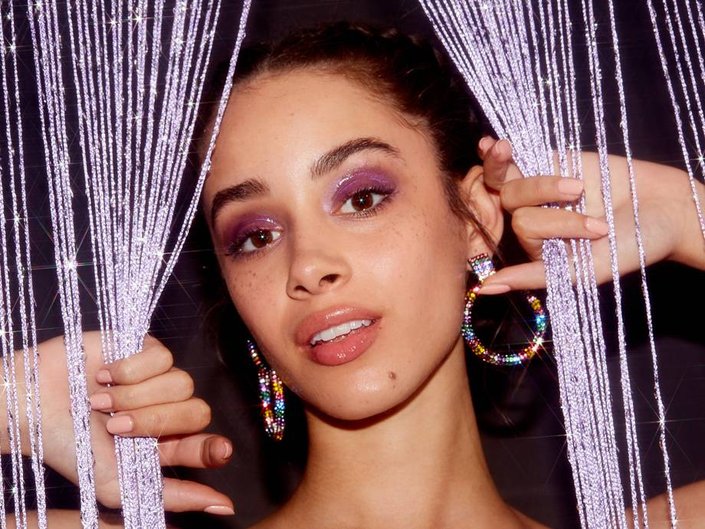 Met Gala 2019 feels like it was just yesterday, doesn't it? Honestly, we're still not over some of the beauty looks that came from that event. We have that night to thank for the hottest new eye makeup trend at the moment: grape soda purple eyeshadow. As seen on the eyes of Lily Collins, Jennifer Lopez, Dua Lipa and many more, the grape soda eyeshadow trend looked every bit as much edgy and vibrant as it did glamourous.
The violet purple makeup looked surprisingly wearable on the red carpet, giving us hope that we, too, can rock the trend. If you found yourself just as enamored with the pop of color as we were, follow this simple tutorial to recreate the purple eyeshadow look at home.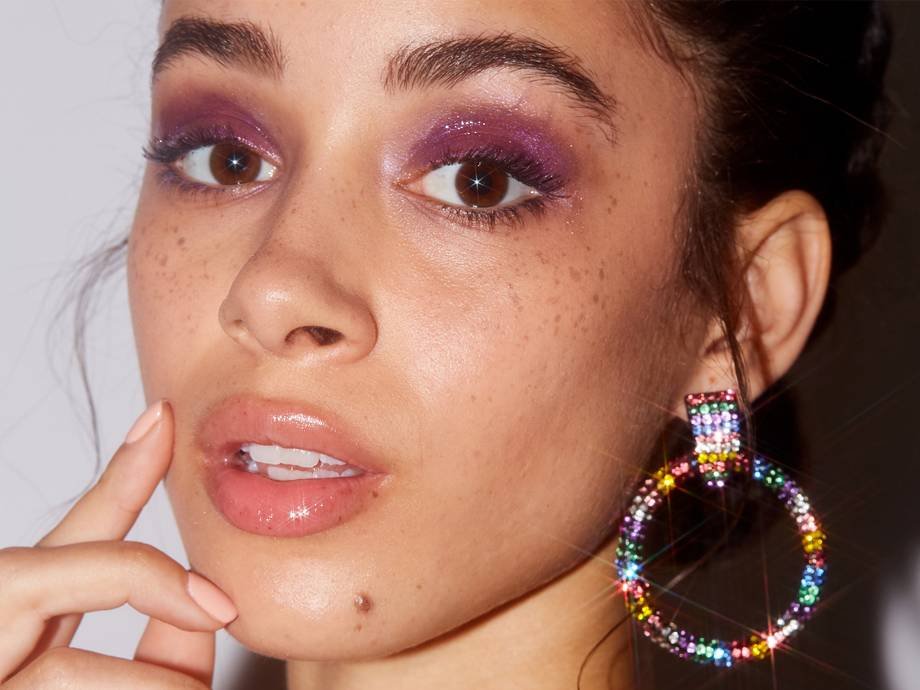 STEP 1: Prep the Eyes
When you're packing on eyeshadow — no matter what the color — you want a solid base to hold the pigment in place. We like Lancôme Primer It Boost It to provide a solid, smooth base for shadow application.
STEP 2: Apply Your First Purple Shadow
Begin your purple eyeshadow look by applying a vibrant base color to start. We used NYX Professional Makeup Prismatic Shadow in Dark Swan, a deep navy purple with a shimmery finish. Using a flat eyeshadow brush, pack on the color from your lash line to the crease of your eye, then blend into the crease with a fluffy shadow brush.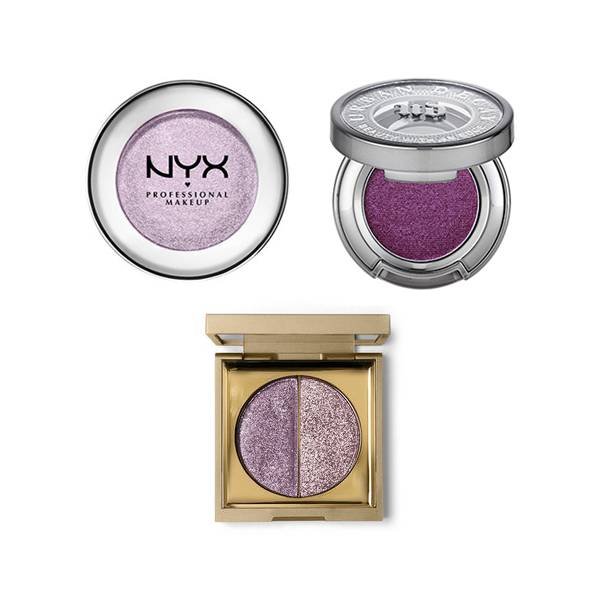 STEP 3: Add More Dimension
To add more dimension to your look, blend a deeper purple eyeshadow to the outer edge of your lid and into your crease, like the Urban Decay Eyeshadow in 1985. Or using a lighter purple color, like Stila Cosmetics Bare With Flair Eyeshadow Duo in Rose Quartz, blend the shadow on top of the center of your eyelid for a gradient effect.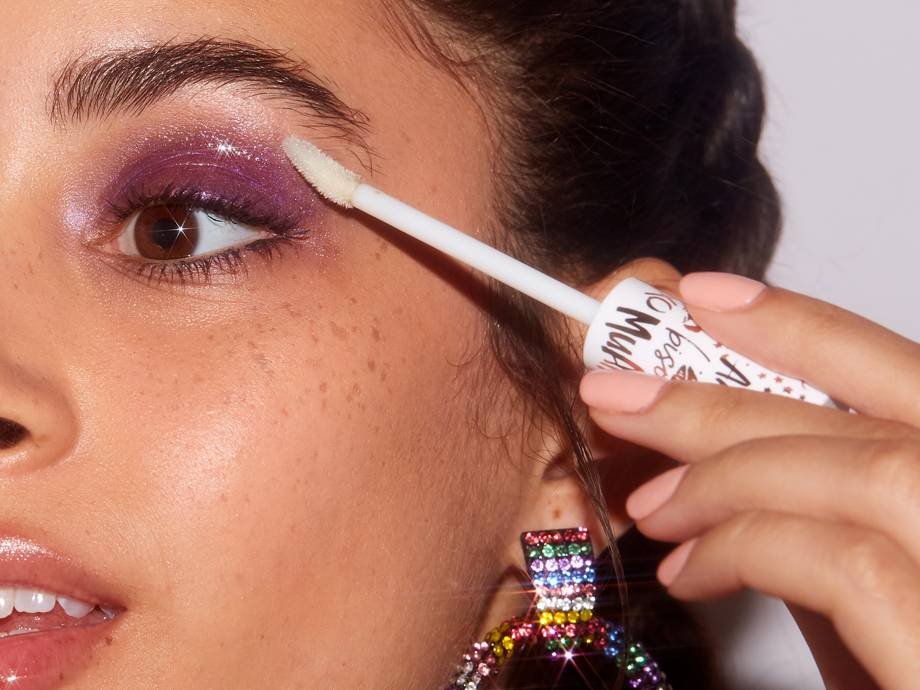 STEP 4: Finish With Mascara and a Gloss — If That's Your Style
While totally optional, you can boost the glam factor of your eyeshadow look by adding a gloss to it. Reach for a clear gloss and dab it on with your ring finger to the center of your eyelid for a spotlight effect and to add some shine. Finally, no eyeshadow look is complete without mascara.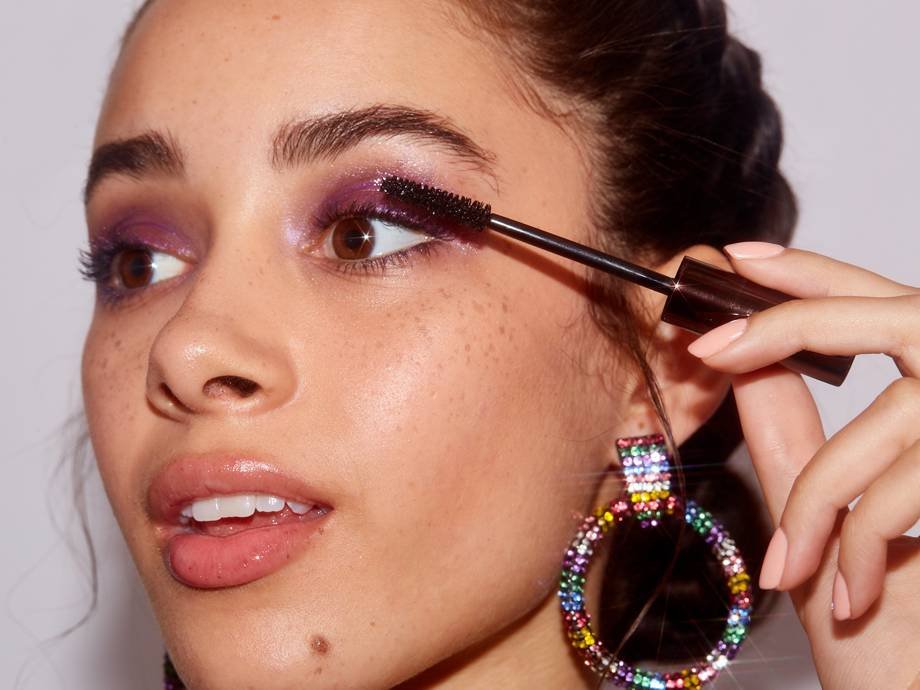 Read More:
The Best Under-Eye Brightening Powders for Your Skin Tone
We Gave Old Hollywood Makeup Looks an Edgy Makeover
Beauty Q&A: Can I Remove Eyelash Extensions at Home?
Read more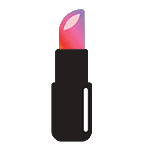 Back to top