Hilary Duff Uses $8 Drugstore Mascara — and Bye We're Off to Walgreens
August 01, 2018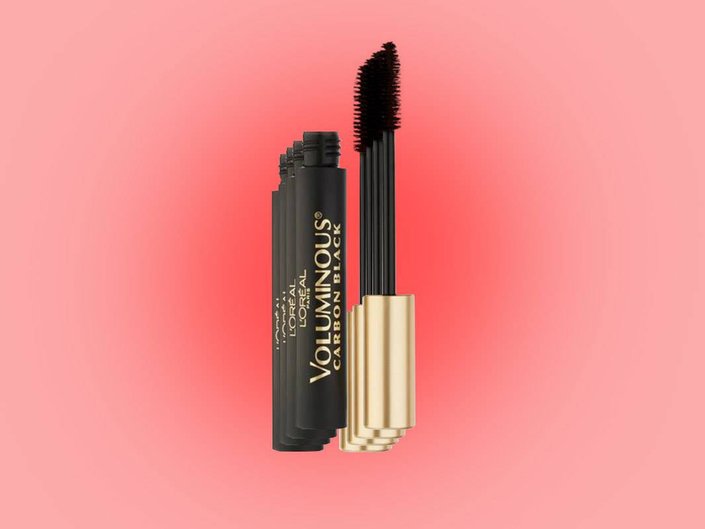 Hilary Duff is a beauty maven if we've ever seen one. We've loved her since the days of Lizzie McGuire with her iconic beauty looks like funky hair clips, crimped strands and streaks of bright red color (unsurprisingly, we didn't pull these off like she did). Fast forward to present day, and we're still stalking her Insta feed for beauty secrets (like how the hell she manages to look so good and be a mom and actress and sleep at night). The latest detail we can't let go of? The actress uses drugstore mascara, namely, the OG L'Oréal Voluminous Original Mascara. It costs $7.99, and if it can make us look nearly as good as Hilary Duff, we're ready to give it a go.
We first got word of this *important* beauty news from an interview with Byrdie. Duff sums up her conversation about her favorite skin care and makeup products by saying, "and I do love myself a L'Oréal Voluminous mascara." Same. So, naturally, we took to Duff's IG to find some pics of her lashes looking as voluminous and full as ever. See below for hard evidence.
With nearly five-star reviews at Ulta, Hilary Duff's not the only one who's in love with the drugstore formula. So next time you're in a mascara crunch and looking for a lash savior, you have Hilary to thank...again.
Read More:
5 Smudge-Proof Eyeliners That Won't Let You Down Even When It's Hot AF
Everything You Need to Know About the Urban Decay Aphrodisiac Palette
We Swatched the Hot-Off-The-Press Urban Decay Aphrodisiac Palette — Here's What We Think
Read more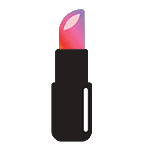 Back to top