5 Makeup Products That Smell Like the Holidays
December 05, 2018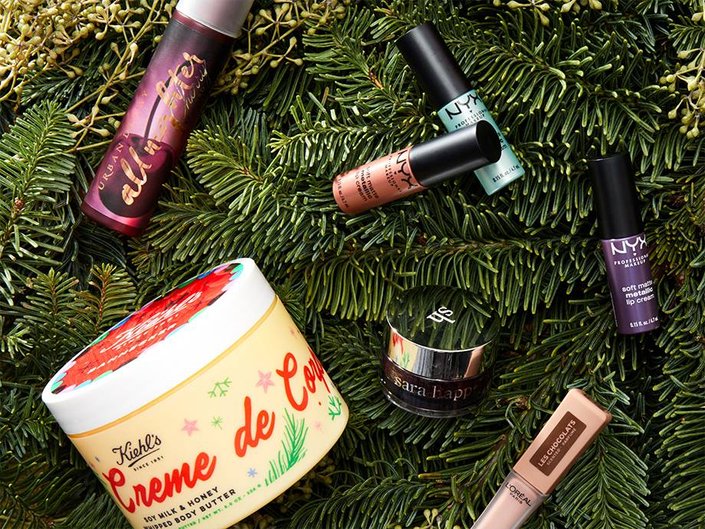 Sugar cookies, red velvet and candied fruit: all scents that remind us of holidays past. Needless to say, those scents are ingrained in our minds, so when we come across them in a current beauty product
, we jump with enthusiasm. Ahead, find five products we've been loving for this holiday that not only wear beautifully but
smell even more
festive.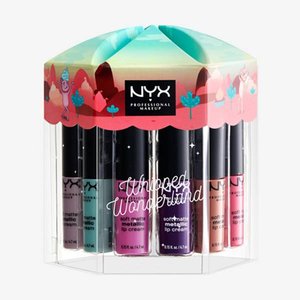 1 / 5
NYX Professional Makeup Soft Matte Metallic Lip Cream Set
This 'Whipped Wonderland' Metallic Lip Cream set is one of our favorites simply because there is such a large variety of shades. These 12 lippies not only come in gorgeous metallic chromas, they have a creamy, sweet scent that will remind you of holiday desserts near and far.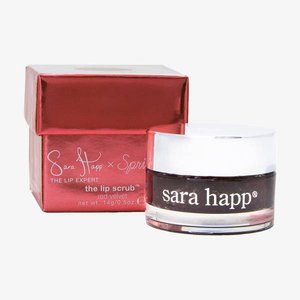 2 / 5
Sara Happ Red Velvet Lip Scrub
For a lip prep that will satisfy your sweet tooth, try this Red Velvet Lip Scrub from Sara Happ. This super effective formula will not only make your pout a whole lot softer and cushiony, but is delectable enough and smells like holiday cake.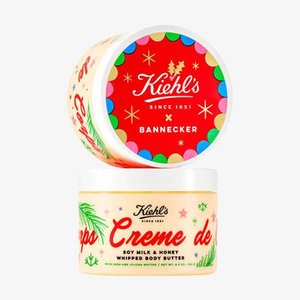 3 / 5
Kiehl's Creme de Corps Holiday Edition
For a cozy sugar cookie scent, we love the Kiehl's Creme de Corps whipped body butter — and we think you will, too. The limited edition holiday jar makes absolutely any bathroom immediately festive, and the yummy scent makes applying it even better.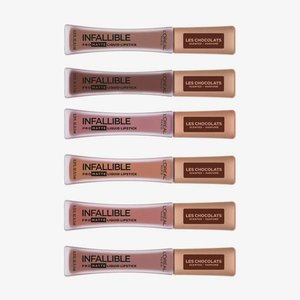 4 / 5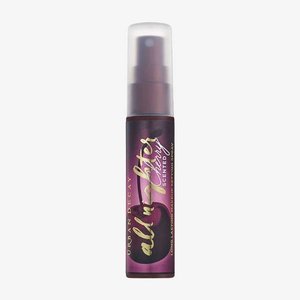 5 / 5
Urban Decay All Nighter Cherry Scented Setting Spray
This cherry-scented setting spray by Urban Decay will hold your makeup in place for hours, all while giving you the softest fruity-aura. This product reminds us of candied fruit and sugar-plum bites that sit on our holiday buffets each year, and is so good you'll want to drink it (please don't, though!).
Read more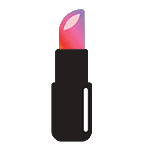 Back to top