The Ultimate 4-Step Eyeshadow Wing Tutorial
January 25, 2019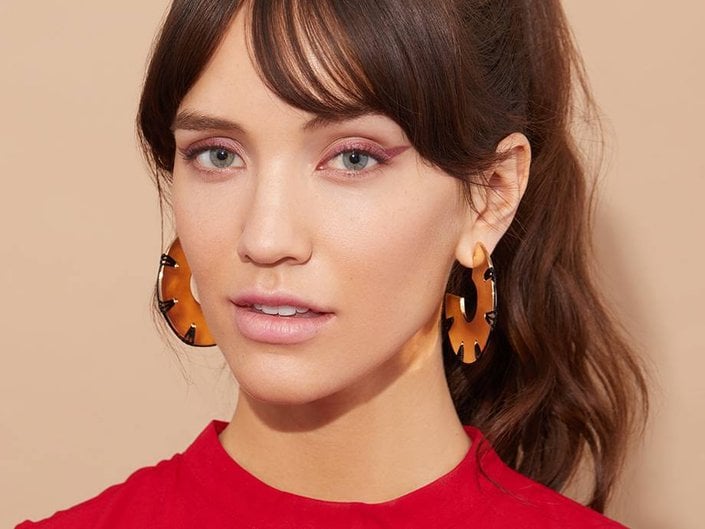 Colorful wings created with eyeshadow instead of liner have been sweeping our Insta-feeds — and TBH, we're not mad about it. The look is a bold one to pull off, but with the right tools, it can become one of your new favorite (and most wearable) looks. Ahead, we teamed up with NYC-based MUA Anne Kohlhagen to show you exactly how to master the trend in four easy steps.
STEP 1: Always, Always Prep
The key to nailing this look all comes down to its prep, says Kohlhagen. First, apply moisturizer around the eye area to hydrate the skin and help plump the look of any fine lines. Then, cover the entire lid from lash line to brow bone with a concealer or eyeshadow primer. We like either NYX Cosmetics Can't Stop Won't Stop Concealer (applied with your fingers) or Urban Decay Eyeshadow Primer Potion.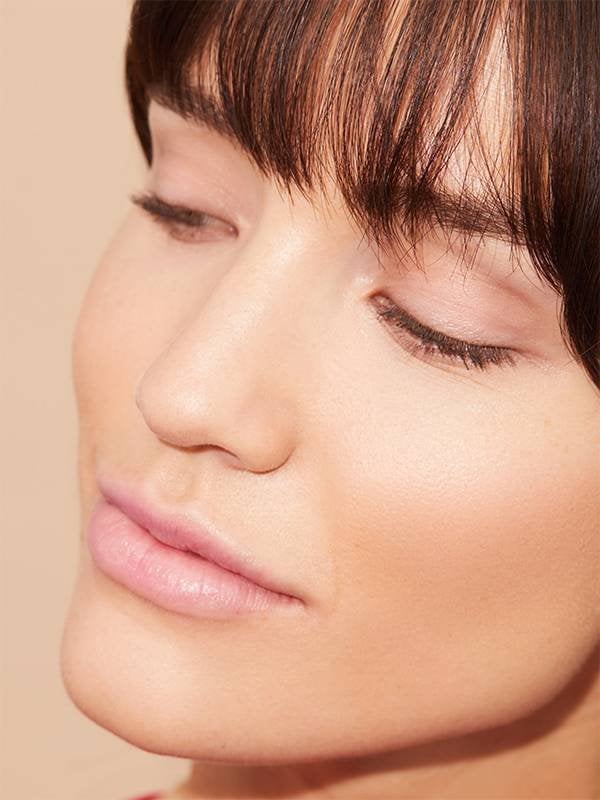 STEP 2: Apply Tape As a Guide
Next, Kohlhagen notes that you want to place a small piece of tape (stick it to the back of your hand first to make it less abrasive on the skin) on the outer corner of the eye, angling it up toward the tail of your brow. This will give you a guide for exactly where to apply your shadow in the next step.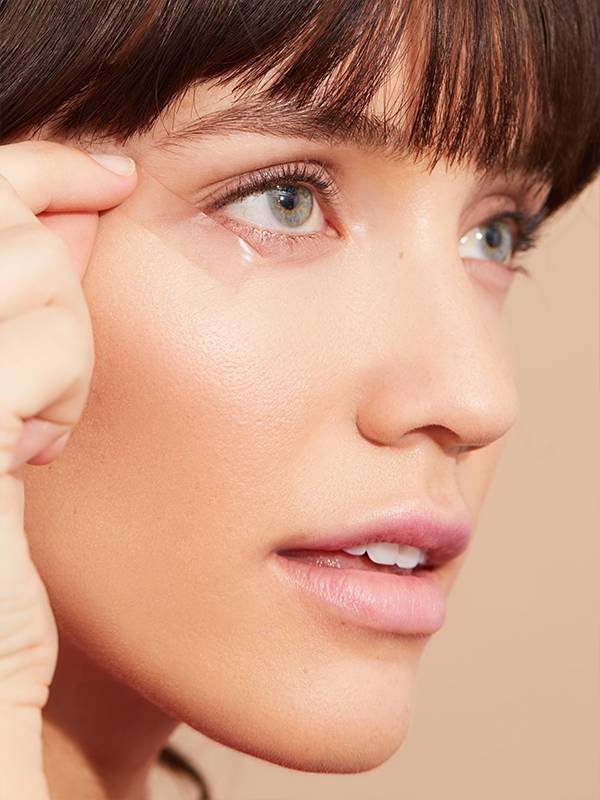 STEP 3: Draw Your Wing
Now comes the fun part: Dip an angled brush into a metallic cream-based eyeshadow like the NYX Foil Play Cream Eyeshadow for the wing. "Alternatively, you can mix a powder shadow with a little mixing medium or even water," says Kohlhagen. "Just make sure you're not mixing too much water into it, so that you preserve as much of the eyeshadow texture as possible." It may feel counter-intuitive, but Kohlhagen suggests starting your wing at the highest point of where you want your wing to be and drawing a diagonal line down to the center of the lash line. "It helps if your eye is open, and you're looking forward while you do this."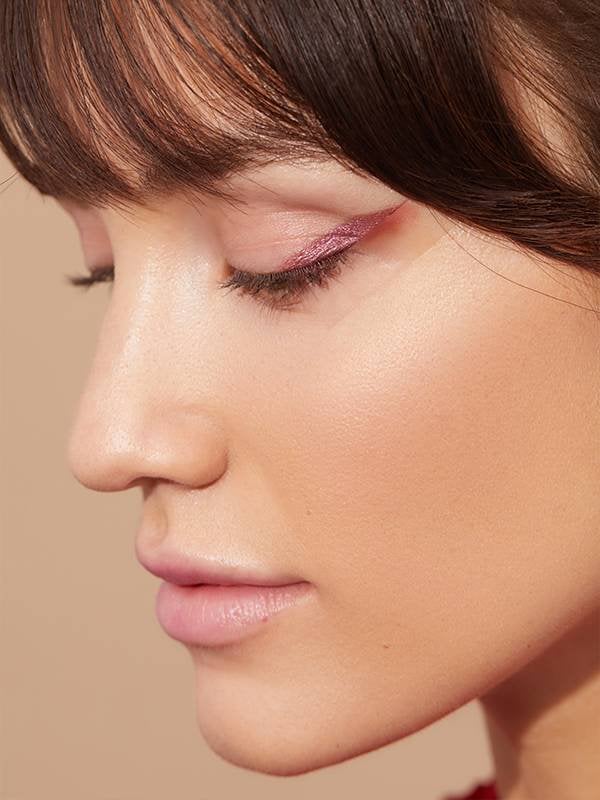 STEP 4: Fill In Your Inner Lash Line
Repeat Steps 1 through 3 on the other side to ensure your wings are symmetrical. Then, use the same shadow to draw a line from the inner corner of the eye out to the outer, which will connect the wing and make it appear seamless. Remove the tape if you haven't already, and bask in your winged glory.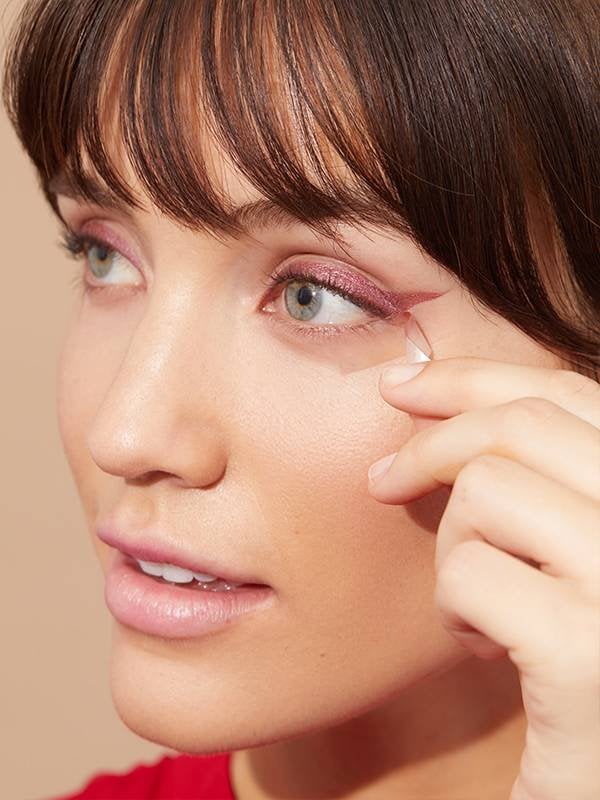 Photo: Chaunte Vaughn, Makeup: Anne Kohlhagen, Hair: Jonathan Rackleff, Model: Rachel Brockbank
Read More
The New L'Oréal Paris Mascara That Beyoncé's Makeup Artist Swears By
How To Mix A Face Oil and Highlighter
Is Your Eyeshadow Creasing or Falling?
Read more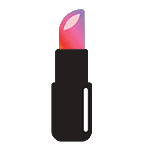 Back to top