THIS is How to Fake Bigger Eyes
August 17, 2017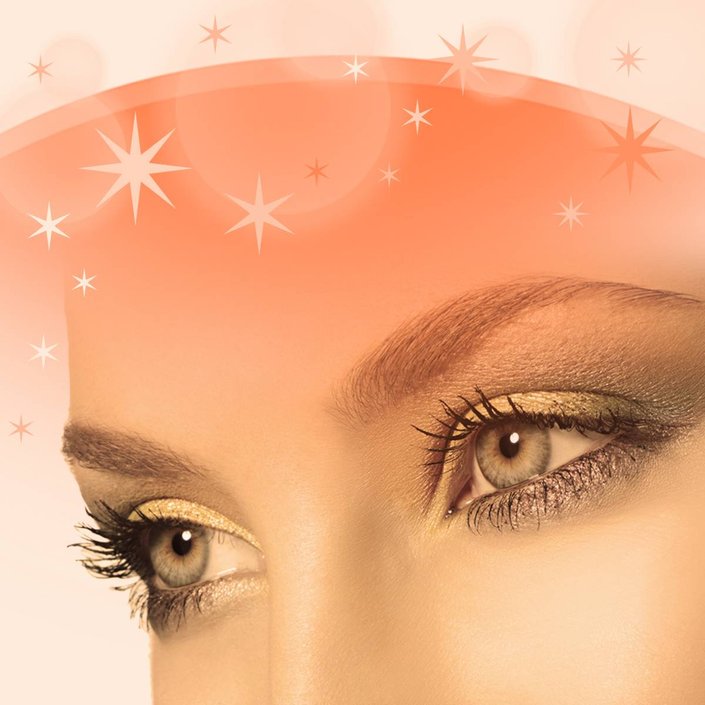 In most circumstances in life, "faking it" (whatever "it" may be) is pretty frowned upon.
When it comes to makeup however, sometimes a little extra boost is a good thing — and wanting wider, brighter, more awake-looking eyes is on just about everyone's wish list. So we chatted with makeup maven and Giorgio Armani celebrity makeup artist Tim Quinn on the best ways to fake bigger eyes, and needless to say we'll be using his fool-proof advice on our upcoming drowsy mornings.
Quinn's secret weapon kit for wider eyes starts with a liner. "I love a flesh toned eyeliner on the lower rim of the eyes to widen and add a more open appearance," he says. The No-Tug Waterproof Anti-Aging Gel Eyeliner by It Cosmetics in the shade Highlight is a great product for this step. Next, he suggests that super curled lashes are another essential component, plus a few coats of a defining and lengthening mascara on top.
Looking more awake goes beyond the waterline and lashes, as well. Quinn suggests that cream shadow with a bit of iridescence especially inner corners will also help you fake bigger eyes. "Well defined brows add to the effect especially when you use a light reflecting concealer at the arch of the brow to add lift," Quinn adds. And when it's time to complete your eyeliner, go for a deep blue-black swipe across the upper lash line. "The bit of blue helps make the eyes appear whiter and brighter, which gives a more wide awake look," Quinn adds.
To ensure that your wide-eyed look stays on throughout all hours of the day, Quinn suggests setting your eye makeup with Armani Prima Makeup Fix. "Mist over closed eyes post-application, and continue to use it throughout the day," he says. "You can also re-highlight your brow bone, and keep your flesh-toned liner handy to re-touch, as well." While we can't cure drowsiness permanently, these bigger eye tricks are better than a cup of coffee.
Follow These Steps to Fake Bigger Eyes:
1. Line your inner waterline with a flesh-toned liner
2. Curl your lashes and apply a few coats of mascara
3. Place a shimmery cream shadow on your inner corners and at the arch of your brow
4. Use a blue-black liner
5. Set the look with a makeup setting spray
Read more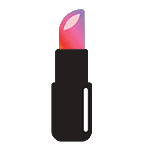 Back to top