How to Remove Eyelash Extensions at Home Without Ruining Your Lashes
October 22, 2021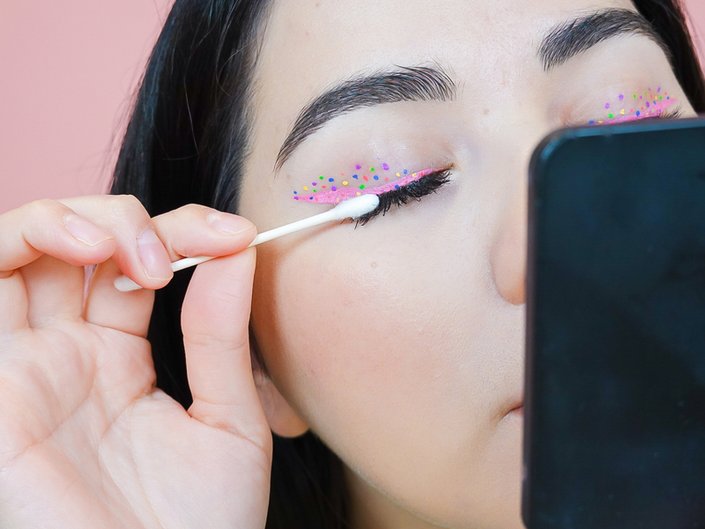 We couldn't be more obsessed with eyelash extensions. They're the secret to achieving that I-woke-up-like-this look and can be customized to be as subtle or dramatic as you want. If we had to list one downside of the beauty treatment, however, it's that they can be tricky to remove. Unlike false eyelashes, you can't just peel off extensions when you're done with them; if you don't do it right, you could end up damaging your real lashes.
To find out the best way to remove eyelash extensions, we asked Andrea Starr, a Boston-based lash expert and founder of Starr Beauty, to share her tips.
How to Remove Eyelash Extensions
If you have a full set of lash extensions to remove, it's best to leave it to the professionals. If you attempt it at home, you can easily pluck or rip out natural lashes that may never grow back, or spread bacteria around your sensitive eye area. Starr says that your technician will be able to safely and effectively remove the extensions without causing damage to your lashes.
If you only have a few lingering lash extensions leftover and don't have time to visit your technician, there are a few steps you should follow to ensure a safe DIY removal:
STEP 1:

Start by removing all your makeup and steaming your face. This "helps the process of loosening the bond of the adhesive," says Starr.

STEP 2:

After steaming, Starr recommends applying coconut or olive oil to the base of your lashes.
STEP 3:

Once you've applied oil on the area, gently massage it in. This breaks down the bond of the adhesive and allows for safer removal. It's important to be patient during this step and give the bond time to weaken because tugging could break your natural lashes.
If your extensions aren't coming off after going through the steps above, stop what you're doing and see a professional. To add drama to your natural lashes, choose a mascara with conditioning benefits, such as the IT Cosmetics Hello Lashes+ Volumizing Mascara with Lash Serum, which contains biotin, argan oil and jojoba oil to soften and strengthen your fringe.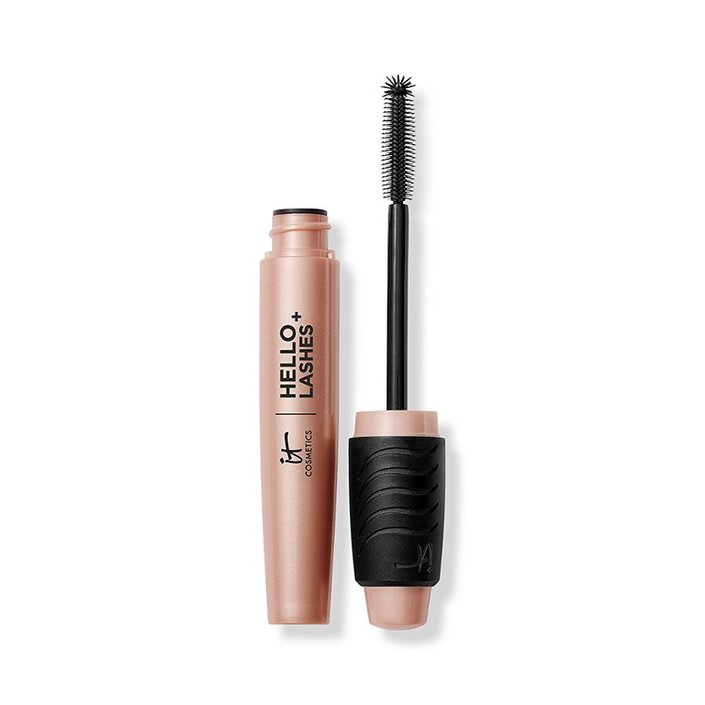 Read more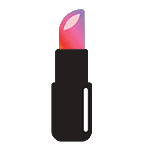 Back to top