How to Use a Cream Eyeshadow Base
September 12, 2017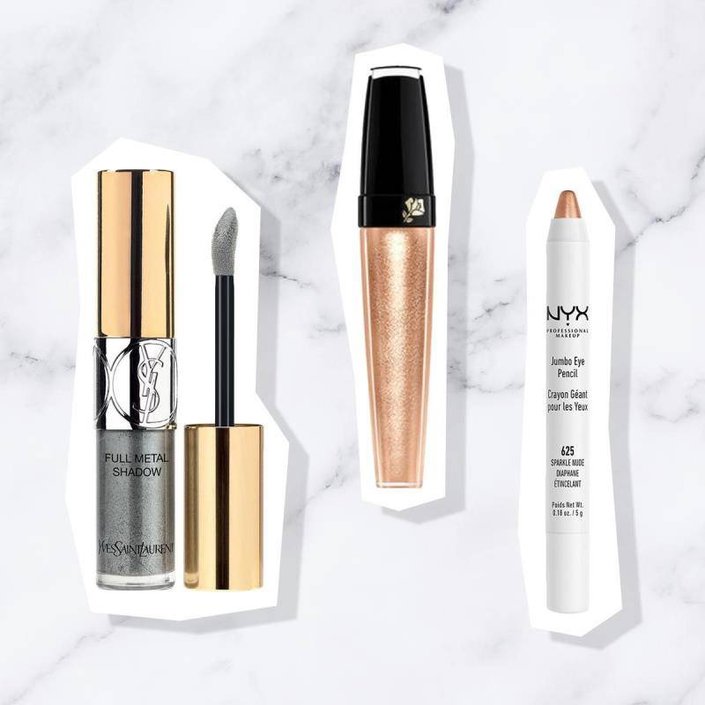 Our "Better Together" series highlights surprising ways two products become — you guessed it — even better when you use them together.
There's a reason eyeshadow can't live without a primer. And when it comes to sparkling shades and pigments, picking a primer of the same vibrant tone will actually change the way your eyeshadow wears — for the better.
Before packing on a shimmery shadow, use a full-metal shadow primer as your base for the powder makeup. Start by priming your eye as you would normally: with a concealer or neutral-toned primer. Next, go in with a metal shadow primer and pack it all over the lid with your fourth finger. Once applied, add your loose powder or eyeshadow on top to set the cream base. Our picks for bases include the NYX Jumbo Eye Pencils, YSL Full Metal Shadows and Lancôme Le Metallique. And voila, your eyeshadow will be a lot bolder, brighter, and longer lasting.
Read more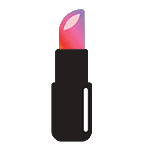 Back to top