The Case for Wearing a Bold Set of Falsies in Summer
July 17, 2019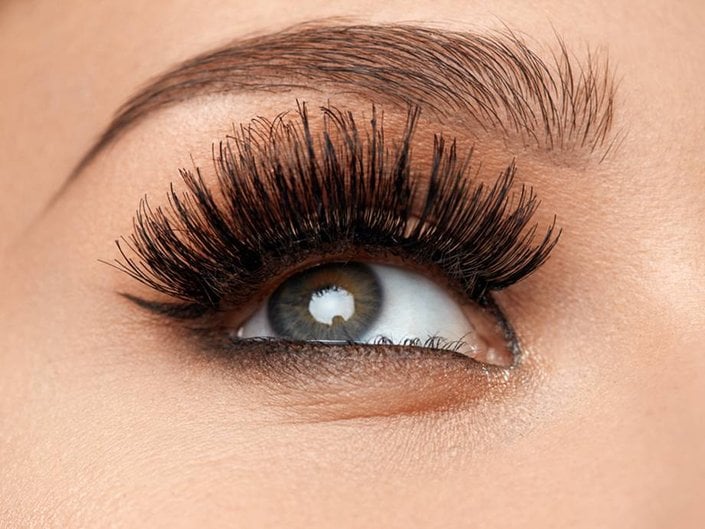 When you think about summer makeup, you probably have a very specific aesthetic in mind, inspired by your favorite beauty influencers and celebs on the 'gram. For us, that aesthetic is an elevated version of our no-makeup makeup look. Think glowing skin that's natural, yet radiant, skin that's perfectly sunkissed and lashes that are long and voluminous. To achieve the latter, we've been reaching for a set of bold falsies (namely drugstore fake eyelashes because we're ballin' on a budget). Even though you might traditionally think of pairing them with a maximalist look, we're loving the way they give a minimalist's makeup routine that extra je ne sais quoi.
"The perfect minimalist summer makeup look includes a pop of color on the lips and of course a lash from the KISS Lash Couture Naked Drama Collection (my favorite is the lash style Chiffon) to make the minimal look still stand out and to look refined and polished," explains celebrity makeup artist Renny Vasquez. "To complete the look, you can opt for lip liner or none at all to keep it more casual." 
To keep those lashes looking natural, be sure to apply your most makeup artist-like finesse. "One mistake a lot of people make when wearing falsies is they forget to blend with their natural lashes by using a coat or two of mascara," says Renny. "That's really all it takes. Well, that and of course applying them correctly, which is as close as possible to the lash line." Don't forget that you just need a small amount of glue, and wait 30 seconds before applying it to your lash line to make sure it's tacky enough to stick. 
As for keeping those lashes on in the humidity, Renny recommends KISS Lash Couture Strip Lash Adhesive. When I use KISS Lash Couture Strip Lash Adhesive on myself or clients, they don't budge until we go to remove them. Be sure to use it when applying lashes to be sure they last all day."
A post shared by 𝔯𝔬𝔰𝔦𝔢 🦋 (@rosiemudie) on
Read More:
A Complete Step-By-Step Tutorial for an Easy, Natural Makeup Look
What Really Happens When You Get Lash Extensions
How to Fake the Look of Sunkissed Skin jn Seconds
Read more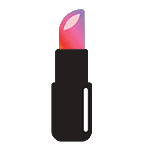 Back to top