We Swatched the Proenza Schouler x Lancôme Collection — So You Can Keep Your Palette Pristine
August 02, 2018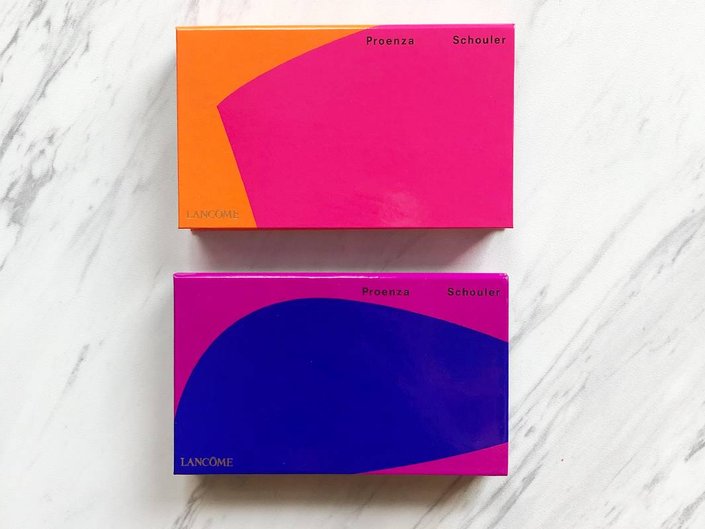 When a fashion house and beauty brand collide, more often than not magic happens (see L'Oréal Paris x Balmain for proof). This time, the collab is brought to you by Lancôme and Proenza Schouler, and trust us when we say it's a match made in beauty junkie heaven. The collection boasts over 20 pieces of makeup including kajal lippies, two bold eyeshadow palettes and a cushion highlighter that gives skin a soft, sunkissed glow.
Our editors played with the buzzy new Proenza eyeshadow palettes (and swatched them!), so you can snag one or both from the collection without hesitation. See all the shades ahead.
Marisa
A mix of matte and shimmer shadows are always fun, but these two new eyeshadow palettes from Proenza are different than anything I've encountered because they're a mix of powder and cream formulas. Upon first glance, you won't be able to tell which are cream and which are powder, which is different, but in a good way. I'm leaning towards the cooler-toned Chroma Eyeshadow Palette because all of these shades are personal must-haves for fall — like eggplant, navy blue and a cream neutral shade.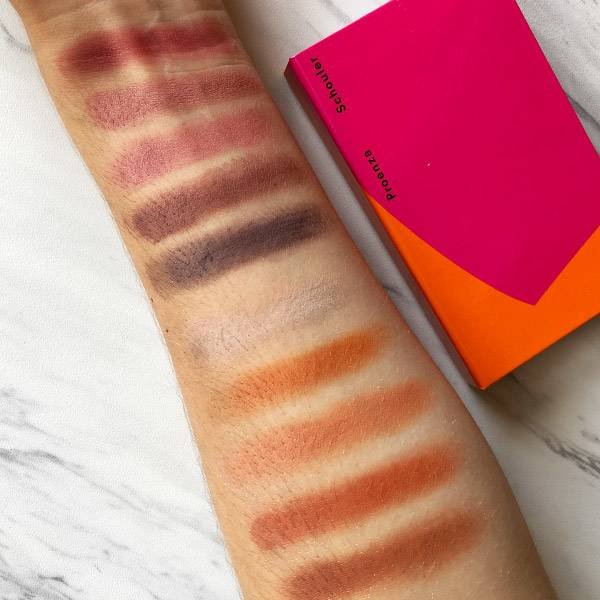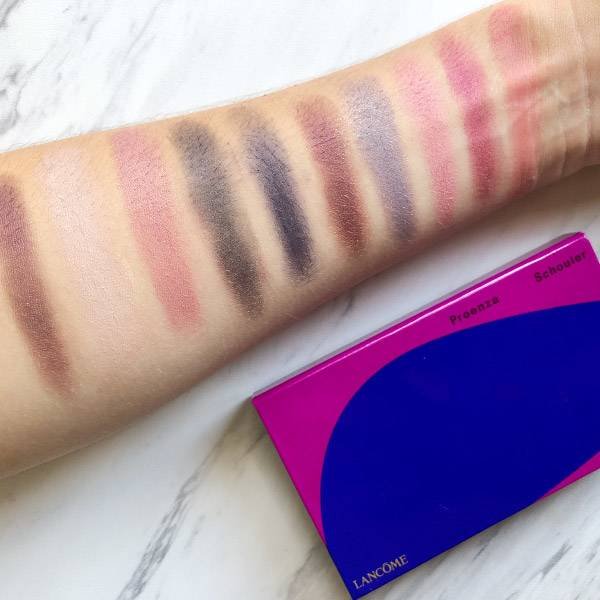 Alanna
There's not much I love more than a fashion house and beauty collab, and Proenza Schouler x Lancôme for Fall 2018 absolutely hit the nail on the head. My favorite palette in the collection is the warmer toned Chroma Eye Palette, which tells a pretty story of warm pinks, oranges, plum and a gorgeous midnight blue. I definitely can see myself reaching for this palette if I'm looking for a colorful eye look without too much commitment, as each shade is subtle but still gets brightness across. I also really dig the powder and cream consistencies of these — it makes for an entire new eyeshadow palette experience that I think any beauty guru would love.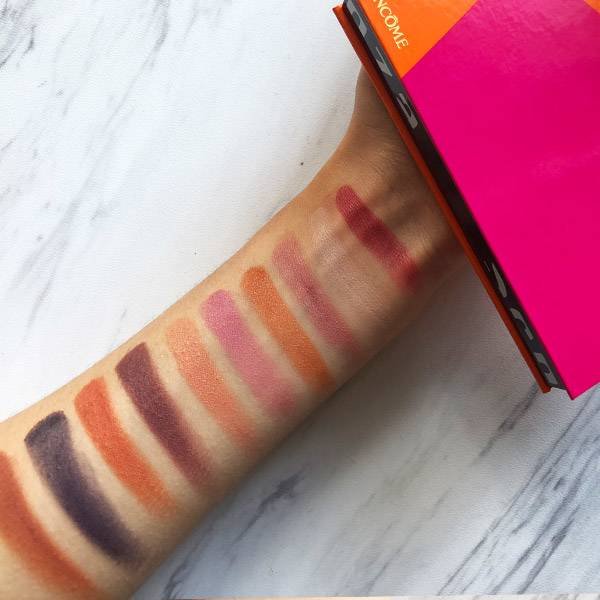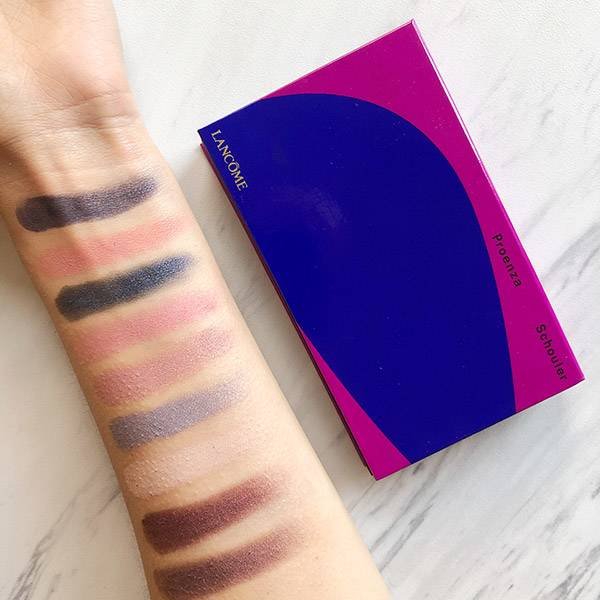 Tembe
As a prolific palette collector (read: hoarder), I can't resist the newest collab between Lancôme and cool-girl fashion brand Proenza Schouler. These 10-shade eyeshadow palettes (yes, there are two), are a must for your makeup stash and will garner you lots of compliments and queries about what exactly you're wearing on your eyes. The palettes are a mix of powder and cream shades so you can easily apply these using a brush or a slightly damp finger. When it comes down to it, I don't think I can choose between the two — each offer their own set of shades that are a must have for your collection.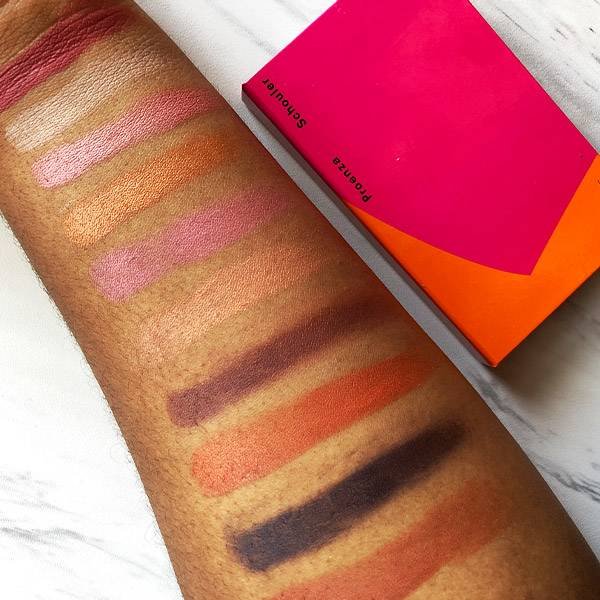 Read more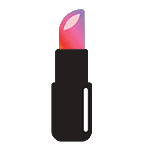 Back to top