Are you ready? This New Eyeshadow Palette Smells Like Summer
February 05, 2018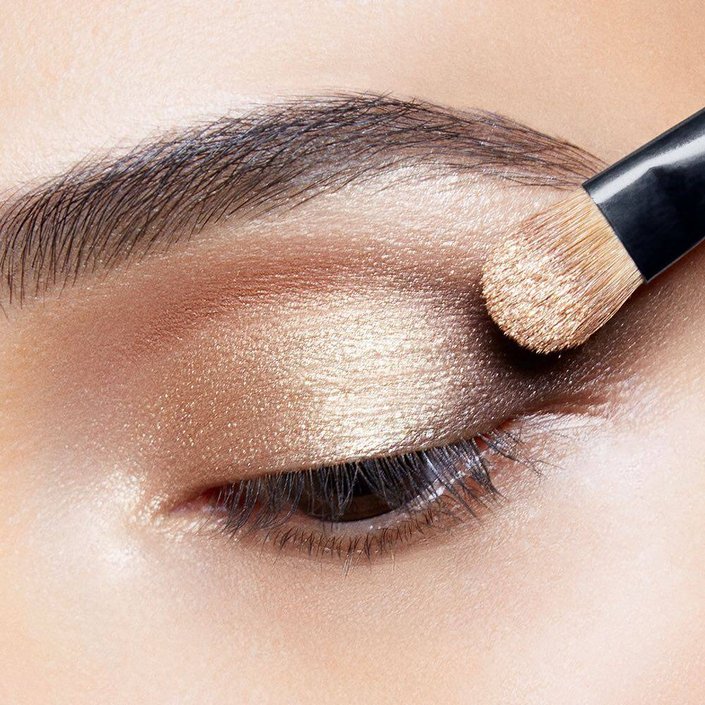 We're all about new, innovative makeup products that dare to be different, i.e. the NYX Love You So Mochi Collection, featuring squishy shadows like the beloved Japanese dessert. Today, we got word that Maybelline is also celebrating some of our favorite food and beverages by launching the Lemonade Craze Eyeshadow Palette, which subtly smells like everyone's favorite summer drink. Intrigued? Us too.
So whether this eyeshadow has you reminiscing on the days when you tried to make a profit off of lemonade in styrofoam cups or has you pulling up Beyoncé's Lemonade album on YouTube, the bright yellow packaged palette is surely worth getting excited about. It consists of 12 shades in metallic and matte options, including a few of which that we can't stop staring at like the subtle neutral shimmer named Main Squeeze, a bright berry pink shade called Ice Pop, and the palette's obvious must have: a poppy yellow named Lemonade Craze. And if you're hesitant to try yellow makeup, we encourage you to check our favorite yellow makeup products for even more inspiration and see how Kristen Leanne flaunts a pop of yellow, here.
With summer around the corner, this palette is one that you're going to want to mark your calendars for. According to Allure, the palette will cost $14, but it won't be available in your local drugstore until July. In the meantime, the only option is to stalk the Maybelline New York Instagram account and hope that they surprise us with an earlier launch.
HERO IMAGE via Maybelline New York
Read more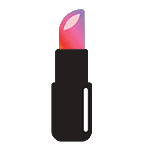 Back to top