This Buzzy New Eyebrow Pen Will Give You the Look of Microbladed Brows for Less
April 27, 2018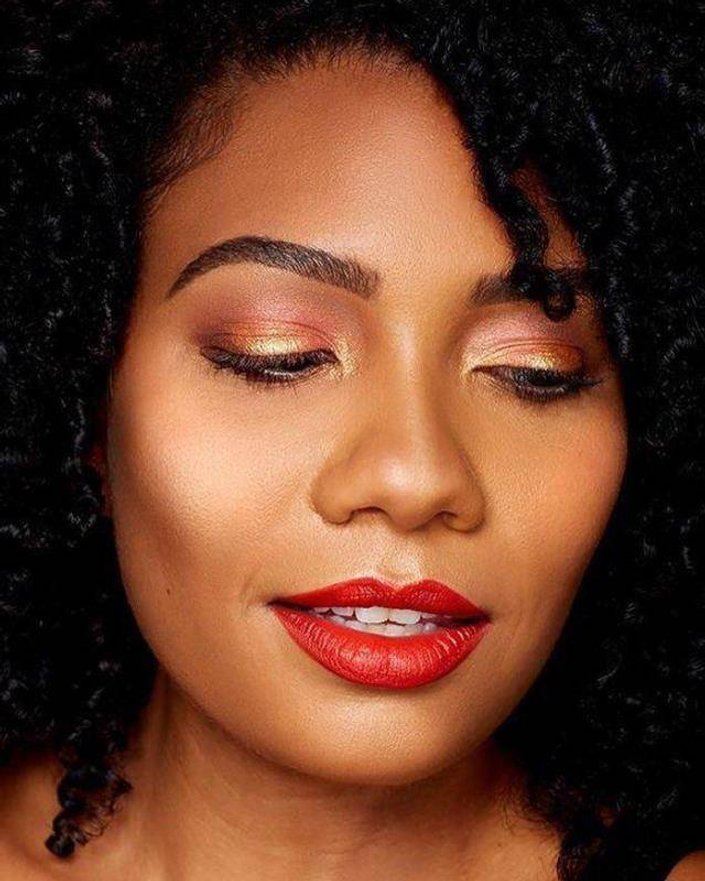 Update: the Maybelline Brow Tint Pen is finally here! And it really does give you the look of microbladed brows — for only $8.99.
A wise individual once encouraged us to "find what we love and never let it go" — and our version of this sentiment rings true for our most beloved eyebrow products and tools. When you find the brow product that really works for your eyebrow shape and style, it's gold — whether you want more defined brows, fuller brows and even the look of microbladed brows.
Speaking of microblading (a semi-permanent brow tattoo), the babes over at Bustle are buzzing about a Maybelline pen that gives you the look without the pain or hefty price tag. The felt tip pen features a micro-fork tip that lets you create thin strokes that mimic real hair — just like microblading. The downside: It's currently only available in Singapore.
If you've ever been transfixed by before and after pictures of microbladed brows or if you'd love to get your own brows microbladed, this new drugstore priced, waterproof eyebrow pen might just be the next best (or better) option.
Need to see it to believe it? Check out this tutorial and review from beauty vlogger Tina Yong to see the amazing results.
Read More:
Gigi Hadid Wears $3 Drugstore Eyeshadow — So Now We Do, Too
Why Dermablend Flawless Creator is Perfect for Every Skin Type
Another Fruit Scented Eyeshadow Palette is Here and This Trend is Making Me Hungry
Hero Image Courtesy Maybelline
Read more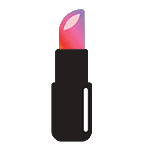 Back to top