5 Mauve Makeup Products You Need in Your Stash ASAP
July 10, 2018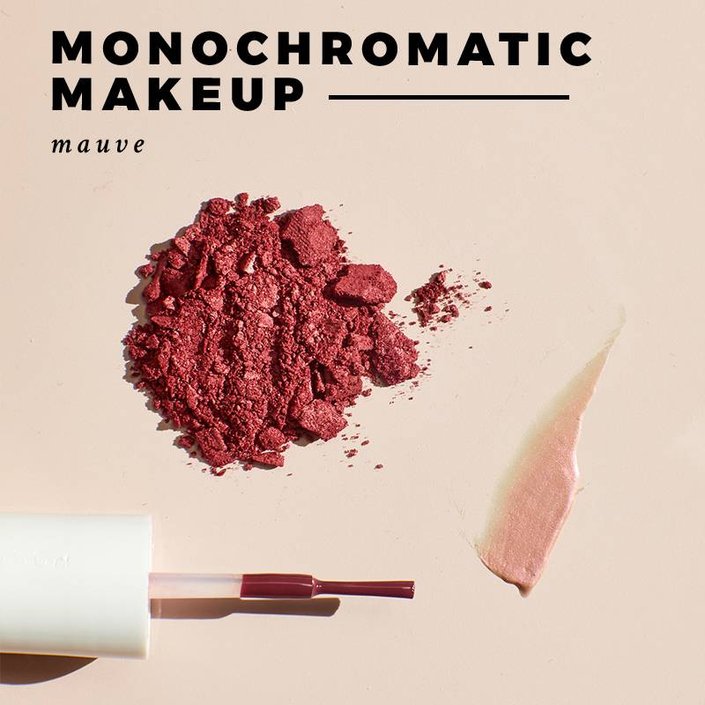 Purple and pink makeup generally attract a bolder type of makeup wearer. However, there is one color in this family we think suits just about any type of makeup fiend — whether you're a minimalist, maximalist or somewhere in between. Enter: mauve, the weird hybrid tone of the two that we're not entirely sure is more pink or more purple, but we love nevertheless. Ahead, find five mauvey makeup items you will want to *add to cart* immediately.
Colourpop Supershock Eyeshadow in Bill
For a gorgeous pinky-purple shadow, Colourpop Bill is hands down one of our favorites. We love how much subtle color this pigment gives, as well as its versatility to match with other chromas. Pop Bill onto the lid with a red crease, blue crease or anything shade in between, and you're sure to have the coolest glow.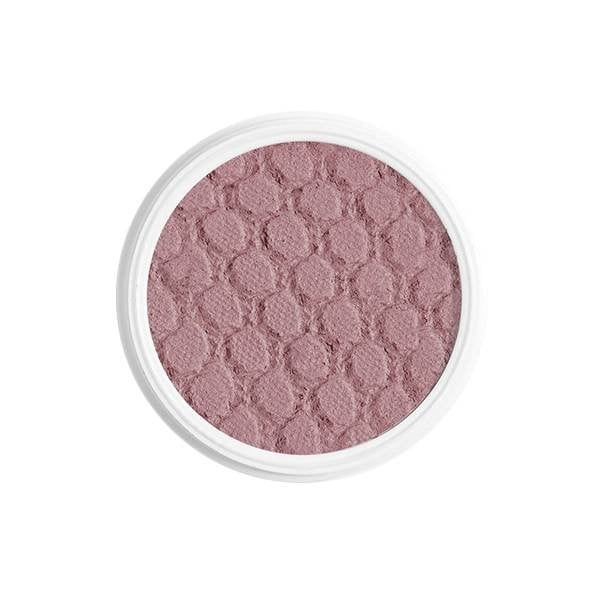 NYX Professional Makeup Away We Glow Liquid Booster in Snatched
There's not much more a beauty lover can ask for in this world than a mauvey liquid highlight. And the NYX Professional Makeup Away We Glow Liquid Booster in Snatched achieves the rose-toned purple shimmer we've always dreamed of. This is perfect for highlighting cheekbones, cupids bow and noses alike, giving everything it touches a little pink-purple boost.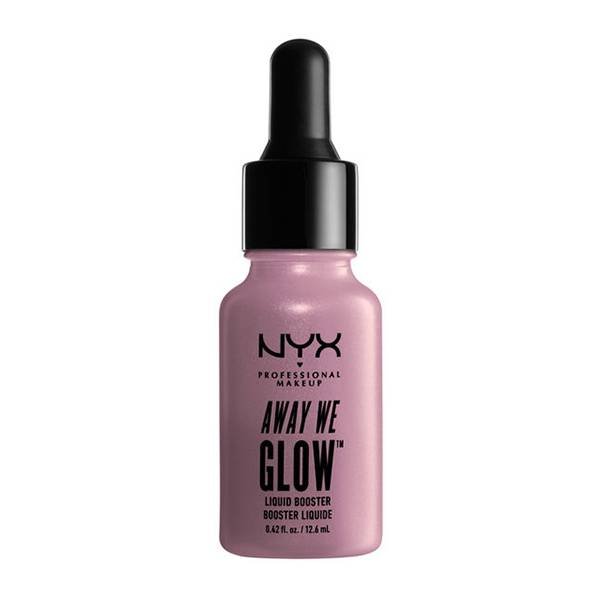 Angora Cardi by Essie is a deep rusty rose that achieves a pretty sweet mauve mani. It's one of our favorites because you can wear it just about any time of year — it's totally timeless. Bonus, it looks gorgeous on every skin tone.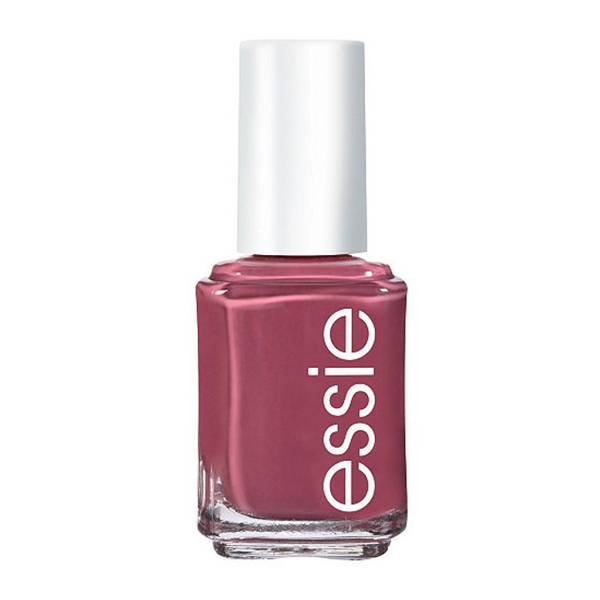 Maybelline Fit Me Blush in Plum
You simply can't have a great mauve makeup stash without a pretty pink-purple blush to use on the daily. Maybelline Fit Me! in Plum is a go-to for this because it's highly pigmented and blends out really softly — we guarantee you'll want to use it on the reg.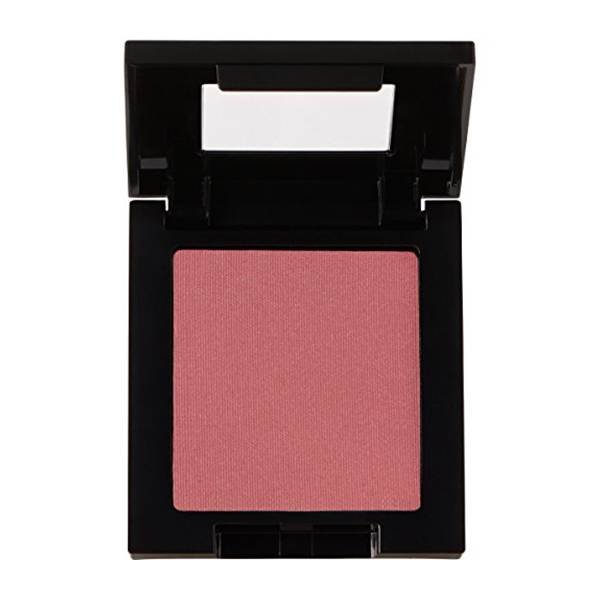 Stila Liquid Lipstick in Patina
To finish up your mauve stash, Patina by Stila is one of our favorite pinky-purple liquid lipsticks. We love it because it glides on with one creamy flick and lasts for hours on end, but most importantly, we'll always come back to it for its magically mauve tone.
Read more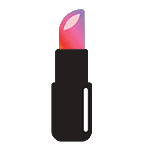 Back to top